Hoy queremos presentaros una nueva marca para el blog, seguro que muchos de vosotros ya conocéis las gafas de la creadora francesa CAROLINE ABRAM que desde hace unos años ha revolucionado el diseño de gafas para mujeres. Con mas de 15 años de carrera, la joven Caroline es toda una veterana, óptica de carrera,  empezó muy joven diseñando joyas vinculadas a las gafas, cadenas, colgantes, reviviendo el mítico «lorgnette» (los «impertienentes» utilizados por las damas de la alta sociedad para asistir a la ópera). Después de cosechar un gran éxito internacional gracias a varios Silmo d´or con sus colecciones de accesorios, crea su propia compañía FILAO y lanza en 2008 su propia colección de gafas. 🍃
Today we want to present you a new brand for the blog, surely many of you already know the glasses of the French creator CAROLINE ABRAM that has revolutionized the design of glasses for women. With more than 15 years of career, the young Caroline is a veteran in this world, she is an optician and she started very young designing jewelry linked to glasses, chains, pendants, reliving the legendary «lorgnette» (the «impertinent» used by the ladies of the high society to attend the opera). After reaping a great international success thanks to several Silmo d'or with its accessory collections, she created his own company FILAO and launched in 2008 her own collection of glasses. 🍃

CAROLINE ABRAM busca sacar el lado mas sensual y ultra-femenino en cada diseño, sin caer en la extravagancia, sus líneas son sinuosas y elegantes haciendo que cada gafa tenga un diseño adictivo para los que aman las gafas. Cada detalle, cada curva convierten a cada diseño en un complemento que aporta personalidad y elegancia.🔥
CAROLINE ABRAM seeks to bring out the most sensual and ultra-feminine side in each design, without falling into extravagance, its lines are sinuous and elegant making each frame have an addictive design for those who love glasses. Every detail, every curve converts each design into a complement that brings personality and elegance.🔥


WILLOW  es una combinación de acero y acetato con forma redondeada podéis ver el ejamplo de lo que os contamos sobre sus diseños,  en apariencia es una gafa redonda muy bonita, pero el diseño del aro de acetato da el toque femenino, sofisticado y elegante a parte de esta increíble combinación de colores kaki y melocotón simplemente perfecta, distinta y adictiva. Si os fijáis en las plaquetas y los terminales de la gafa están especialmente diseñados aportando aun mas personalidad. 🍭
WILLOW is a combination of steel and acetate with rounded shape you can see the example of what we tell you about their designs. In appearance is a very nice round eyeglasses, but the design of the acetate ring gives the feminine touch, sophisticated and elegant as well as this incredible combination of khaki and peach colors is just perfect, distinct and addictive. If you look at the nose pads and terminals of the glasses are specially designed providing even more personality.🍭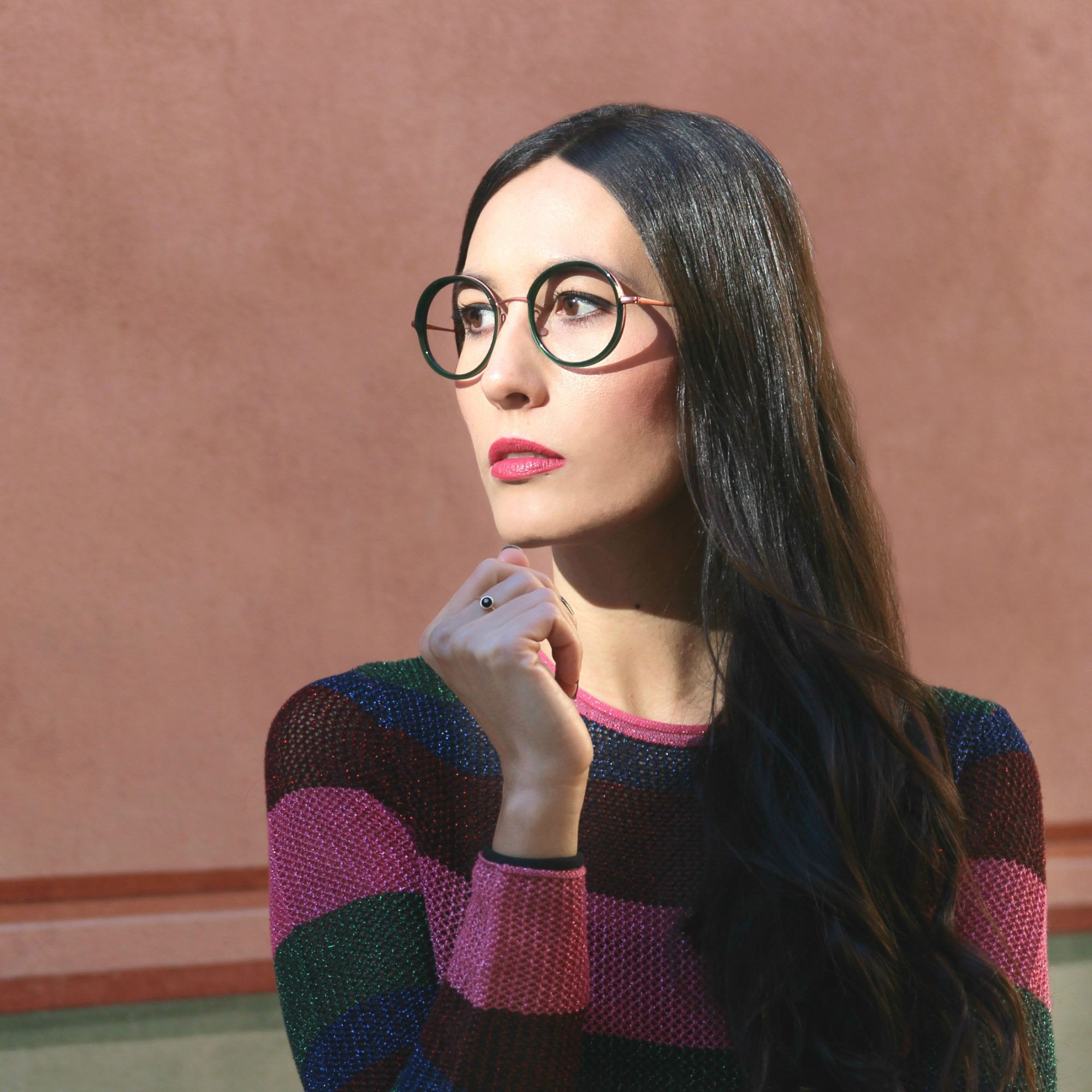 Por cierto CAROLINE ABRAM estará presente, como no puede ser de otra manera en OPTI, la exposición internacional de Munich que se celebra del 12-14 de Enero. No te pierdas sus nuevos modelos.
Esperamos que os guste!! 💗
By the way, CAROLINE ABRAM will be present, as it can not be otherwise in OPTI, the international exhibition of Munich that is celebrated from 12-14 January. Do not miss her new models.
We hope you love it!! 💗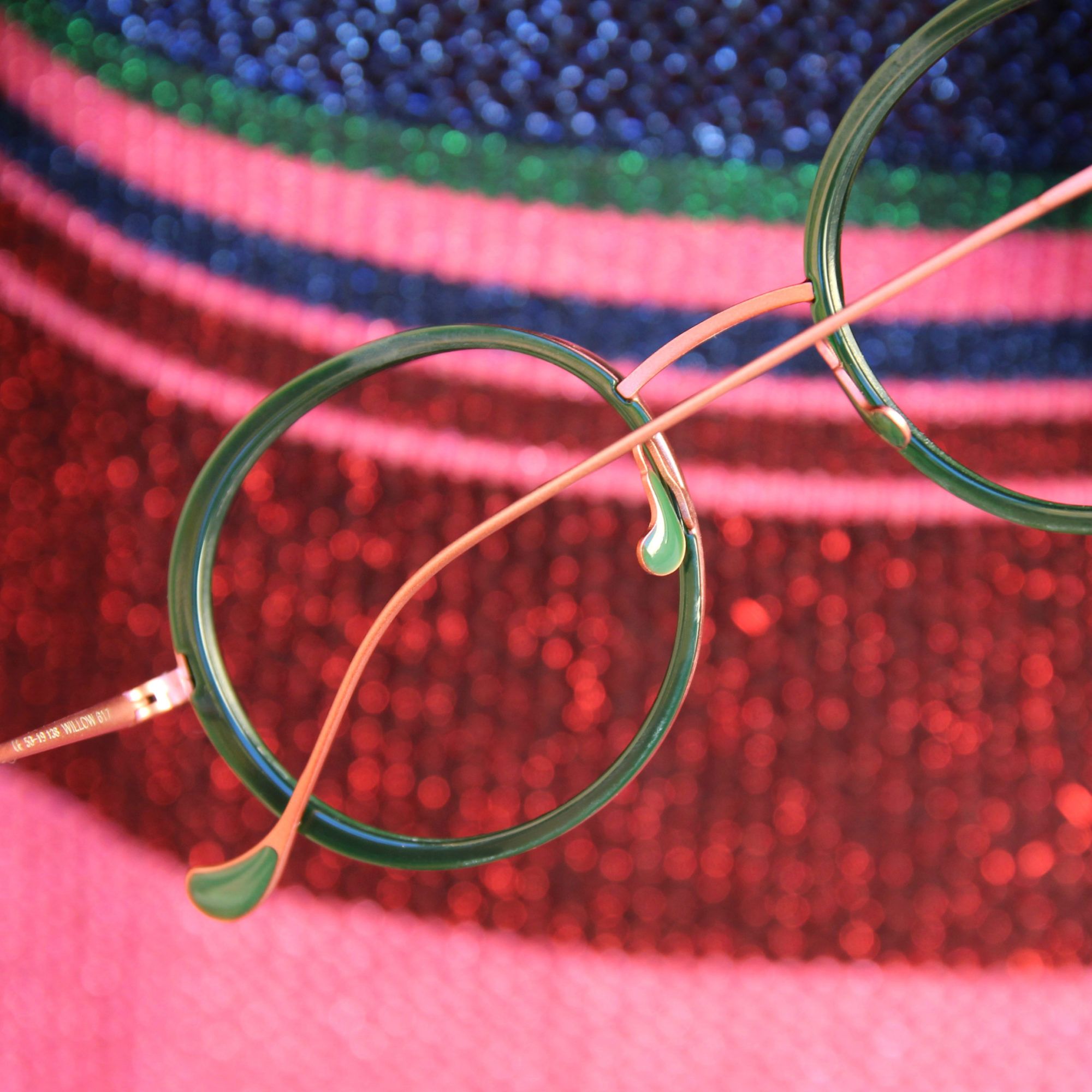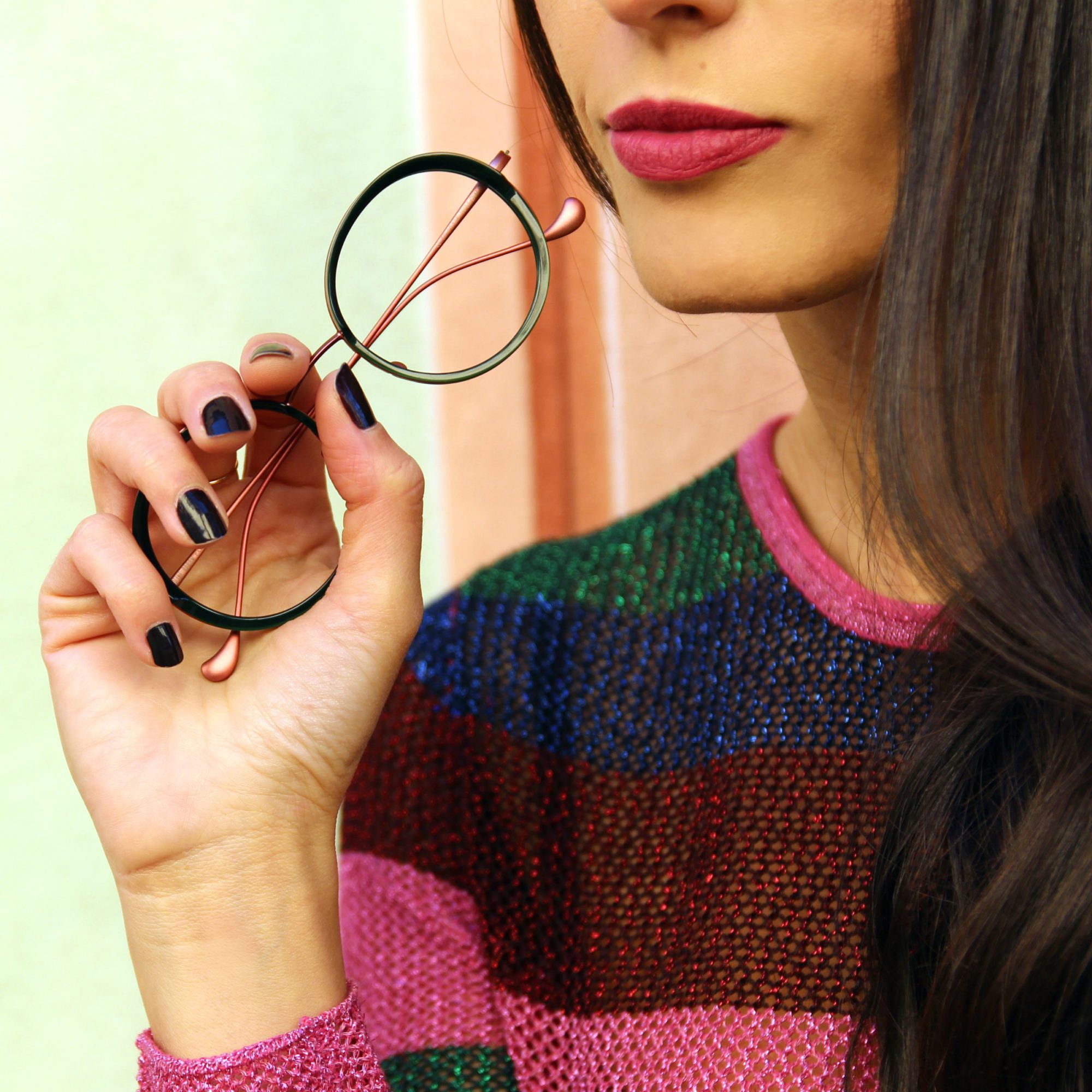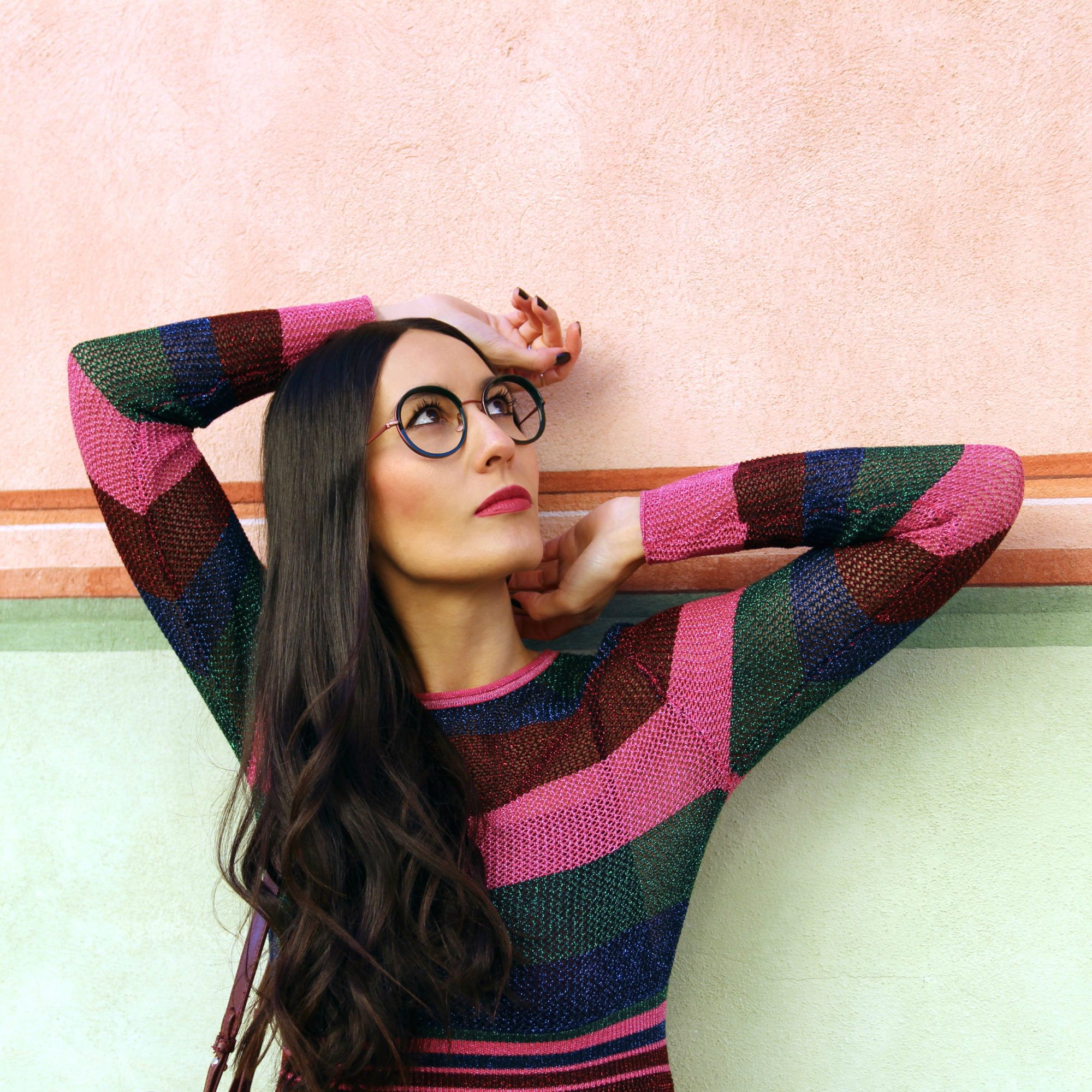 💙❤💚 MERCI❣ THANK YOU ❣GRACIAS 💙❤💚