Se podría decir que «actitud» es una de las características principales de la colección de PHILIPPE V, este modelo Nº3 es en apariencia es una gafa simple pero esconde a la perfección el estilo rockero y alternativo de esta colección. Nº3 es una gafa para hombre de acetato cuadrada, de gran tamaño con el detalle del aro en metal plateado a juego con los detalles que identifican a la marca como las calaveras de los terminales y las flores de lis de los laterales.
Todas la colección creada por el francés Philippe Vergez, considerado como uno de los diseñadores de gafas mas importantes,  mantiene una identidad única y reconocible inspirada en un estilo de vida que deja a un lado las cosas superfluas para aprovechar cada minuto de tu tiempo al máximo. Además de gafas PHILIPPE V ha lanzado toda una colección de joyas únicas que se han convertido ya en iconos.
Partiendo de este Nº3 como modelo básico para su colección, os anticipamos que los nuevos modelos van a estar llenos de detalles de calidad bajo sus señas de identidad, estaremos muy atentos!!
Esperamos que os guste!!! ⚜ 💀💀 ⚜
---
It could be said that «attitude» is one of the main features of the collection of PHILIPPE V, this model Nº3 is in appearance is a simple glasses but perfectly hide the rocker and alternative style of this collection. Nº3 is a large, man´s square acetate sunglasses with the detail of the silver metal ring to match with the details that identify the brand as the skulls of the terminals and the fleurs de lis on the sides.
All the collection created by the French Philippe Vergez, considered as one of the more important designers of glasses, maintains a unique and recognizable identity inspired by a way of life that leaves aside the superfluous things to take advantage of every minute of your time to the maximum. In addition to glasses PHILIPPE V has launched an entire collection of unique jewelry that have already become icons.
Starting from this Nº3 as a basic model for their collection, we anticipate that the new models will be full of details of quality under their signs of identity, we will be very attentive !!
We hope you like it!!! ⚜ 💀💀 ⚜
---
If you prefer French you can see all the post on Lunettes Originales by clicking on the skull→ 💀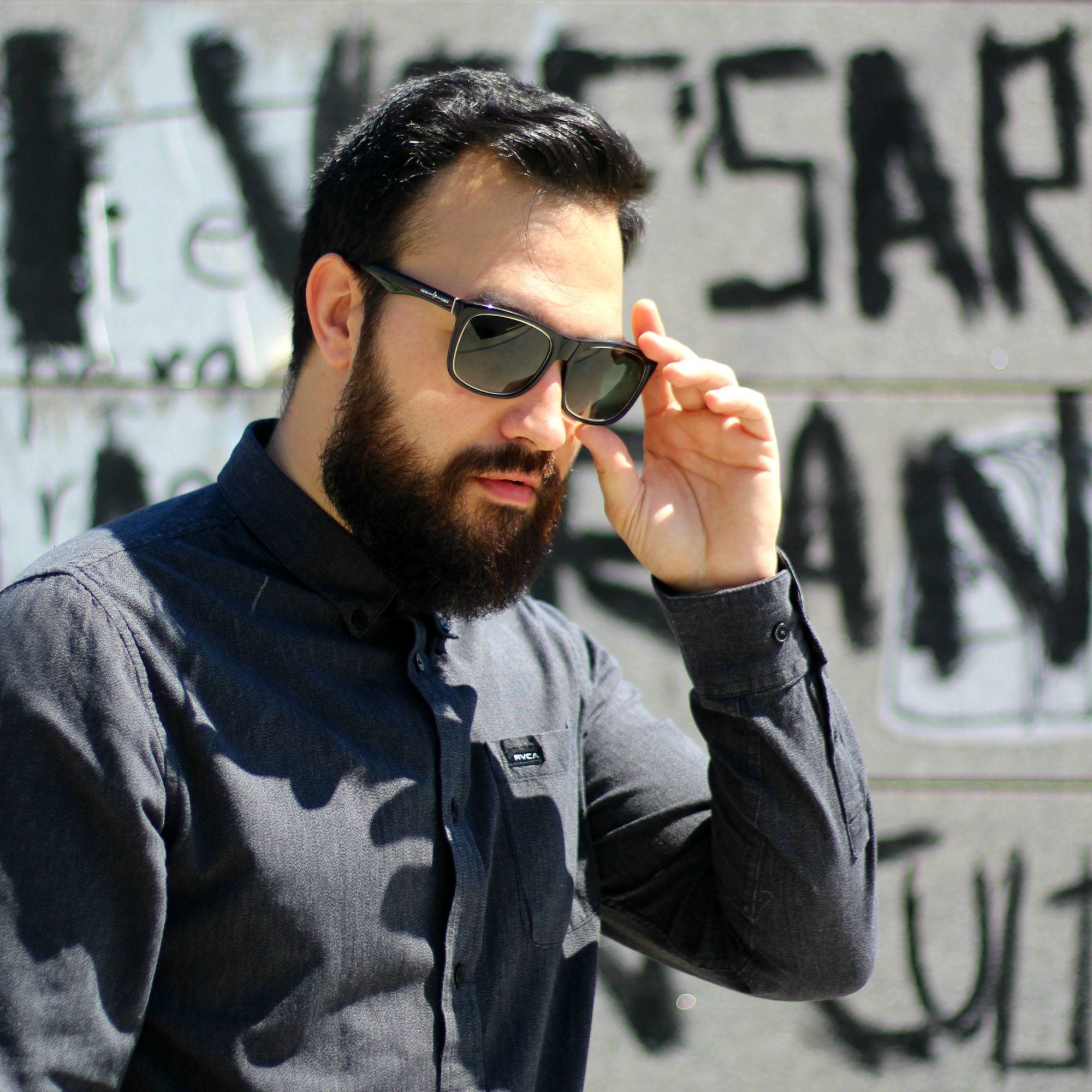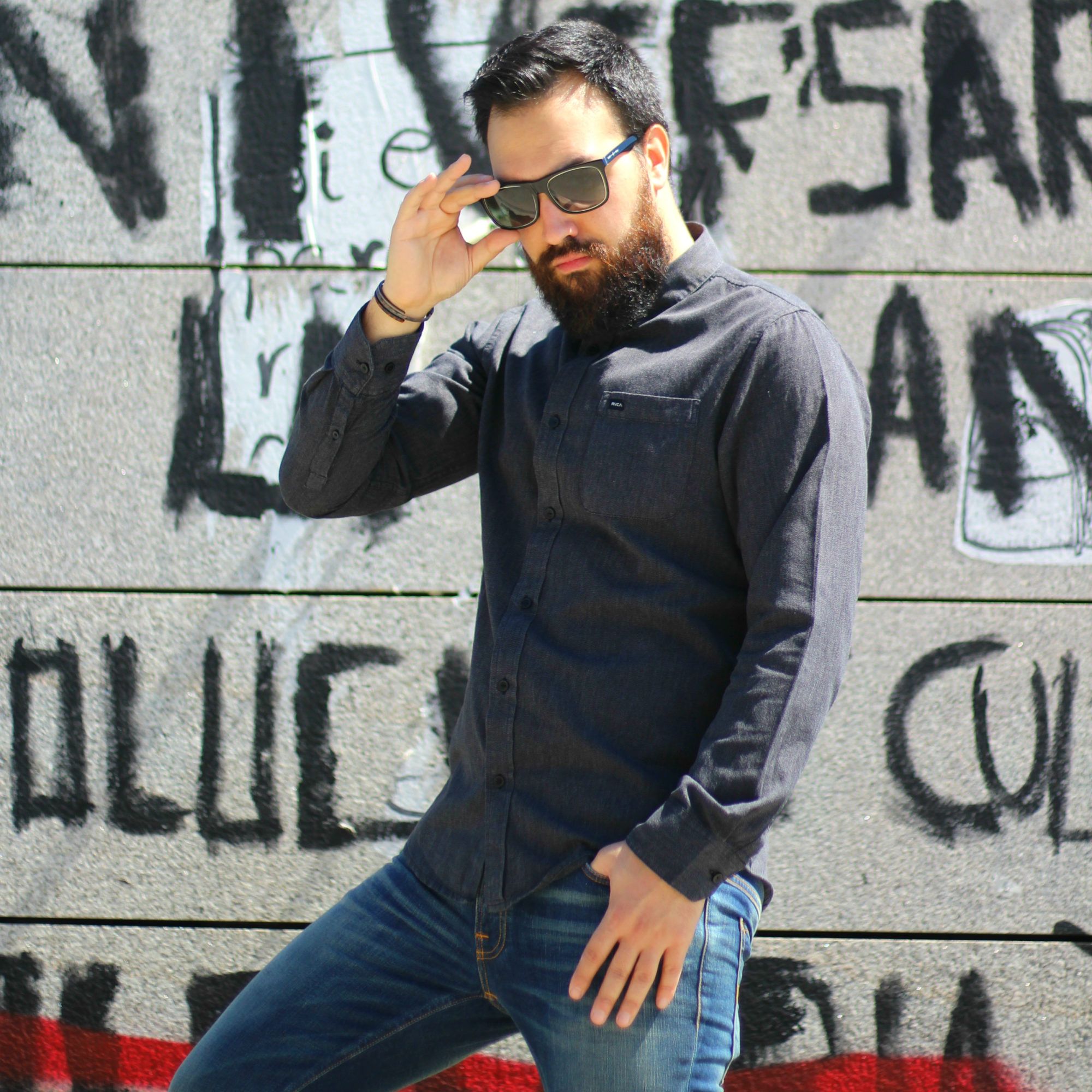 ⚜ 💀 KEEP ROCKING 💀 ⚜
Si te ha gustado puedes ver otros modelos de PHILIPPE V en el blog pulsando en la calavera→ 💀
More PHILIPPE V on the blog → 💀