Hola a tod@s!! hoy os traemos un post de una marca que desde el primer momento que la descubrimos hubo algo que nos enganchó, se trata de PORTRAIT. La firma afincada en Italia nace de la unión de dos hermanos venezolanos con orígenes españoles, Valentina y Gabriel Hernández, ambos son el cuerpo y alma de esta firma.
PORTRAIT rompe con la monotonía de las colecciones actuales proponiendo acabados y formas muy especiales. Existen dos colecciones, una llamada «CLASSICS» donde se encuentra la columna vertebral de su colección, son todo modelos que tienen algo especial, algún detalle que las hace únicas, como el trapecio irregular insertado en ambos lados del frente que es la seña de identidad de la marca italiana. Como novedad han lanzado la colección «ART_FAKT» que es la que nos ocupa hoy y consagra a PORTRAIT como una de las marcas del momento. Toda la fabricación de sus gafas se realiza artesanalmente en Italia.
«ART-FACK» está formado por cuatro formas, con un diseño mas arriesgado, cada modelo homenajea a un artista que ha dejado huella en algún movimiento artístico. El trapecio característico de la marca pasa a formar parte de las varillas, nuevos biseles y cortes en el acetato hacen que el diseño de esta colección sea único.
El modelo «DAS MODEL» (la modelo) , recibe su nombre de la mítica canción del grupo pionero de Synthpop en los años 70-80s «Kraftwerk». Es el modelo mas «glam» y femenino de la colección. Su forma es increíble, lo mas característico son los cortes laterales y el biselado del borde en algunas partes del frente y la maravillosa combinación de acetatos del frente y el gris traslúcido del trapecio de la varilla. Para nosotros un modelo para coleccionistas y amantes de las gafas únicas y especiales.
Os dejamos una versión «live» acústica del tema «Das Model» de la banda española Arizona Baby para que disfrutéis de las fotos. Esperamos que os guste!!! 🙂
---
Hello everyone! Today we bring you a post of a brand that from the first moment we discovered there was something that hooked us, it is PORTRAIT. The brand based in Italy is born of the union of two Venezuelan brothers with Spanish origins, Valentina and Gabriel Hernández, both are the body and soul of this firm.
PORTRAIT breaks with the monotony of the current collections proposing finishes and very special shapes. There are two collections, one called «CLASSICS» where the backbone of its collection is found, are all models that have something special, some detail that makes them unique, such as the irregular trapezoid inserted on both sides of the front that is the hallmark Of the Italian mark. As a novelty they have launched the collection «ART_FAKT» that is the one that occupies us today and consecrates PORTRAIT as one of the brands of the moment. All the manufacture of their glasses is handcrafted in Italy.
«ART_FAKT» consists of four forms, with a more risky design, each model honors an artist who has left a mark on some artistic movement. The trapeze characteristic of the brand becomes part of the rods, new bevels and cuts in the acetate make the design of this collection is unique.
The model «DAS MODEL» is named by the mythical song of the pioneering group of Synthpop in the 70-80s «Kraftwerk». It is the most glam and feminine model of the collection. Its shape is incredible, the most characteristic are the lateral cuts and the bevelling of the edge in some parts of the front and the wonderful combination of acetates of the front and the translucent gray of the trapezoid of the rod. For us a model for collectors and lovers of unique and special glasses.
We leave an acoustic live cover of the song «Das Model» by the Spanish band Arizona Baby to enjoy the photos. We hope you like it!!! 🙂
---
If you prefer French you can see all the post on Lunettes Originales by clicking on the smiling face→ 🙂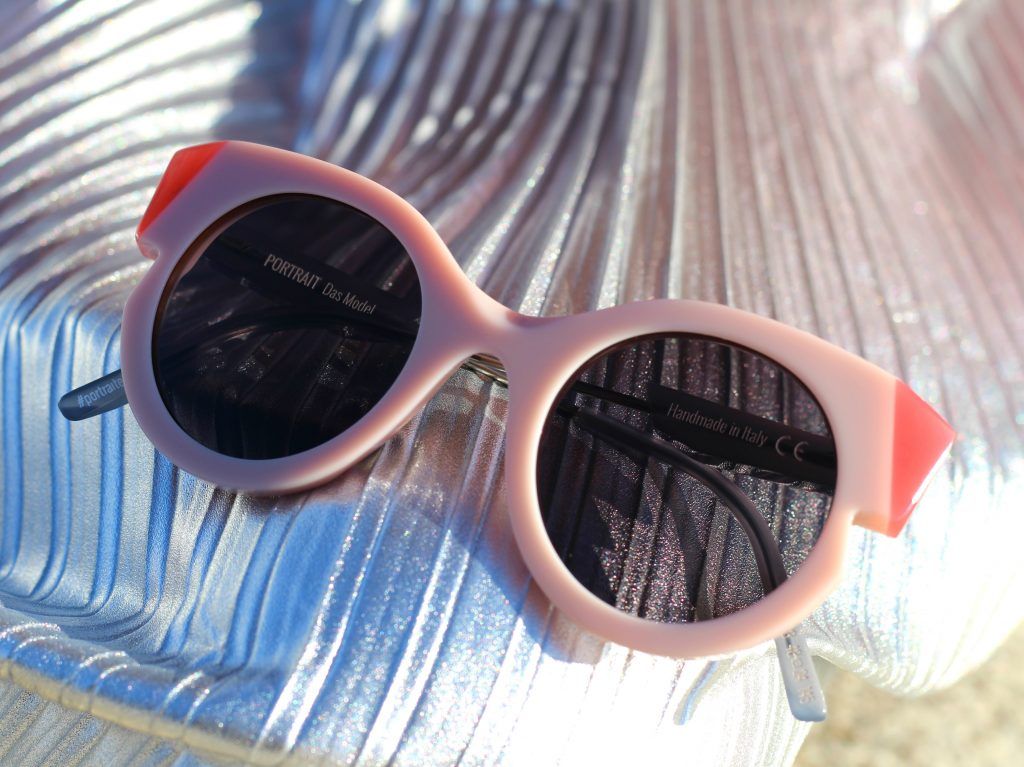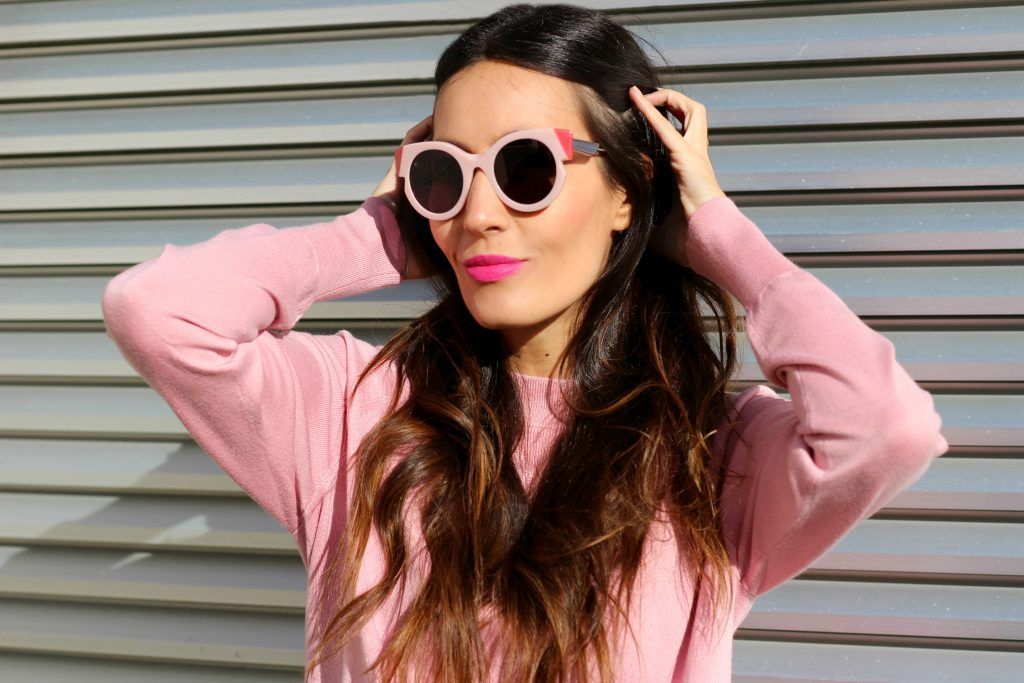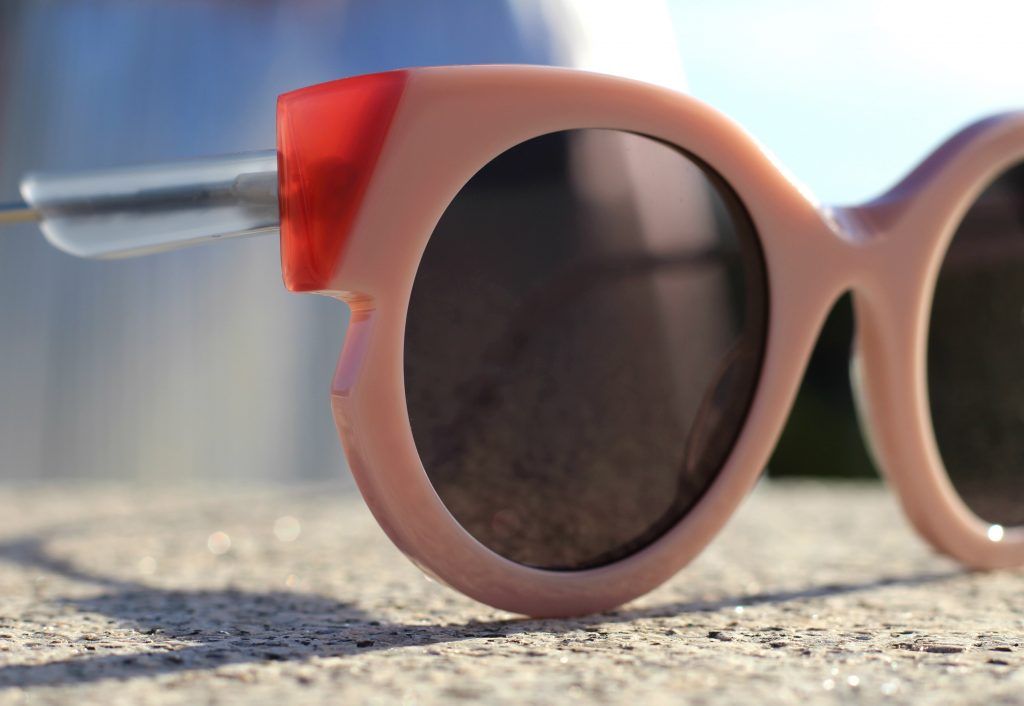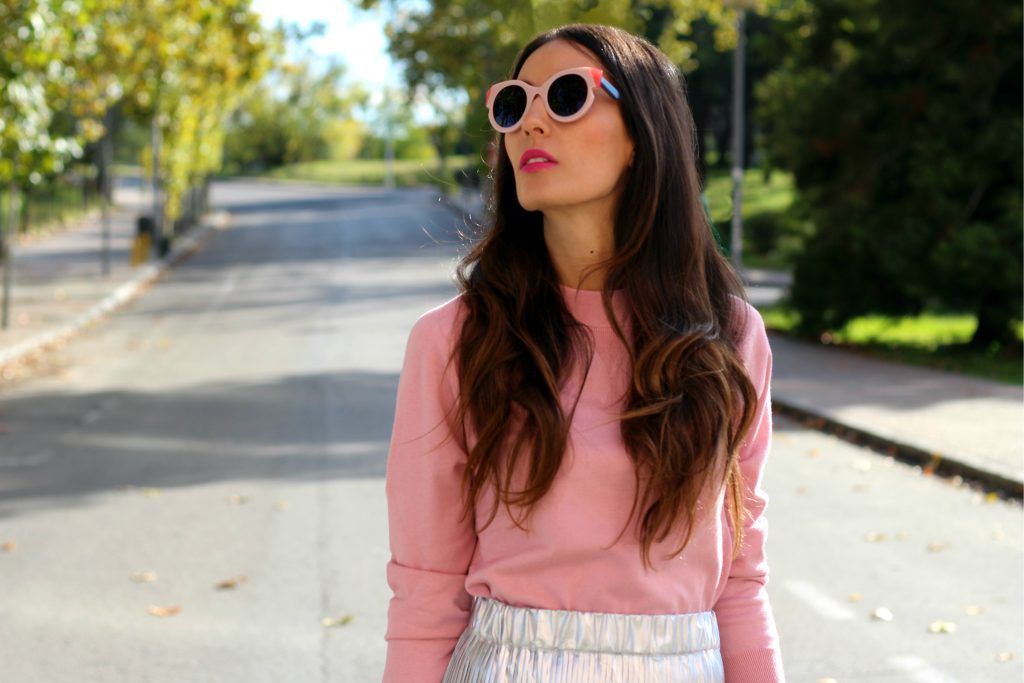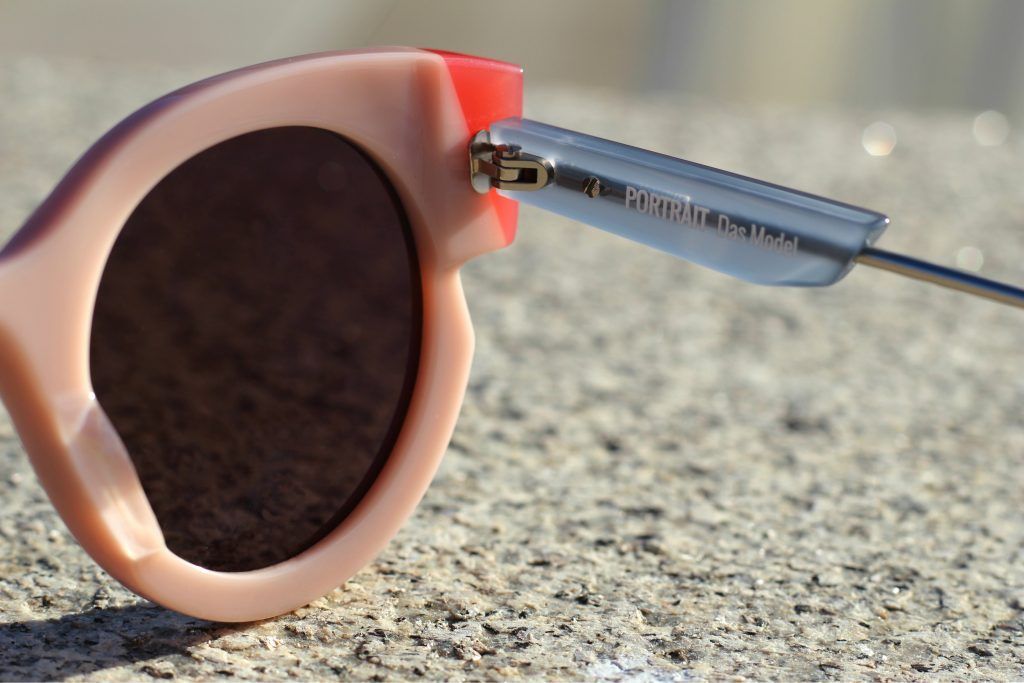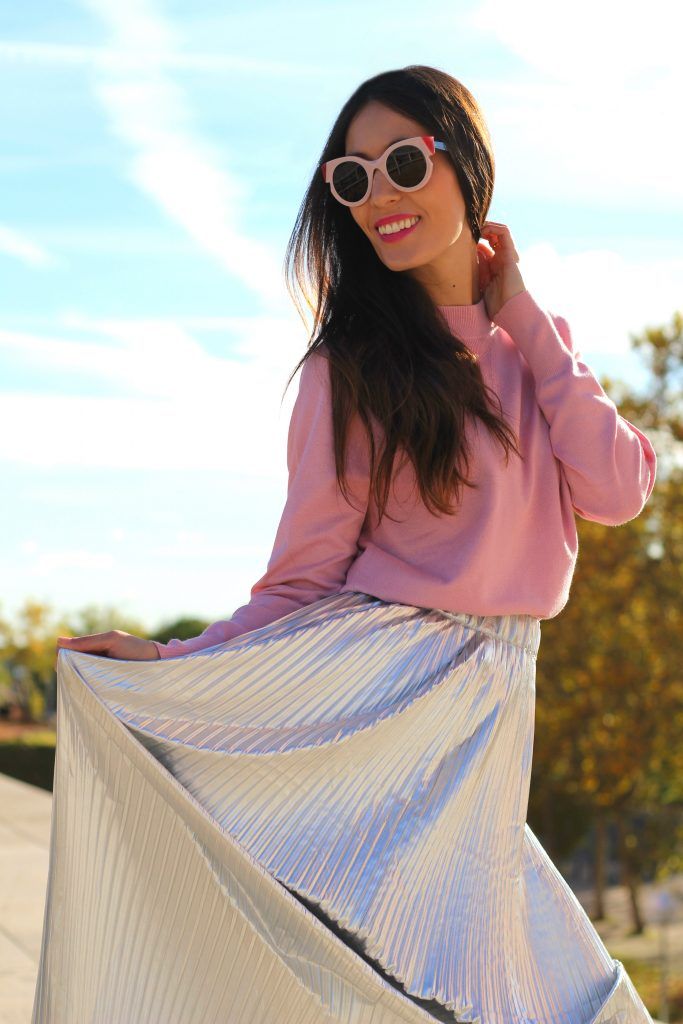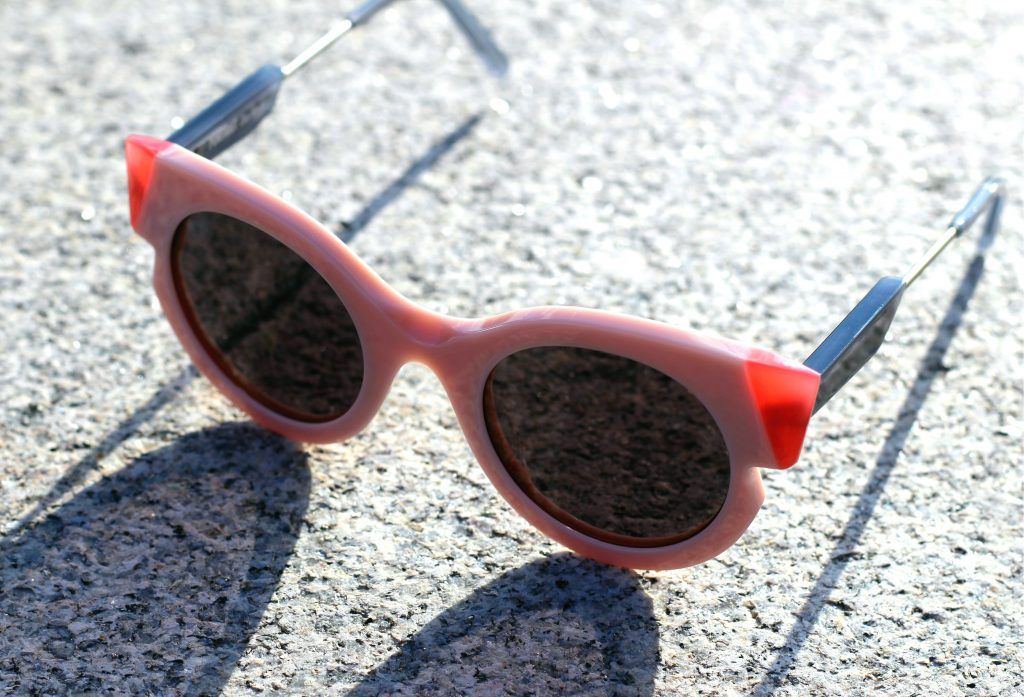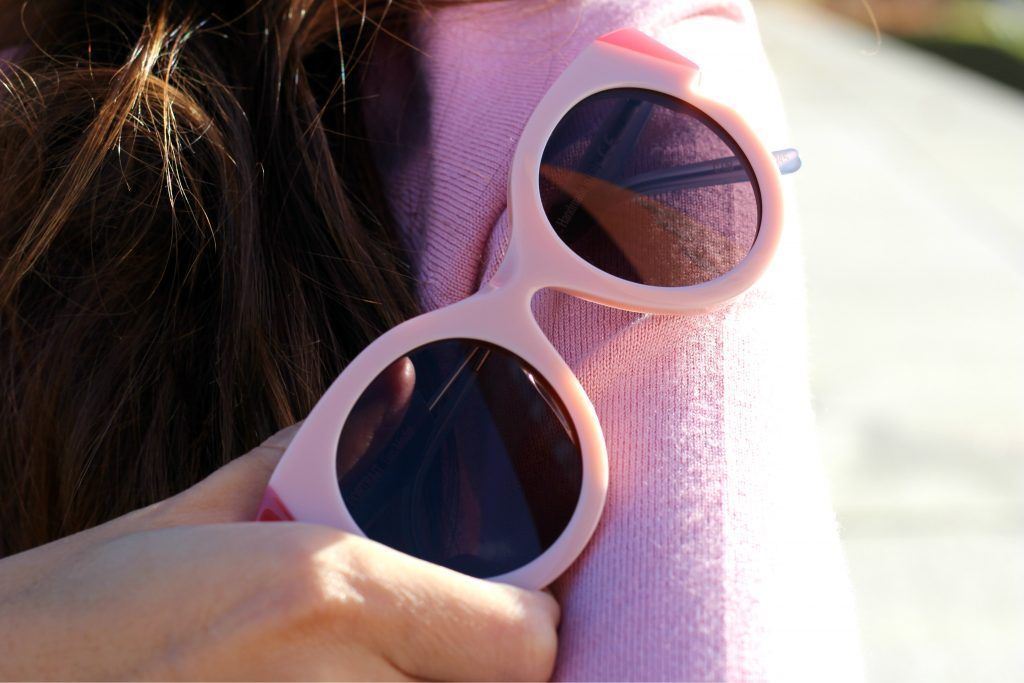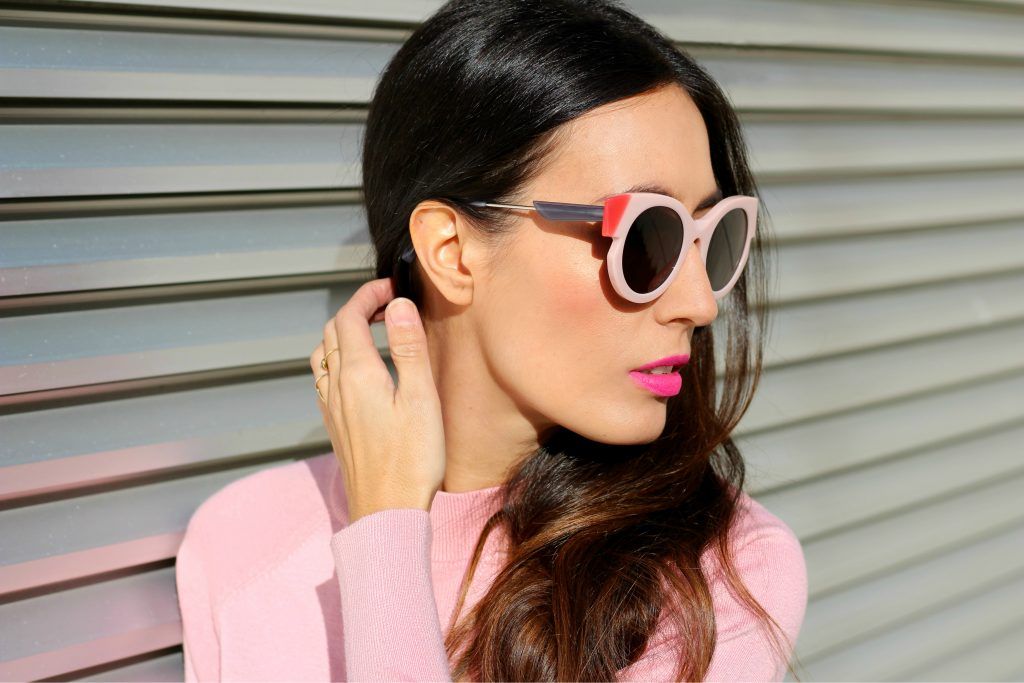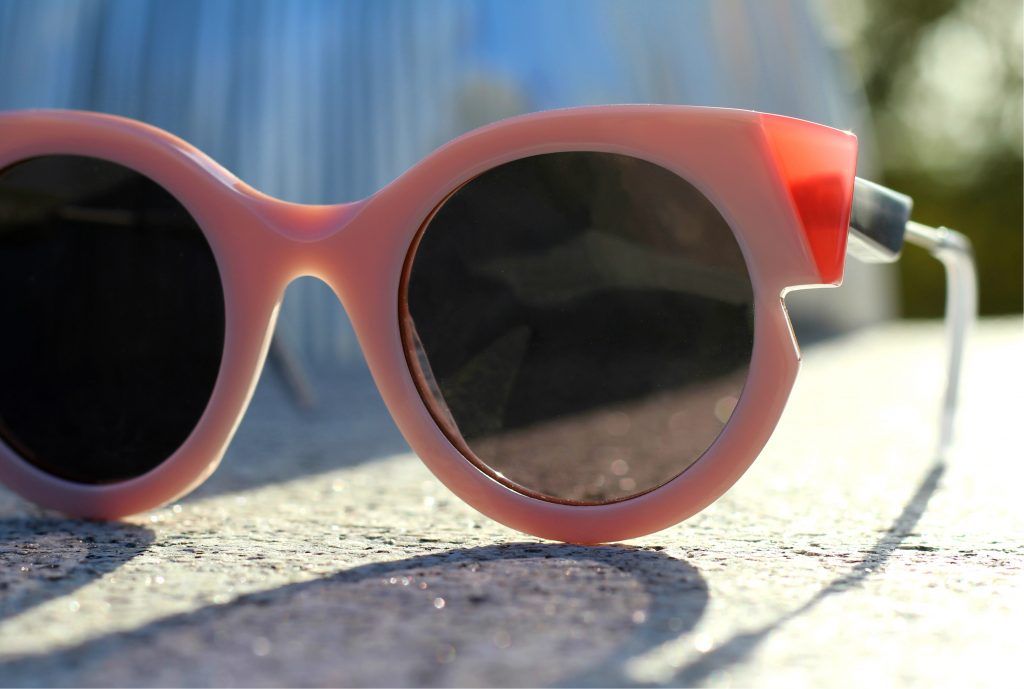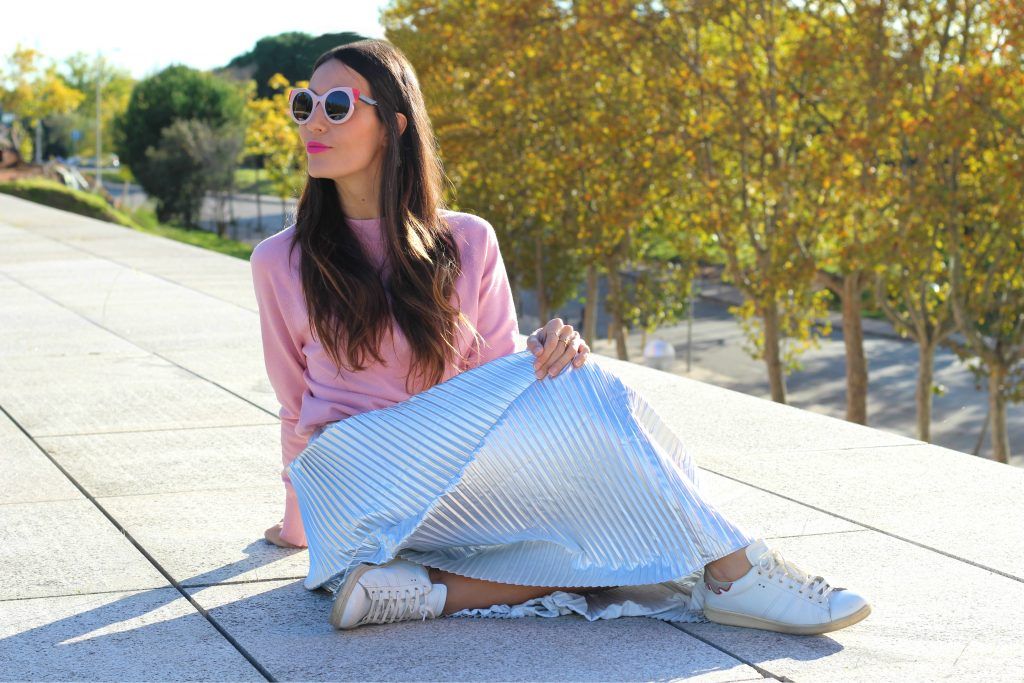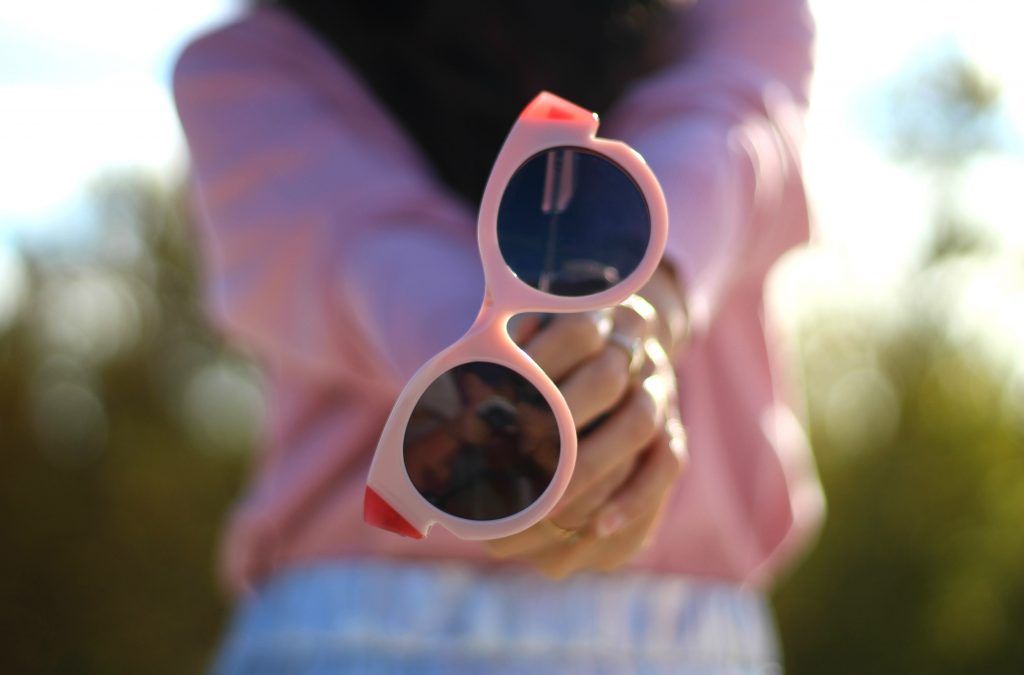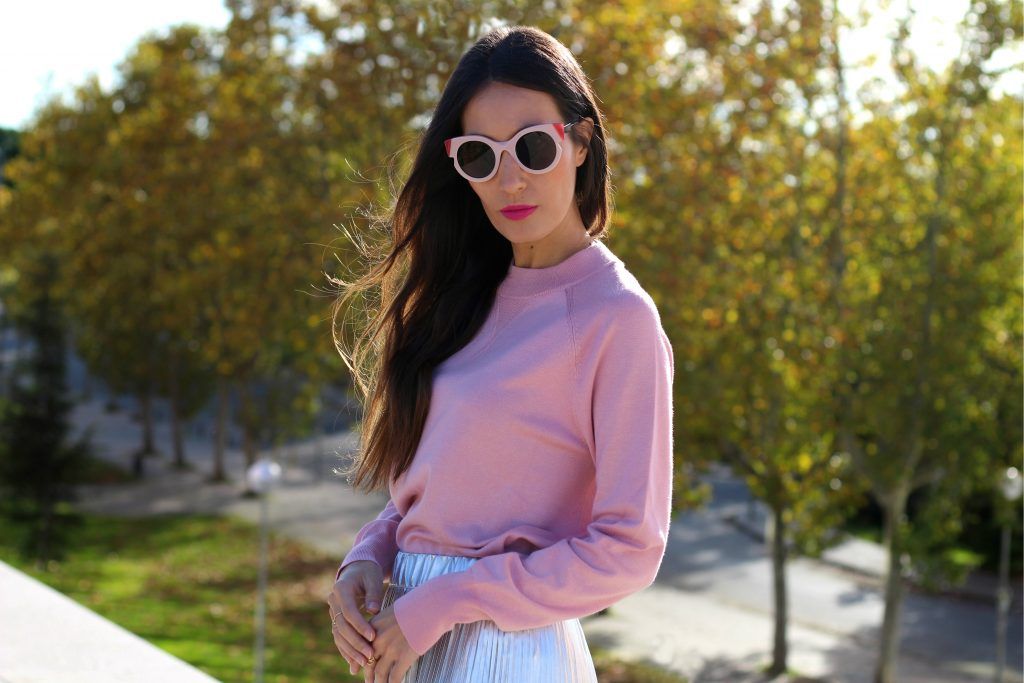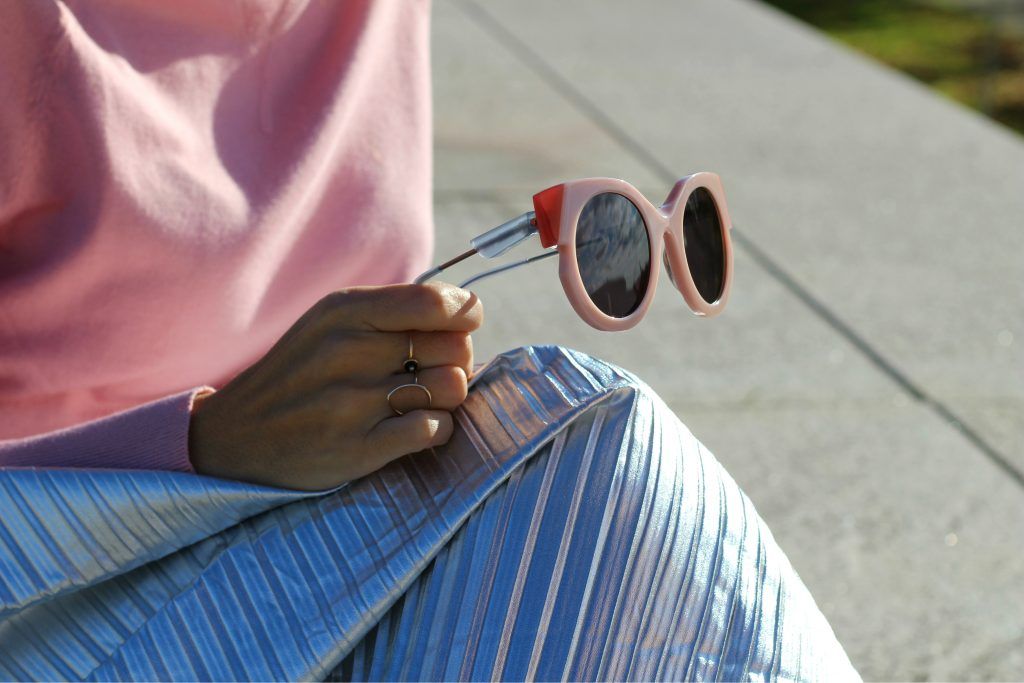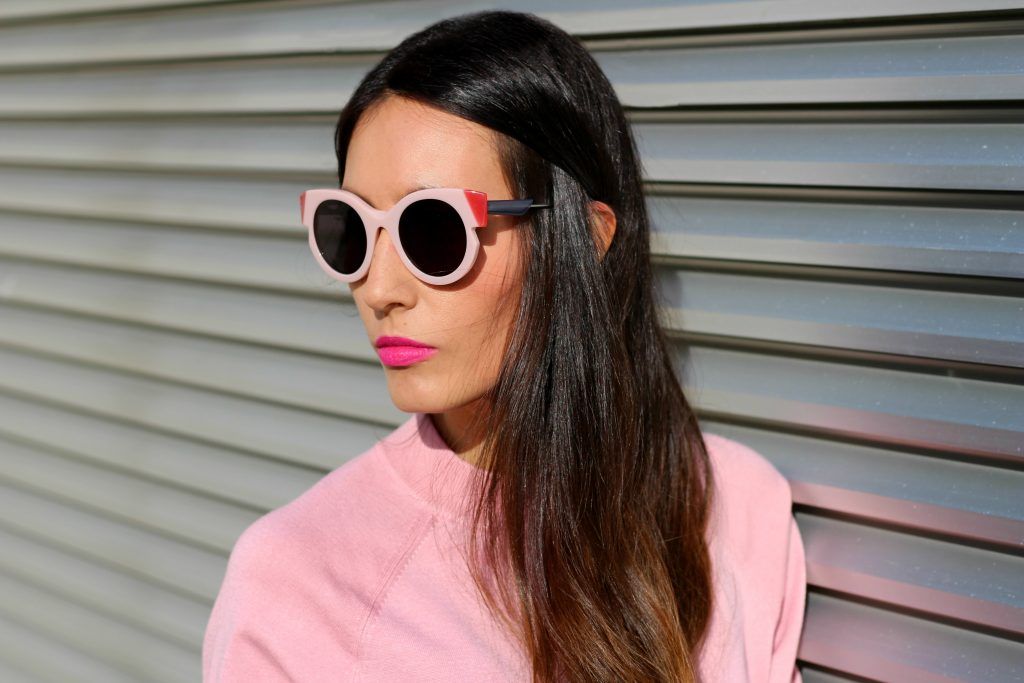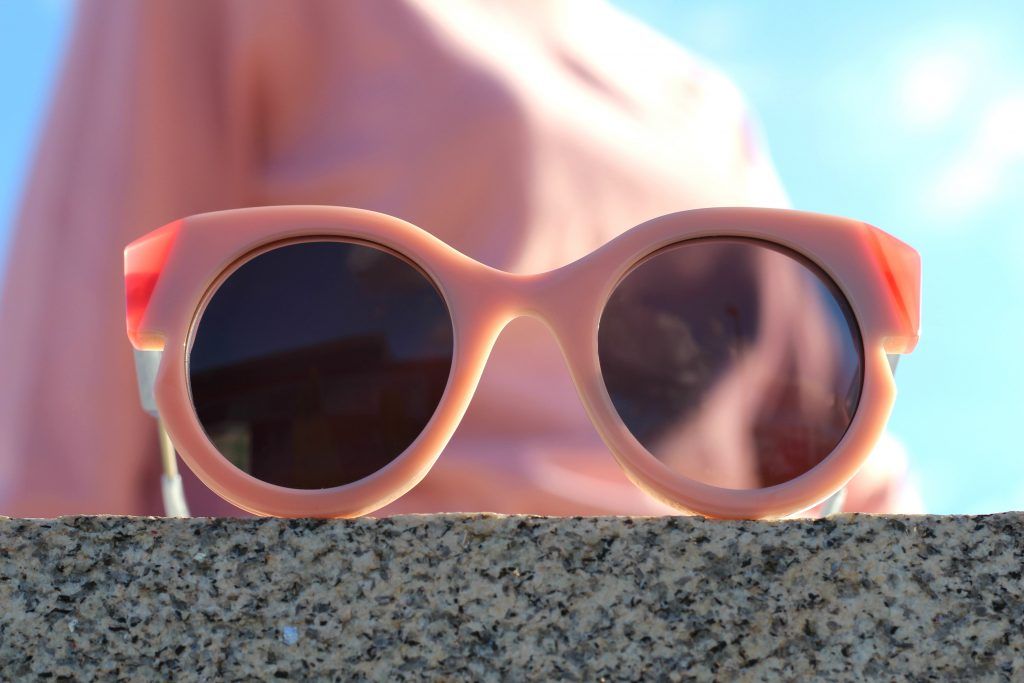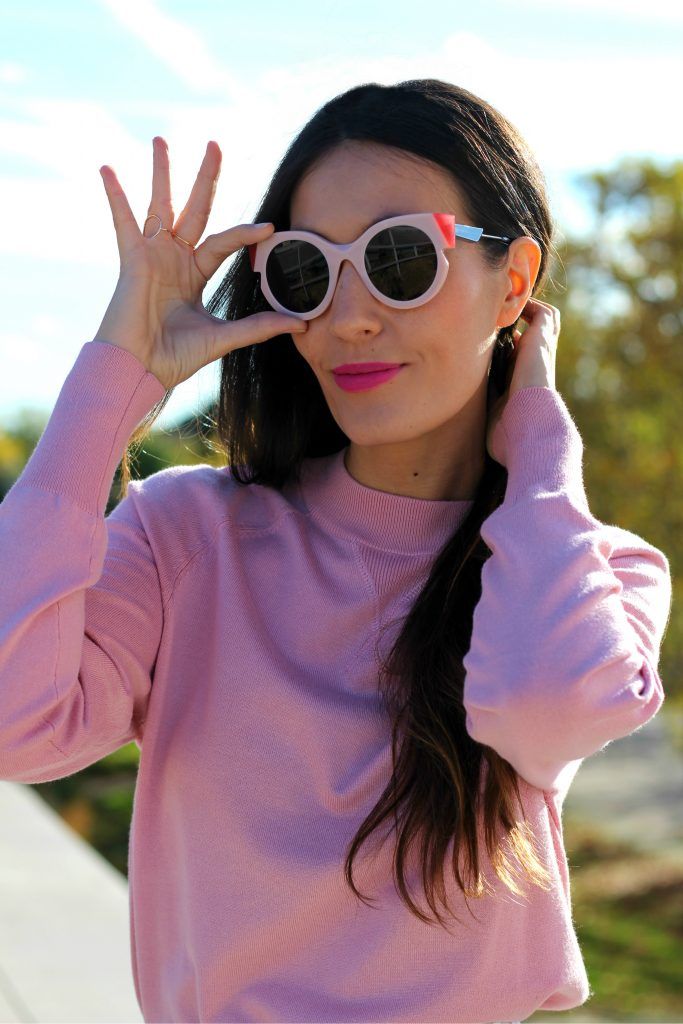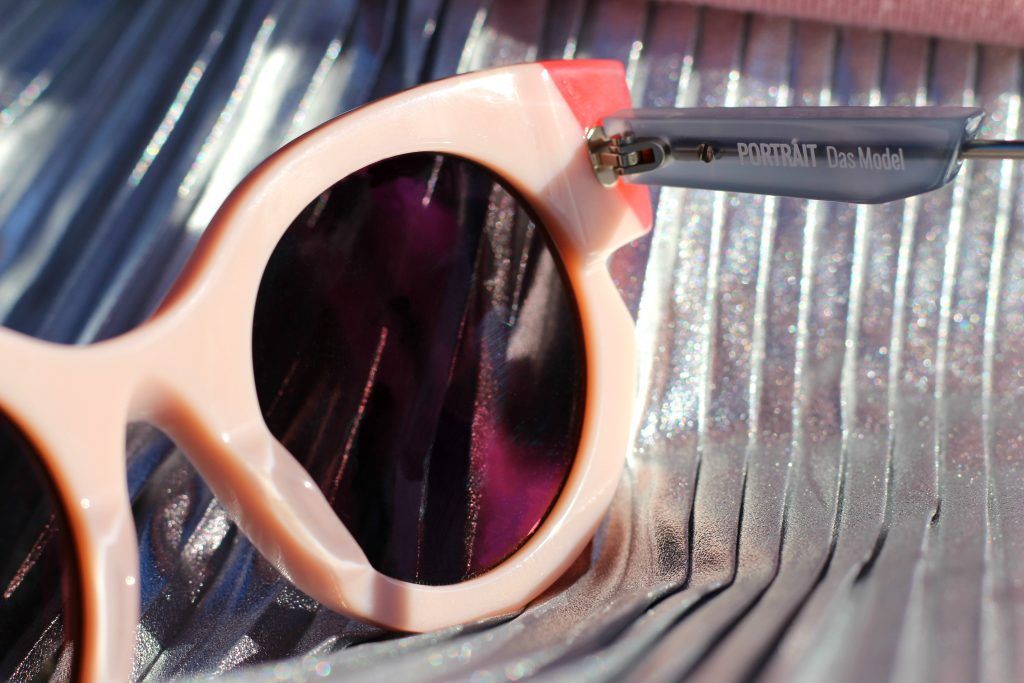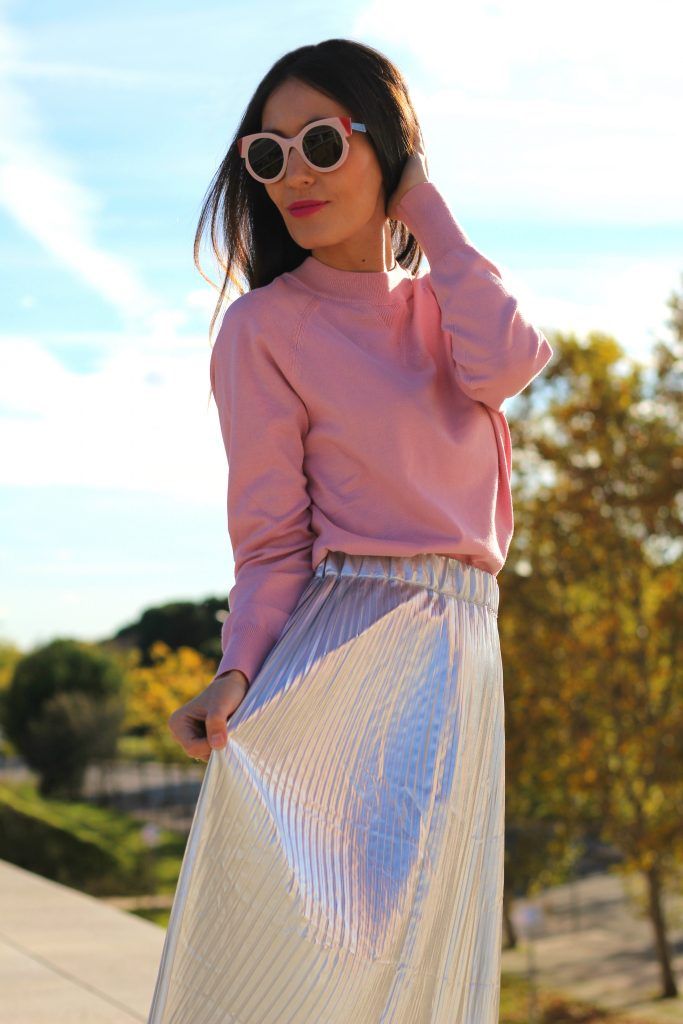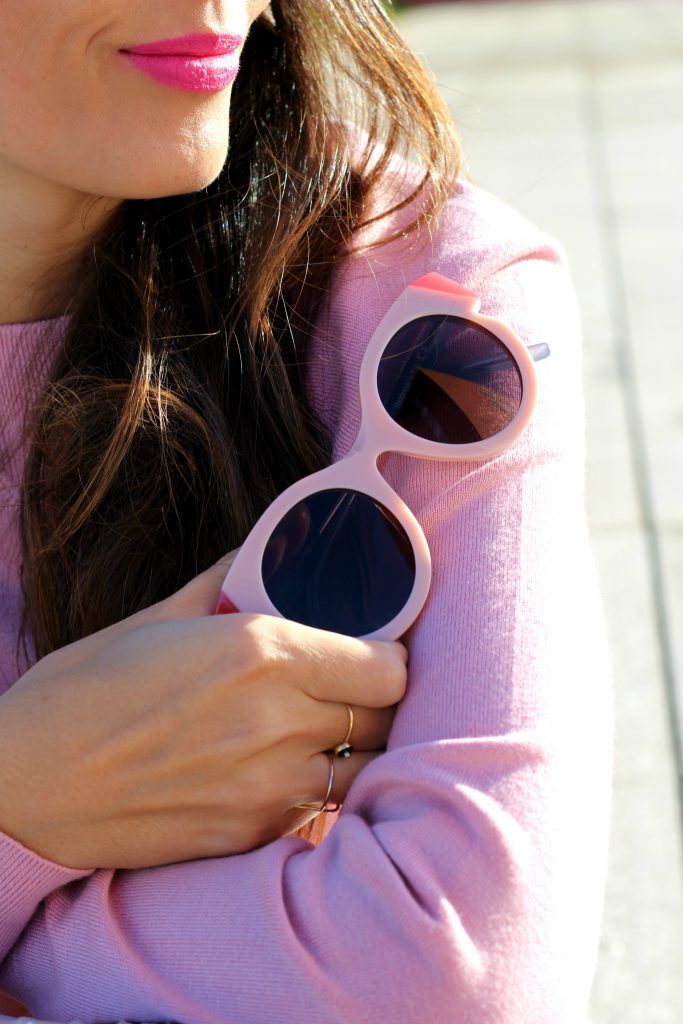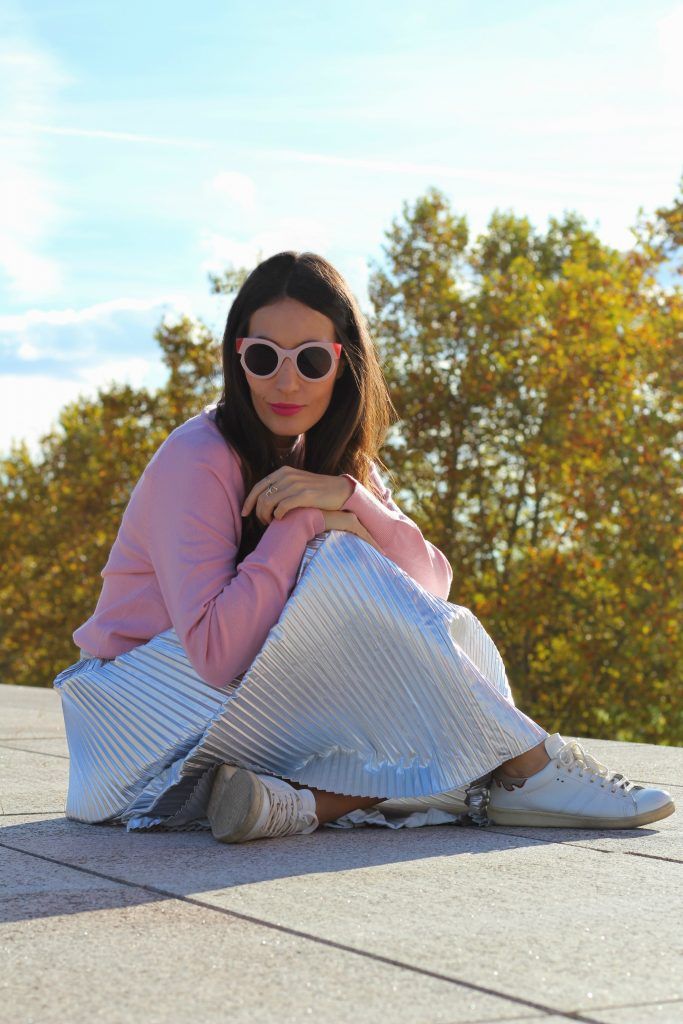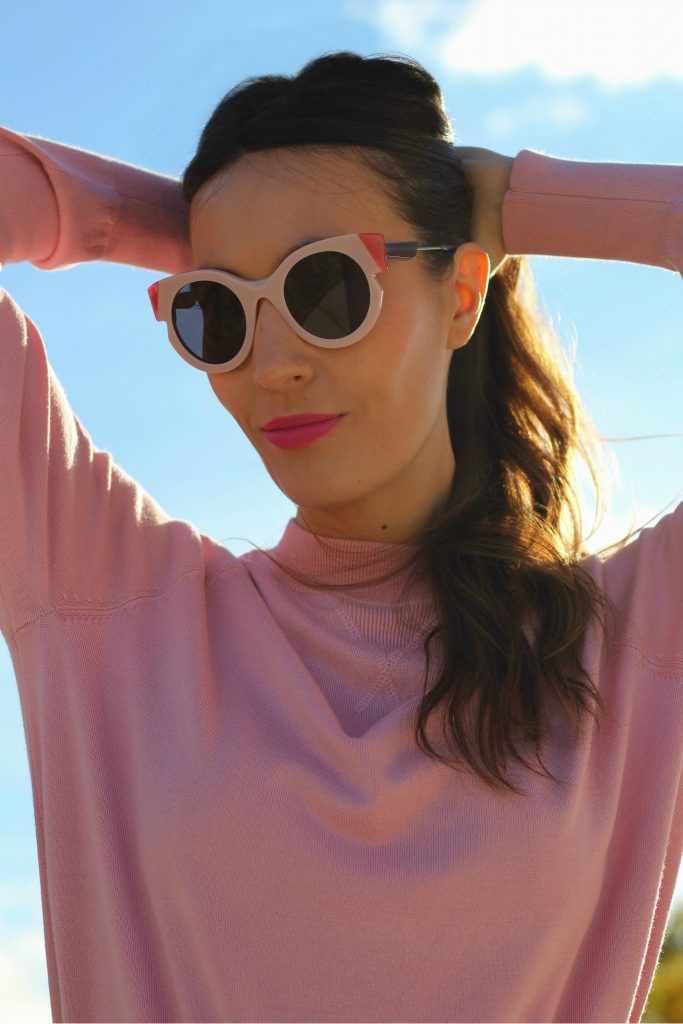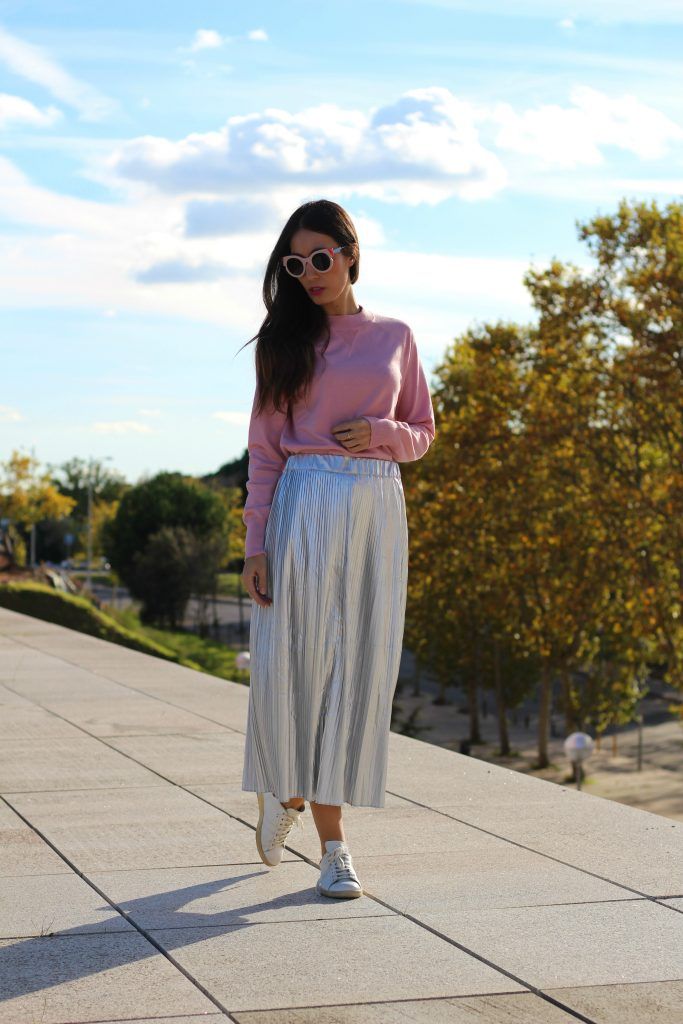 🙂 GRACIAS!! GRAZIE!! THANK YOU!! MERCI!! 🙂