La gafa del post de hoy es de la marca francesa VUE DC… esta firma recoge toda la tradición francesa a la hora de hacer gafas, la calidad y la fabricación artesanal de objetos de gran belleza son las características principales de la marca. Sus diseños son atemporales con personalidad única que soportan perfectamente el paso del tiempo.
Este modelo de graduado está realizado en plancha de acero que aporta dureza y ligereza a la gafa a pesar de tener apariencia de gafa de pasta por la anchura de sus formas. Destaca el color azulón exterior que contrasta con el negro interior. Una gafa polivalente que aporta personalidad y comodidad!!!
Espero que os guste!! 🙂 🙂
---
The spectacle of today's post is about the French brand VUE DC… this brand collects all the French eyewear tradition, the hi-quality and craftsmanship of objects of great beauty are the main features of the brand. His designs are timeless with a unique personality that perfectly support the passage of time.
This prescription eyewear is made of  steel plate that brings strength and lightness to the frame in spite of it has an acetate eyeglass appearance by the width of its forms. It stands the outside blue color contrasting with black inside. A polyvalent frame that provides personality and comfort !!!
I hope you like it!! 🙂 🙂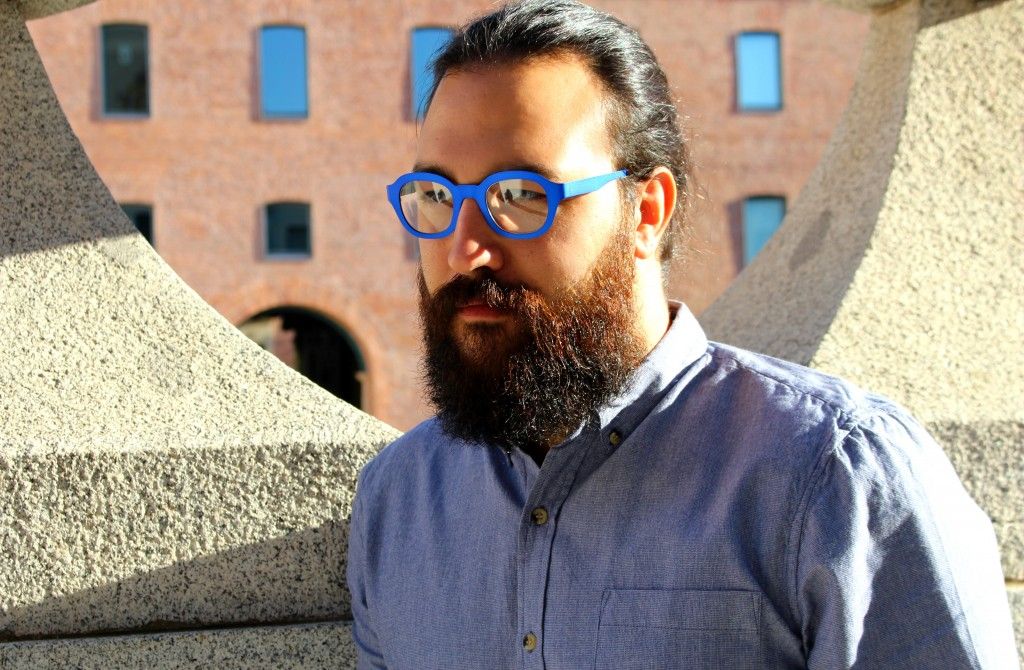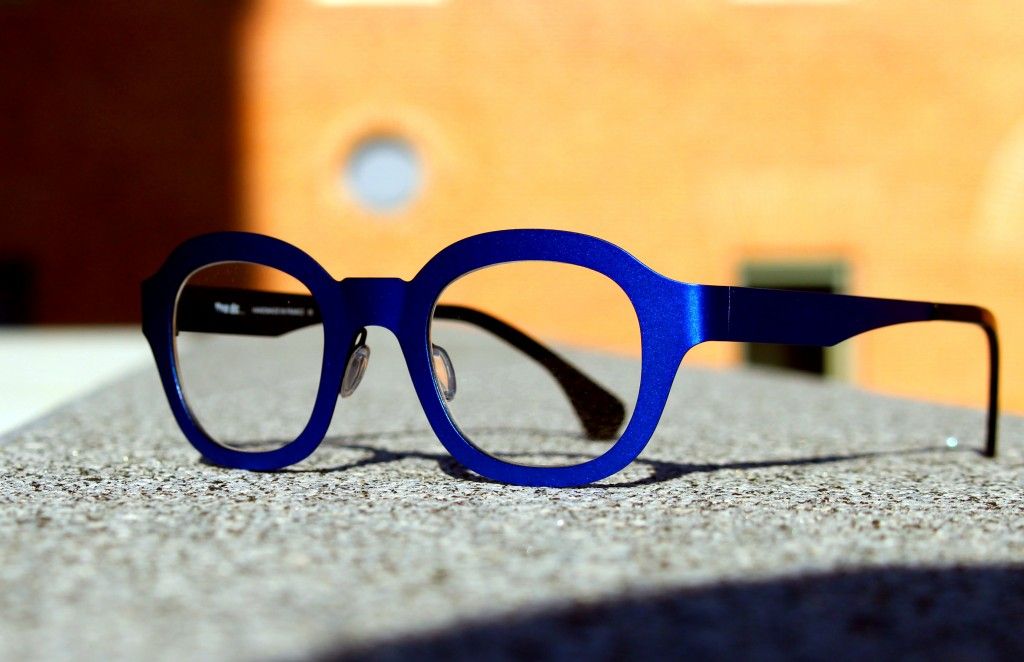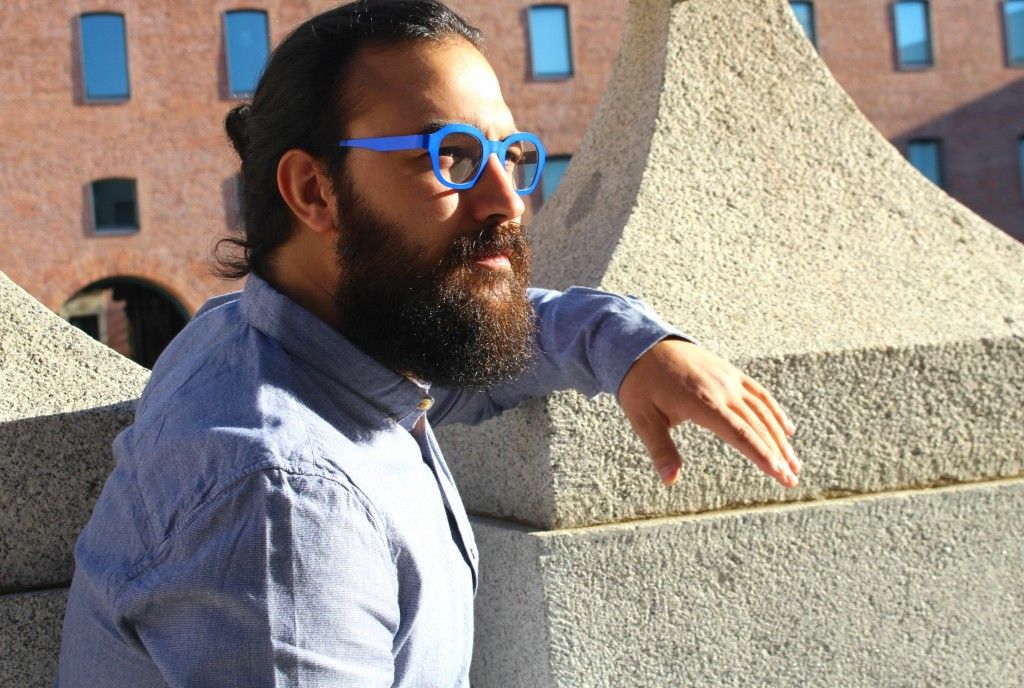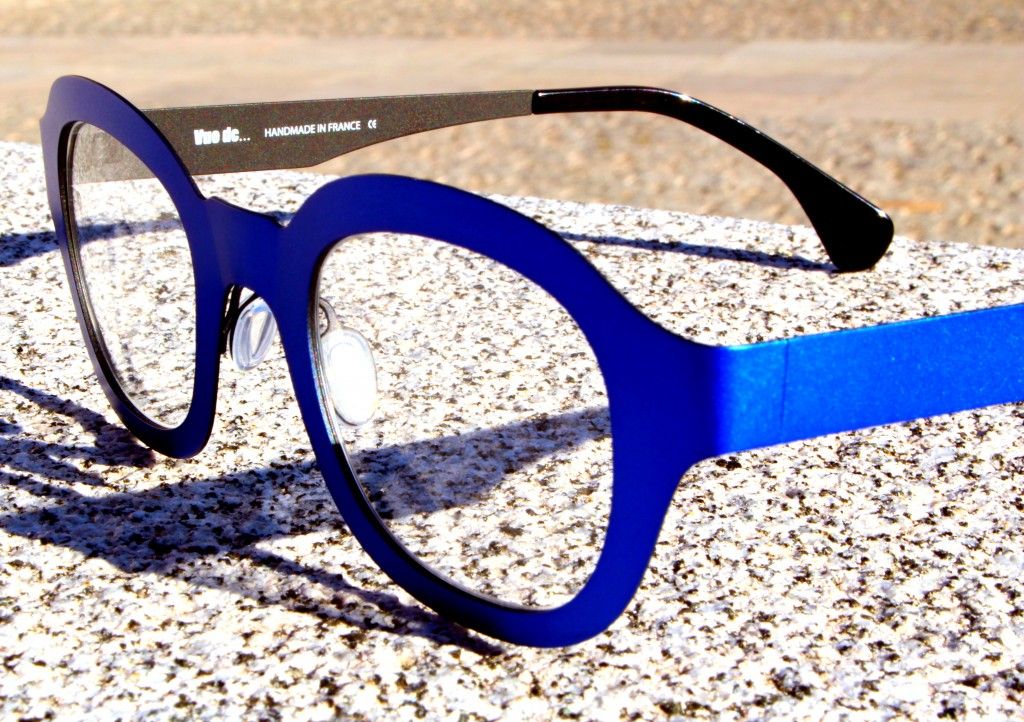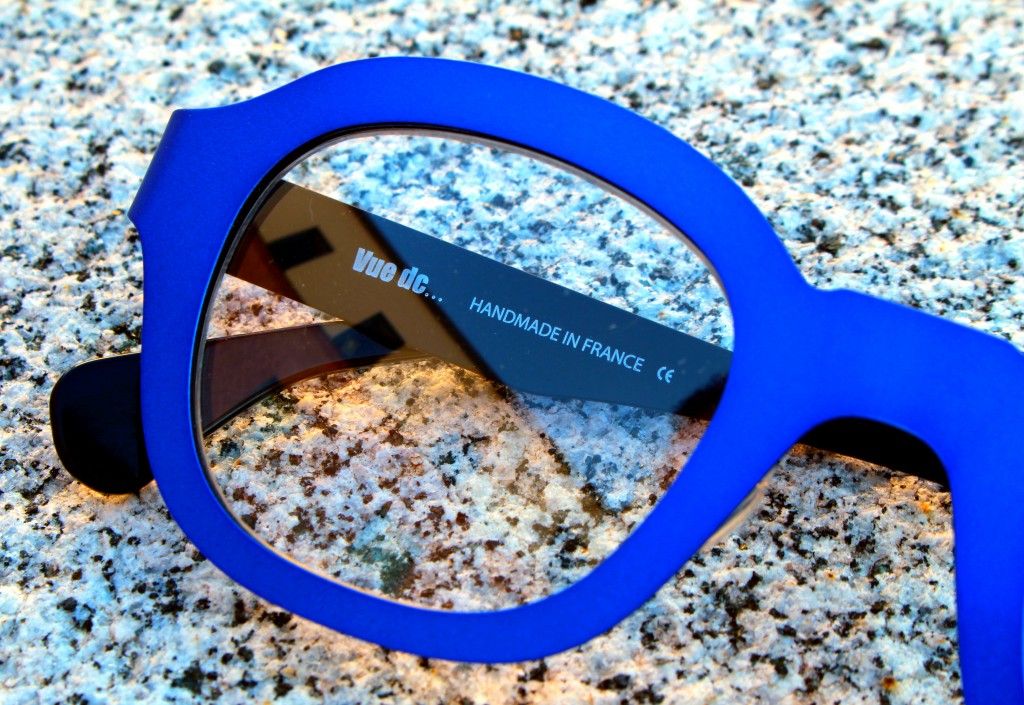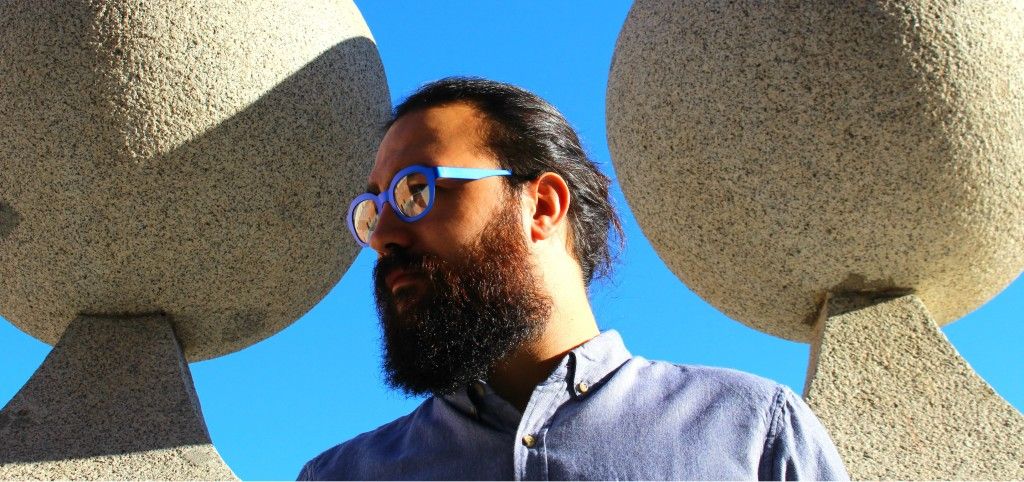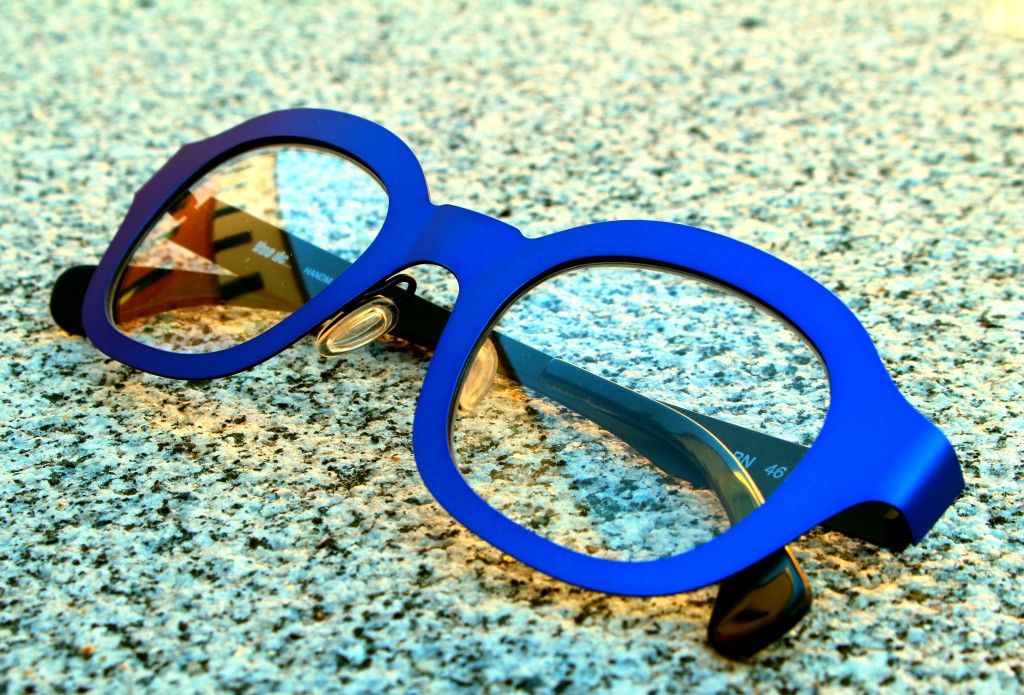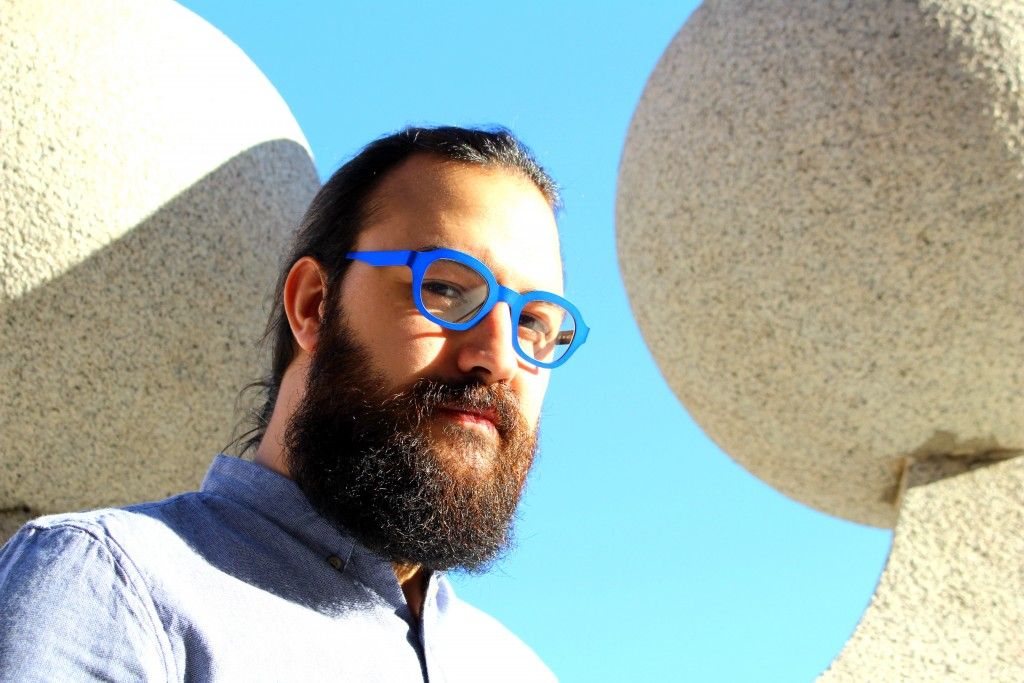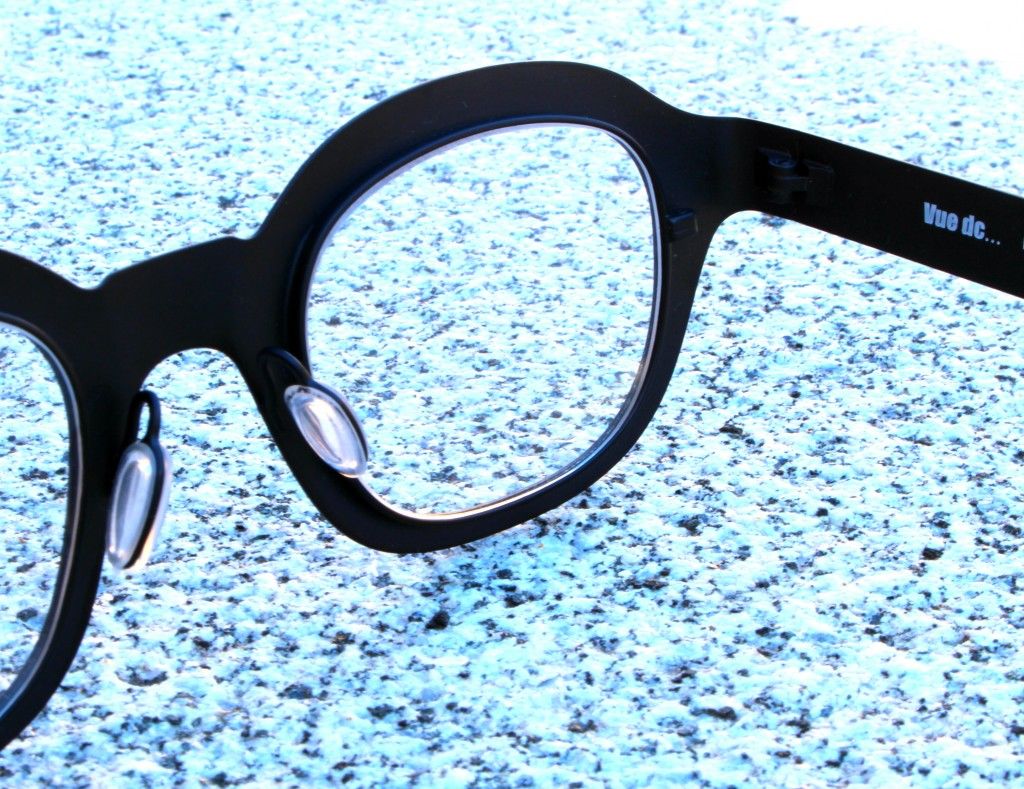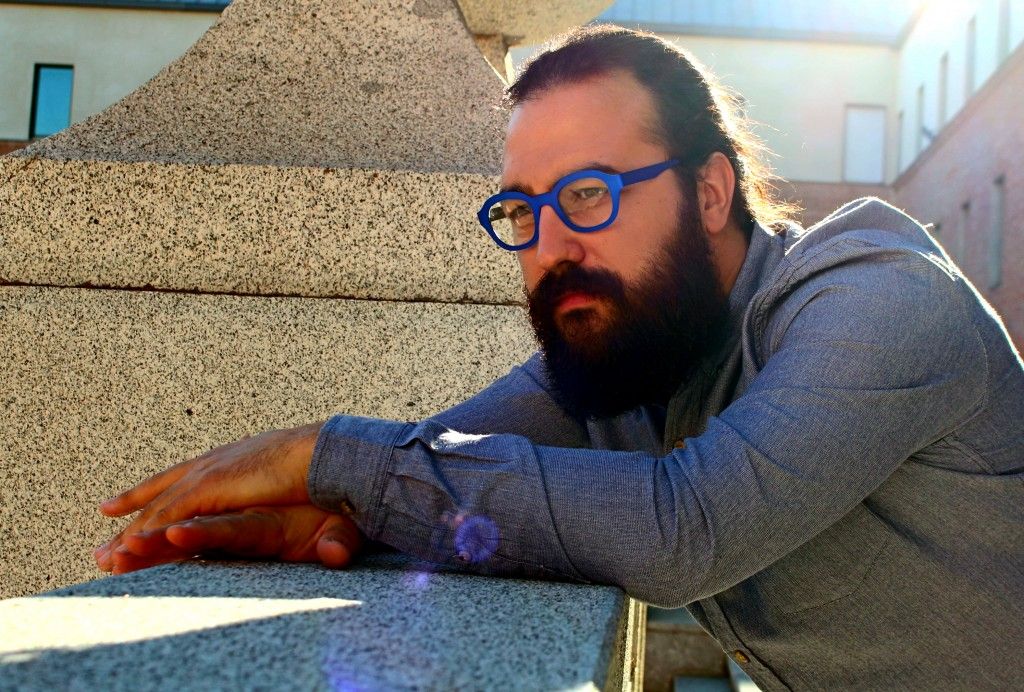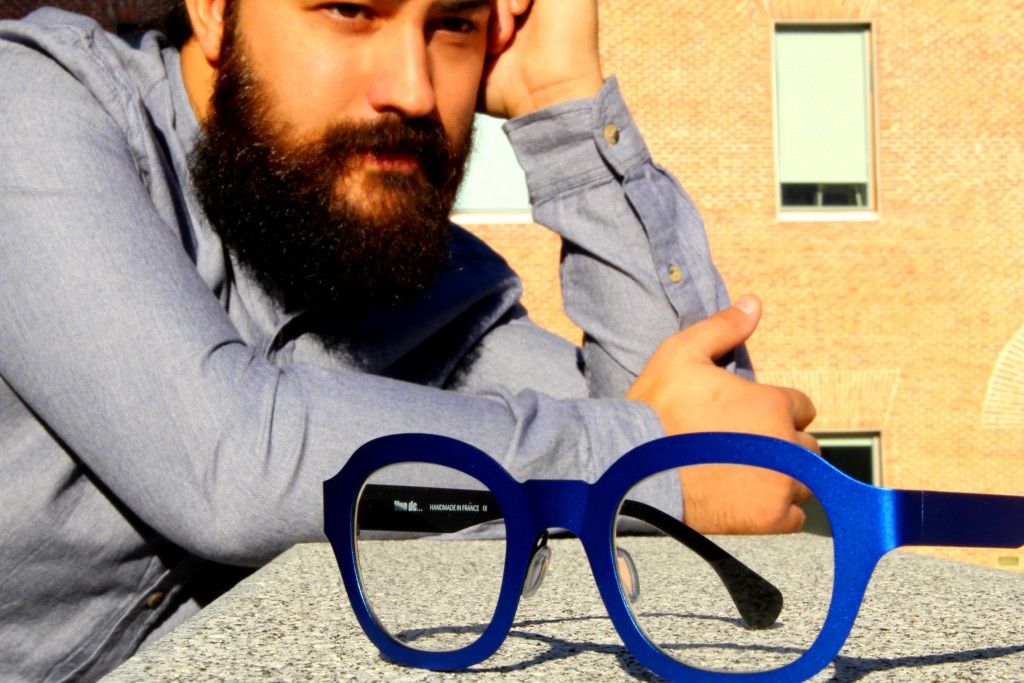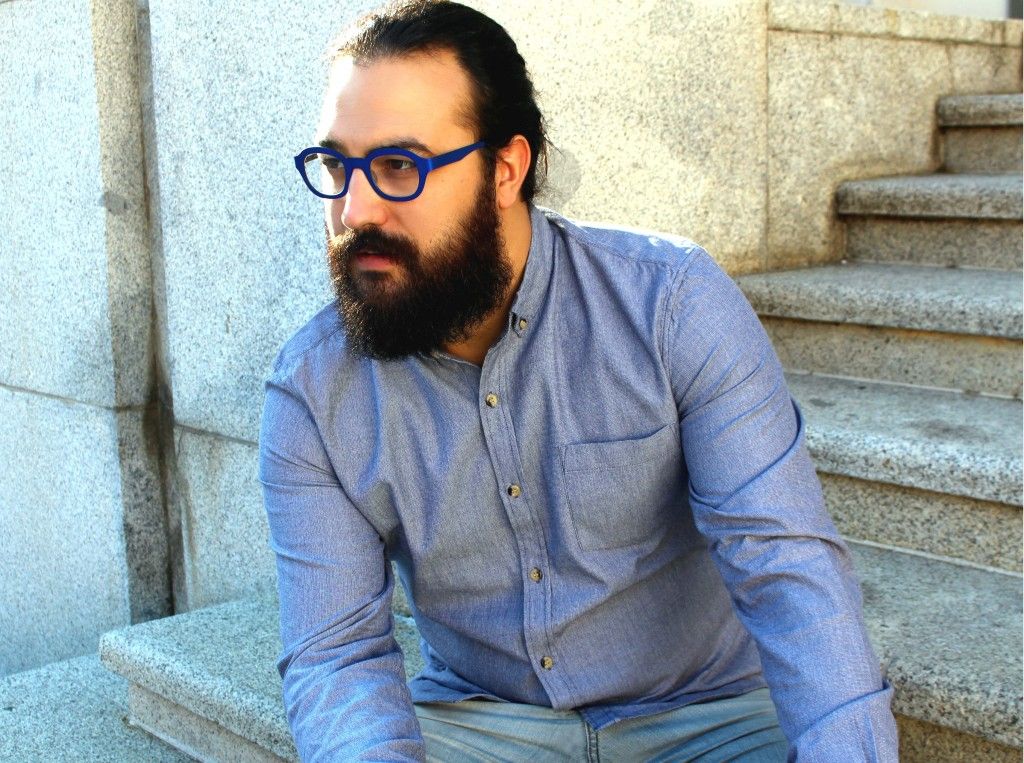 🙂          🙂          🙂          🙂