Hola a tod@s!!! hoy os traemos una gafa de AGATHA RUIZ DE LA PRADA y  como no podía ser de otra manera el color es el protagonista!! OPTIM, la empresa española que fabrica las gafas de la diseñadora madrileña hace un trabajo espectacular en esta colección llena del color y de la diversión que imprime AGATHA a todo lo que crea.
La gafa que os enseñamos es una de nuestras favoritas dentro de la colección de este año, con un perfil ancho y una forma que recuerda a las maxigafas de los 60s, el tamaño  de la gafa es el justo para todo tipo de caras, pero sin duda lo mas llamativo de esta gafa es su color… partiendo de un acetato turquesa transparente han utilizado un técnica especial para pintar el acetato con un rosa mate con efecto degradado que da como resultado una transición entre ambos colores muy especial.
La colección de AGATHA esta llena de modelos coloridos y divertidos que combinan a la perfección con una personalidad extrovertida y alegre que es la clave por la que esta colección tiene tanto éxito desde hace tantos años!! Podéis ver mas posts de la marca española para inspiraros pulsando en la estrellita → ⭐
Esperamos que os guste!!!! 💜 💗 💜 💗 💜 💗 💜 💗 💜
---
Hello everyone! Today we bring you an AGATHA RUIZ DE LA PRADA glasses and as it could not be otherwise the color is the protagonist !! OPTIM, the Spanish company that manufactures the glasses of the designer from Madrid does a spectacular job in her collection full of color and fun that AGATHA prints to everything she creates.
The sunglasses that we show you are one of our favorites in this year's collection, with a wide profile and a shape reminiscent of the oversize glasses of the 60s, the size of the glasses is the right for all types of faces, but without doubt the most striking of this glasses is its color … starting with a clear turquoise acetate have used a special technique to paint the acetate with a matte rose with gradient effect that results in a very special transition between both colors.
The collection of AGATHA is full of colorful and fun models that combine perfectly with an extroverted and cheerful personality that is the key that this collection has been so successful for so many years !! You can see more posts of the Spanish brand to inspire you by clicking on the star →⭐
We hope you like!!!! 💜 💗 💜 💗 💜 💗 💜 💗 💜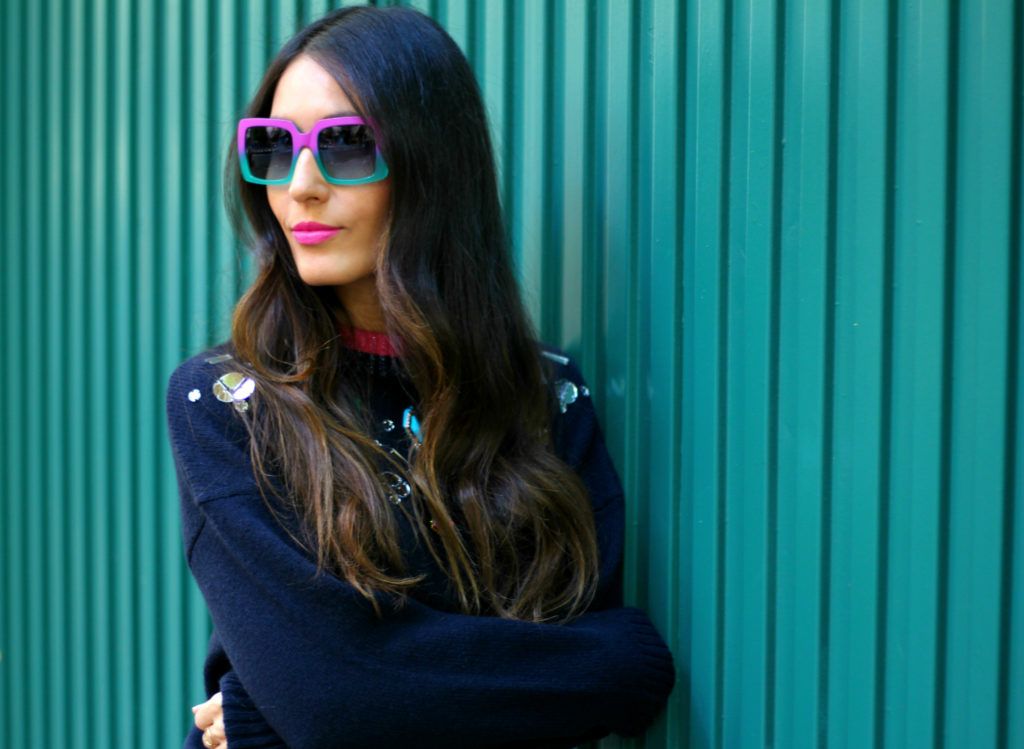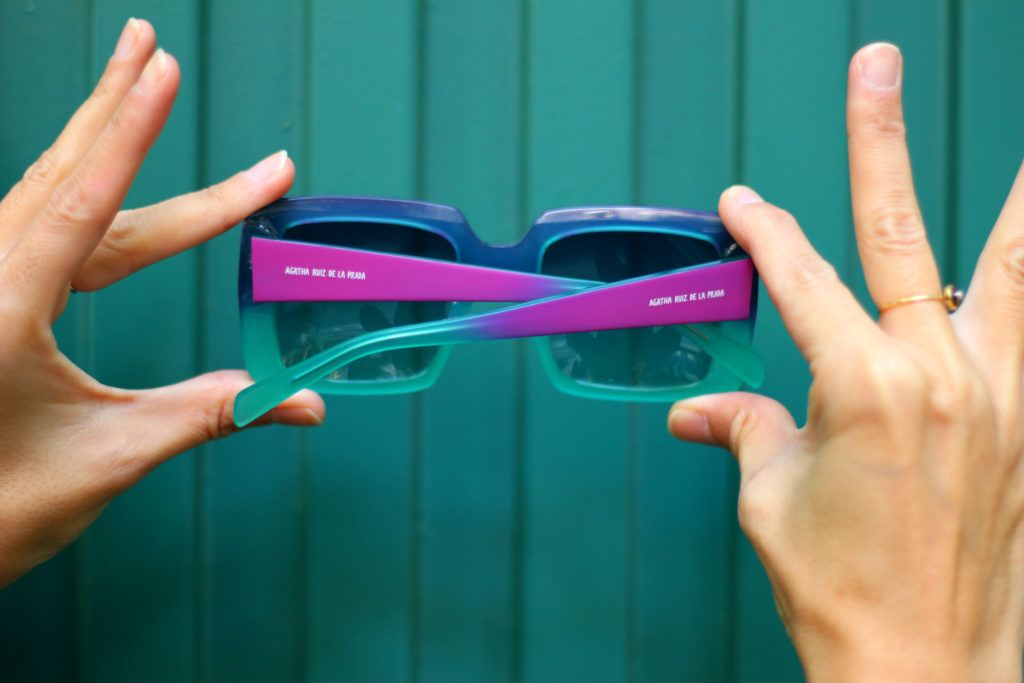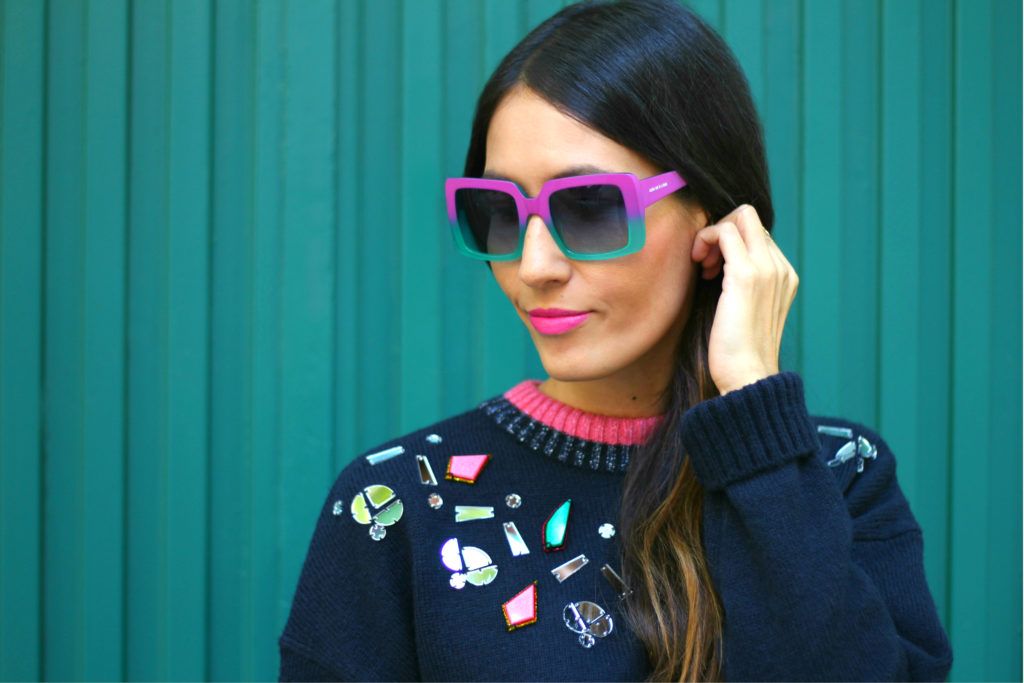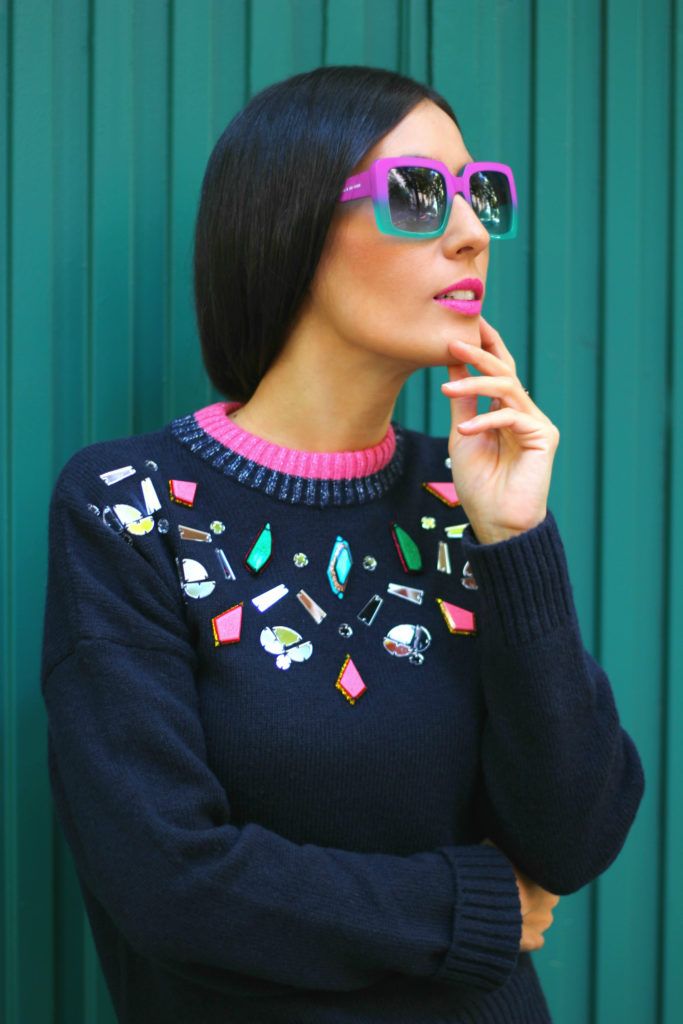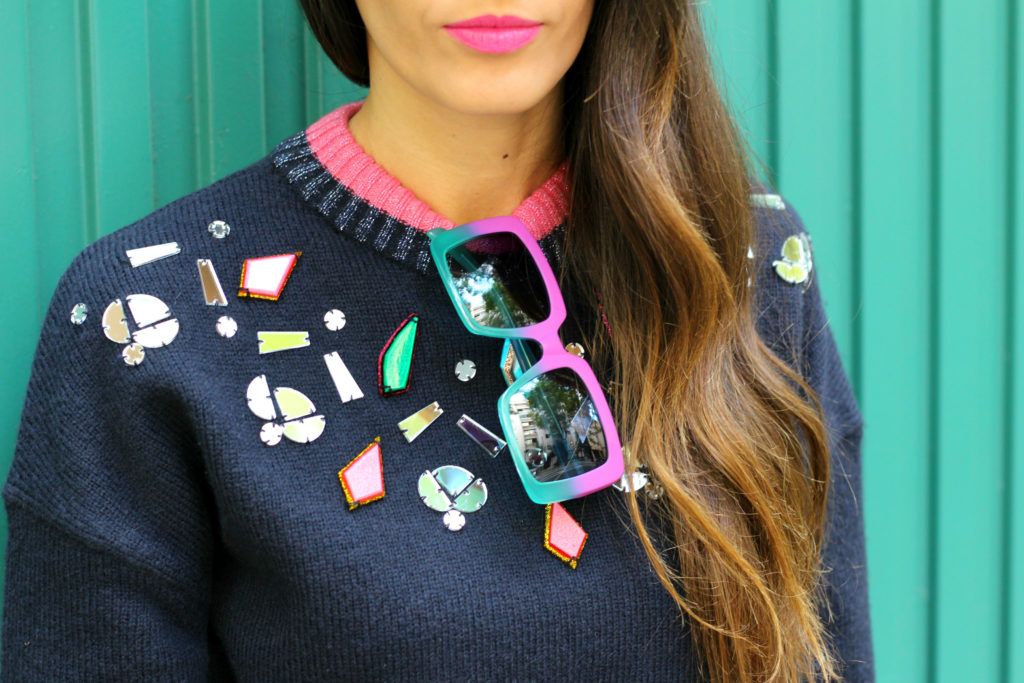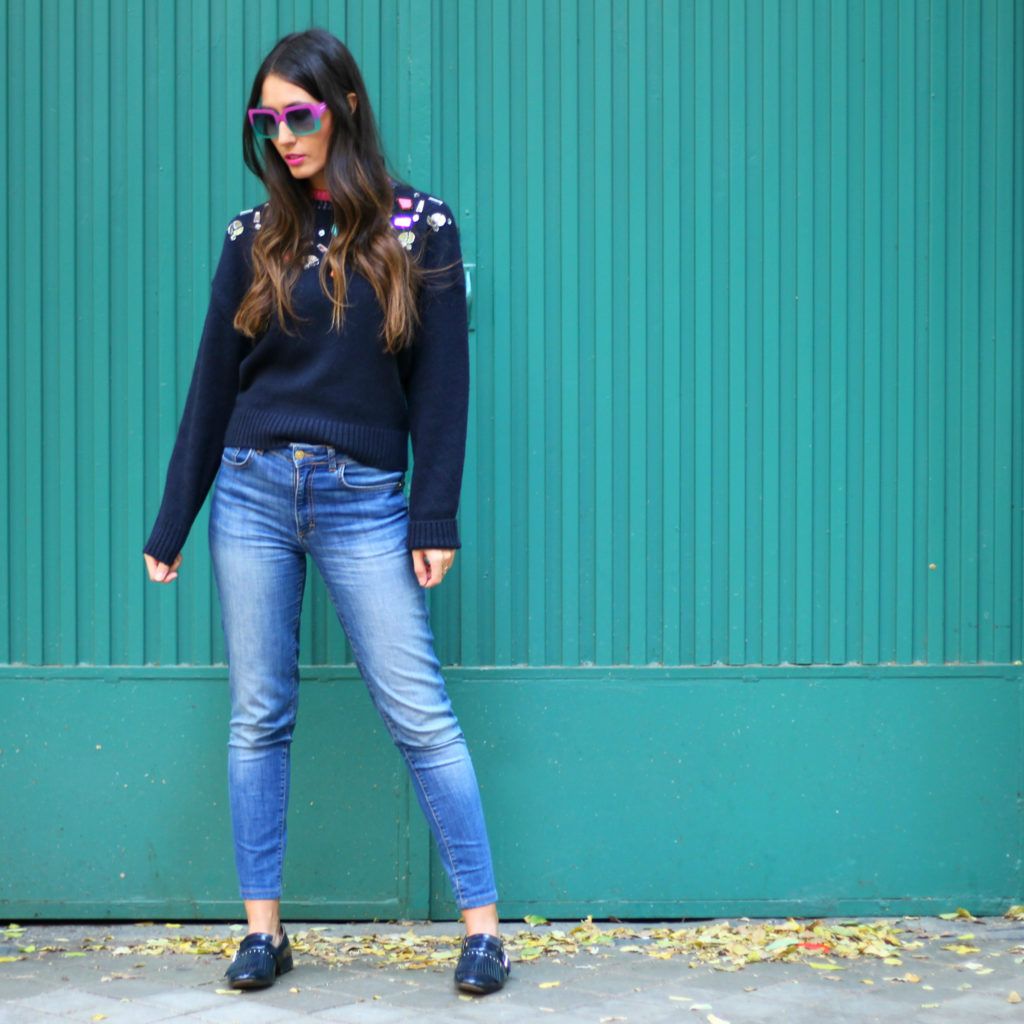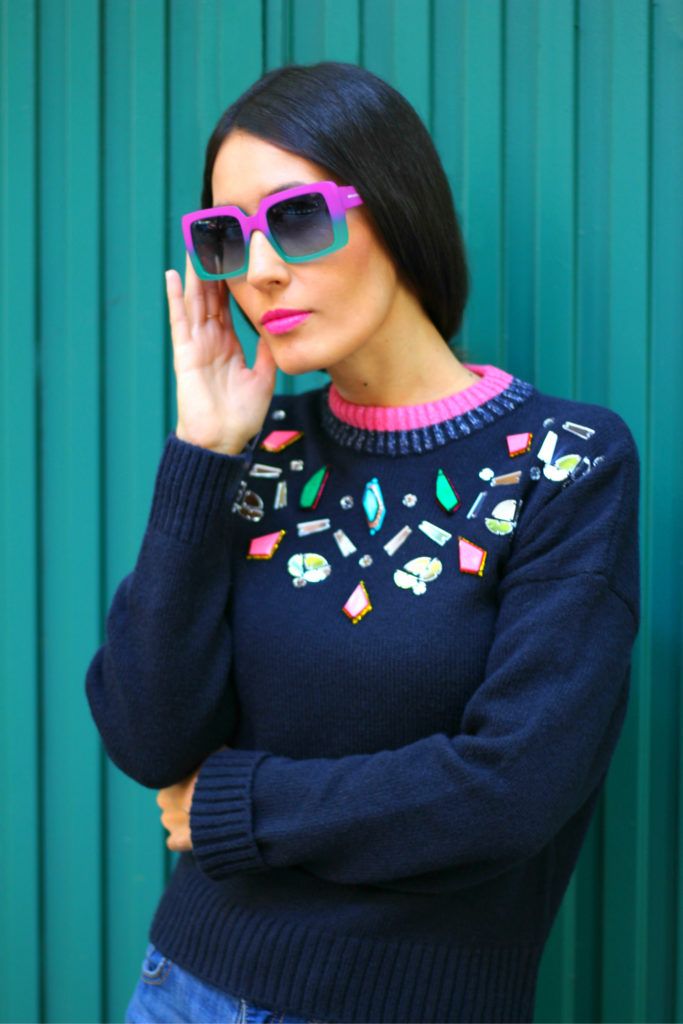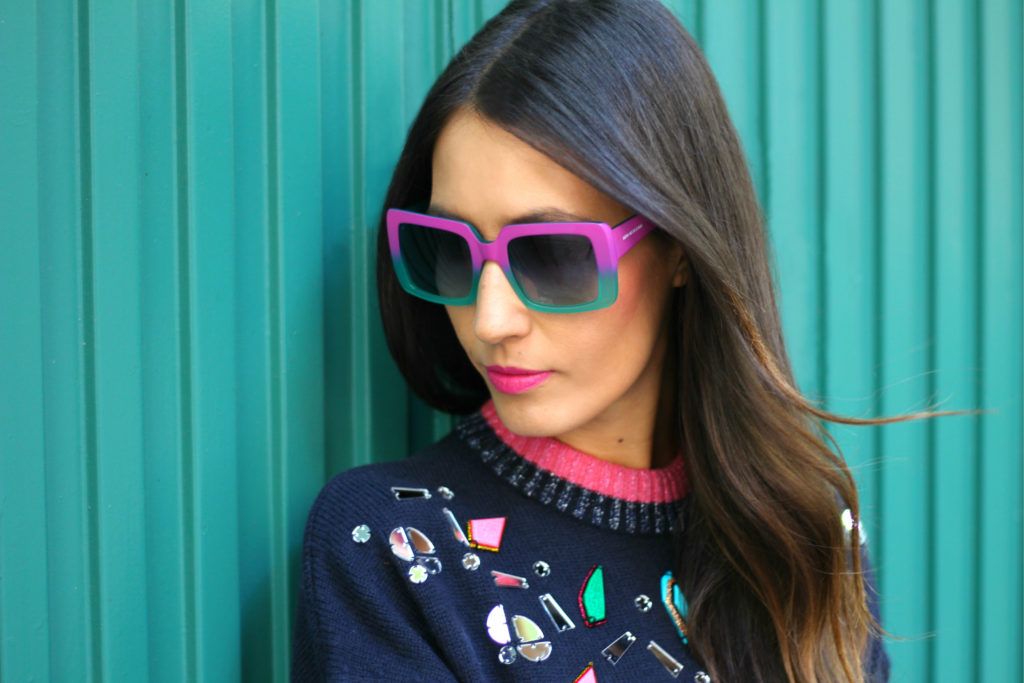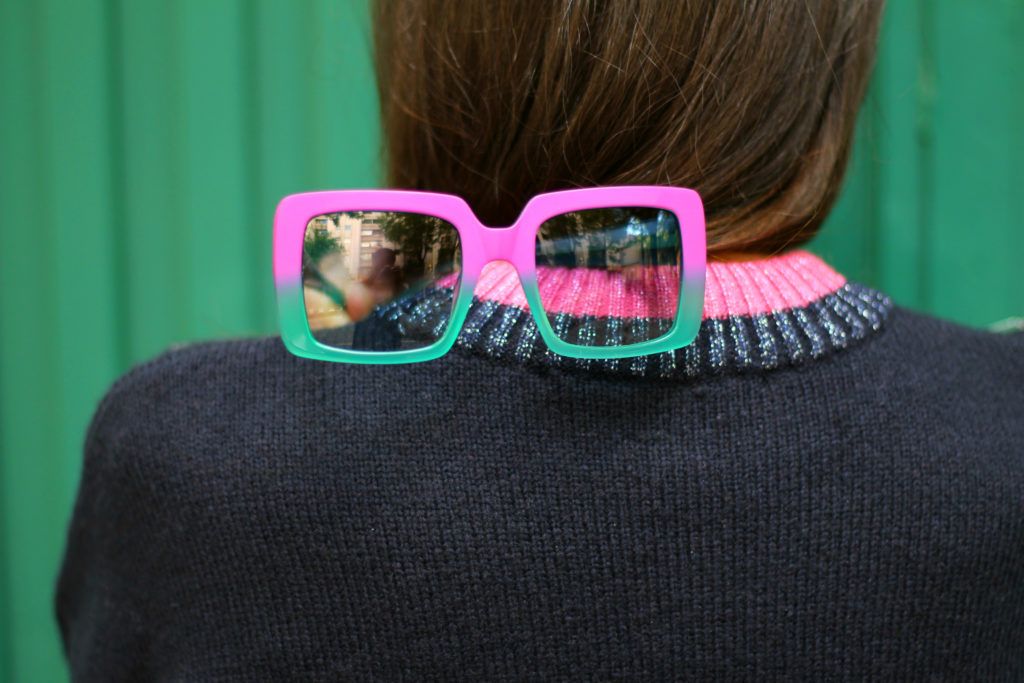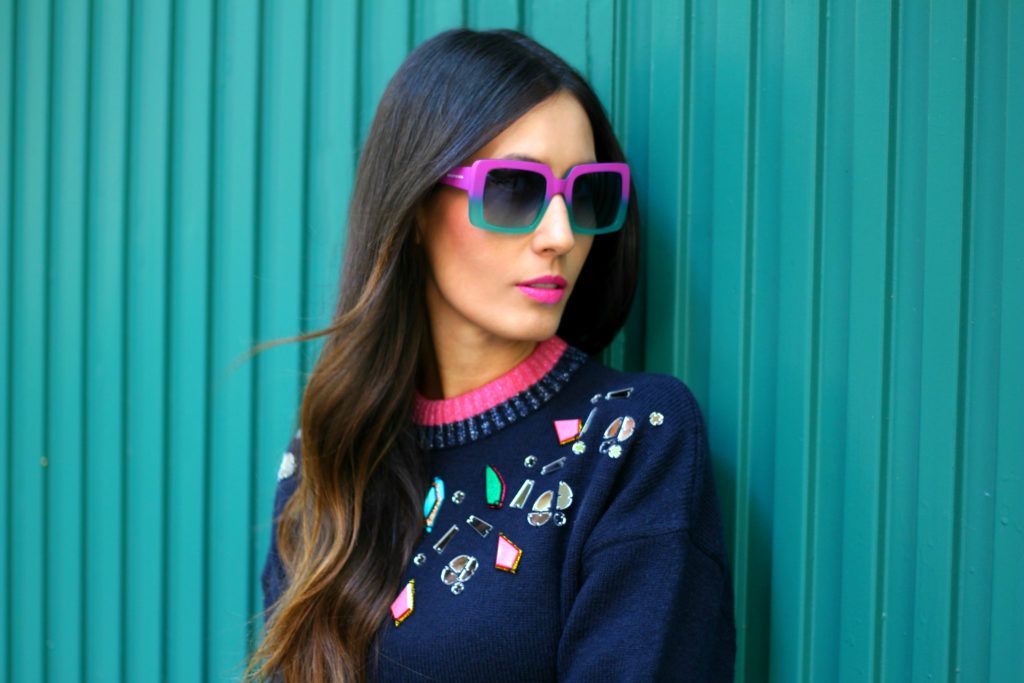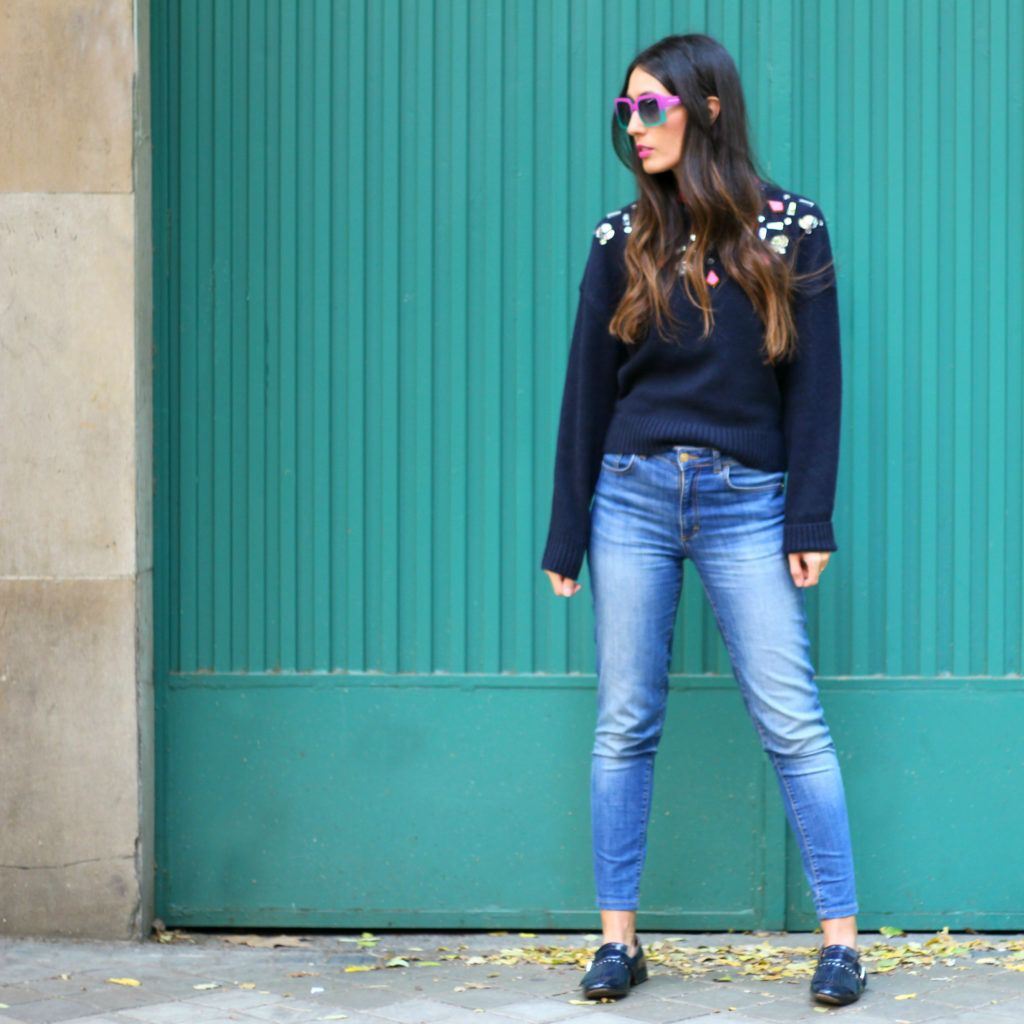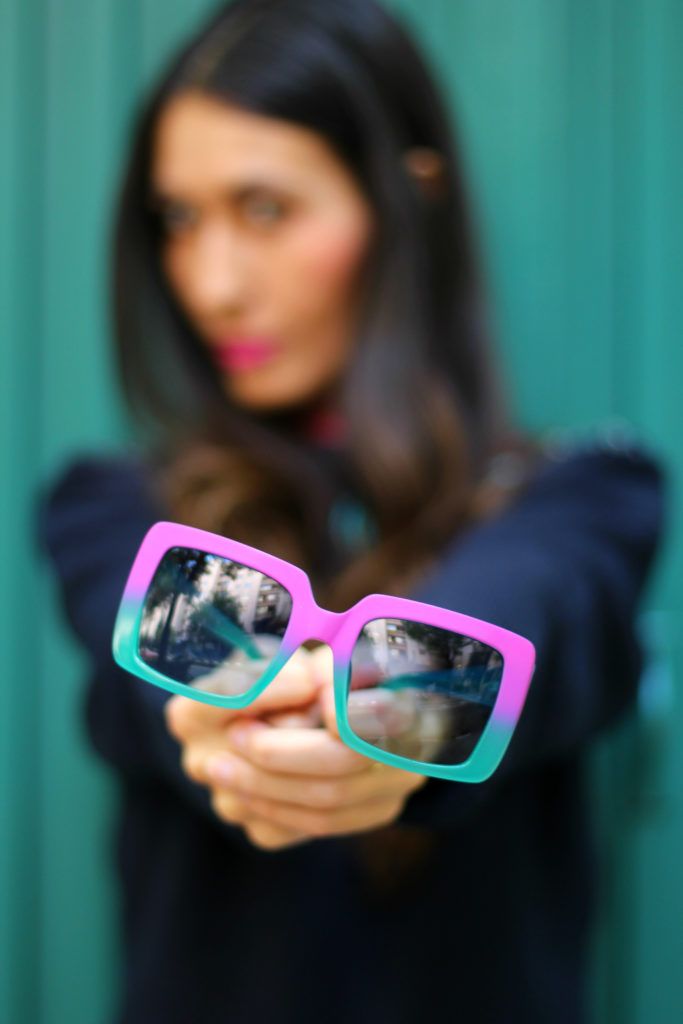 💗 💜 💗 💜 💗 💜 💗 MUCHAS GRACIAS! THANK YOU!! 💗 💜 💗 💜 💗 💜 💗
Podéis ver mas posts de la marca española para inspiraros pulsando en la estrellita → ⭐
You can see more posts of the Spanish brand to inspire you by clicking on the star →⭐