After showing Willow by CAROLINE ABRAM, today it's SALLY's turn, another supermodel that is impossible to leave you indifferent. SALLY is «oversize», rounded and with a slightly «cat» shape where the design details in the blue and garnet acetate makes this frame ultra-feminine as it could not be otherwise.
Después de enseñaros Willow de CAROLINE ABRAM, hoy le toca a SALLY, otro supermodelo que es imposible que os deje indiferentes. SALLY es «oversize», redondeada y con una forma ligeramente «cat» donde los detalles en el diseño del acetato azul y granate hace que esta gafa sea ultra femenina como no podría ser de otra manera.

It sits perfectly on the face and thanks to the design and bevels sculpted in the acetate achieves accentuate the shape of the eyebrows enhancing the look and accentuating the expression of the face. This is a perfect example that Caroline's designs are more than a complement becoming a way to express an attitude towards the world. 💘
Asienta perfectamente en el rostro y gracias al dibujo y biselados esculpidos en el acetato logra acentuar la forma de las cejas ensalzando la mirada y acentuando la expresión de la cara. Este es un perfecto ejemplo de que los diseños de Caroline son mas que un complemento convirtiéndose en una manera de expresar una actitud hacia el mundo. 💘

The glasses of CAROLINE ABRAM take care of even the smallest detail with a luxury finish that makes fall in love at first sight to those who try them thanks to their combination of colors, their mix of vintage-contemporary design and their ultra-feminine forms. Soon we will show you more glasses of the French designer, we leave you with SALLY. We hope you like it!! 💗
Las gafas de CAROLINE ABRAM cuidan hasta el mas mínimo detalle con un acabado de lujo que consiguen enamorar a primera vista a quien se las prueba gracias a su combinación de colores, su diseño mezcla de vintage-contemporáneo y sus formas ultra-femeninas. Pronto os mostraremos mas gafas de la la diseñadora francesa, os dejamos con SALLY. Esperamos que os guste!! 💗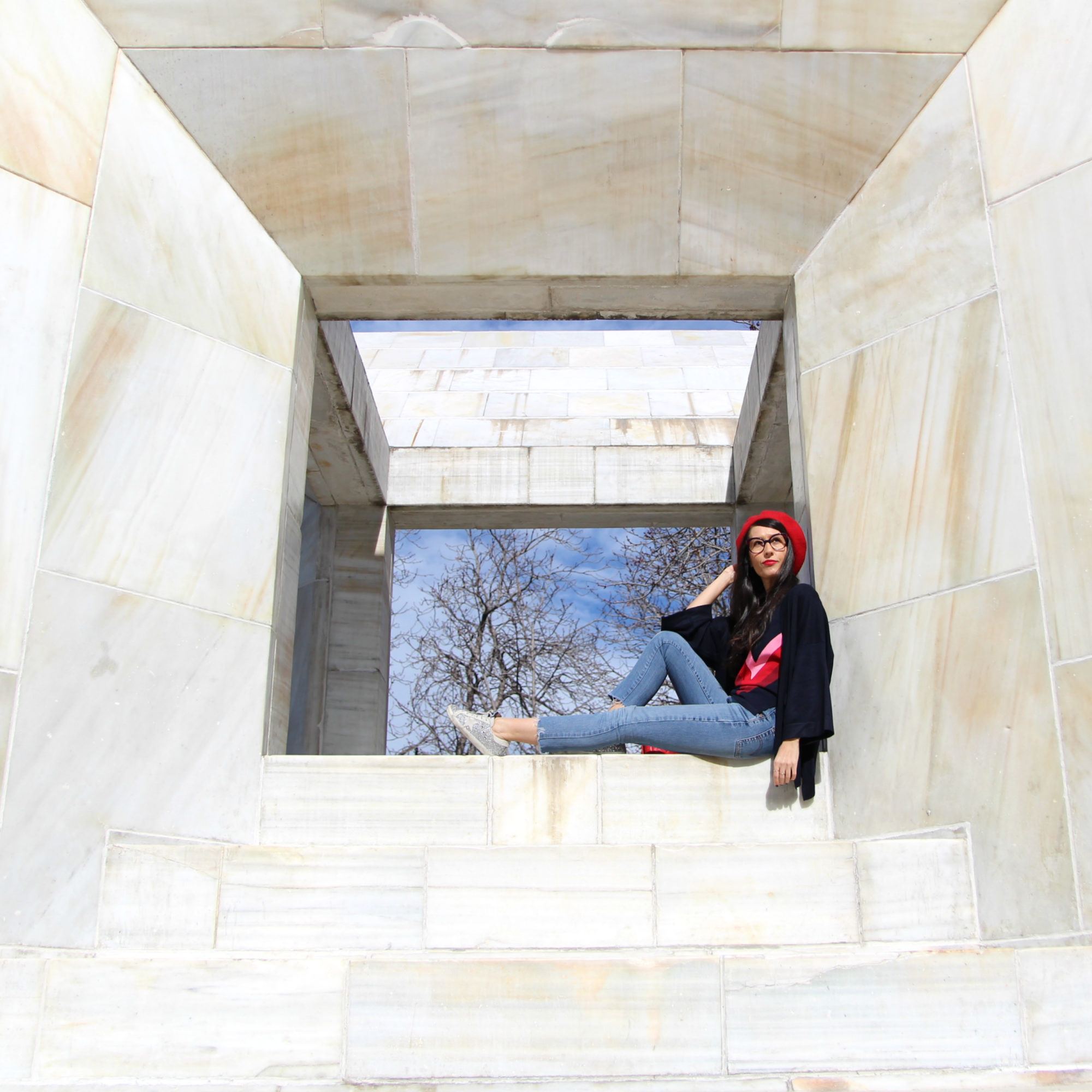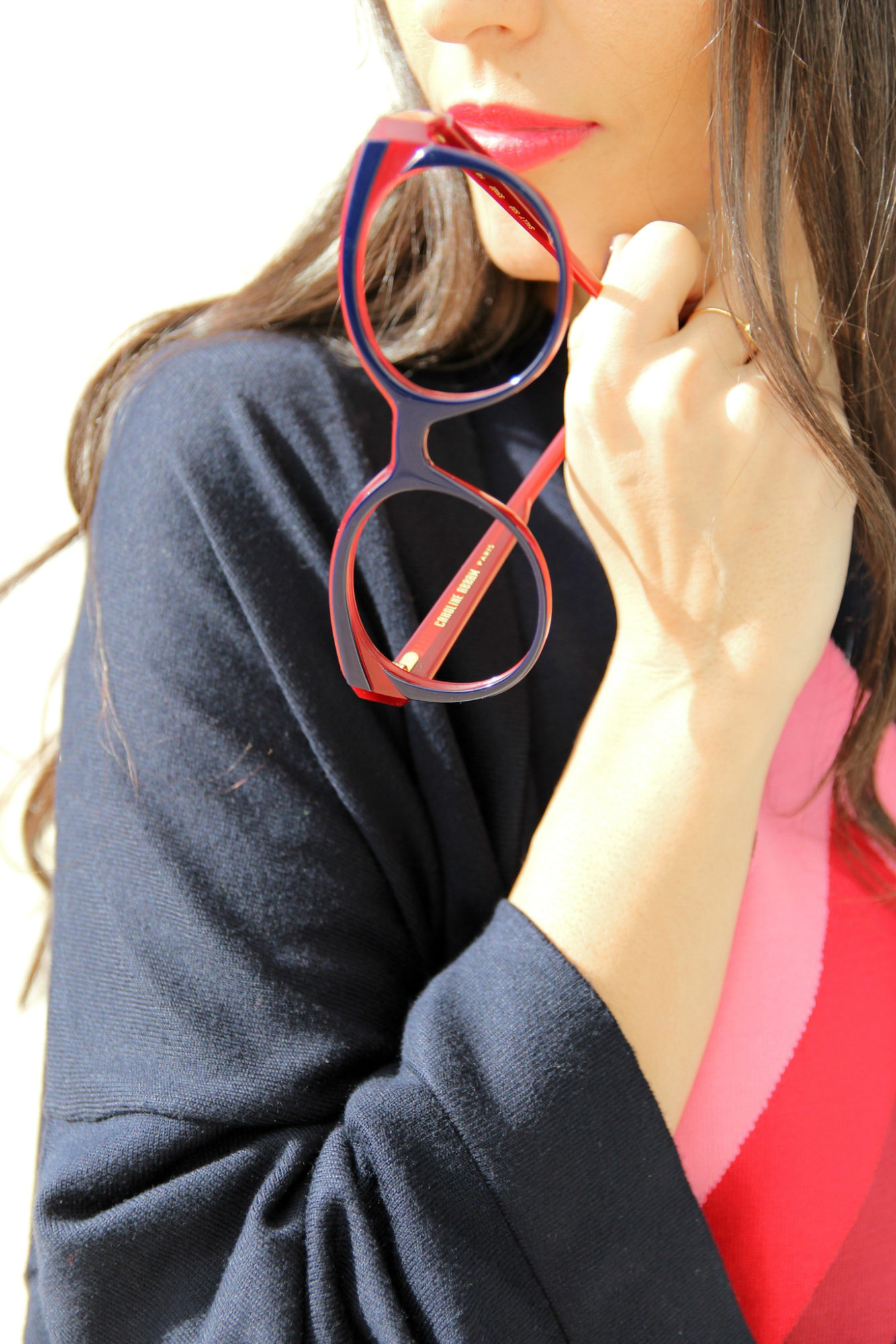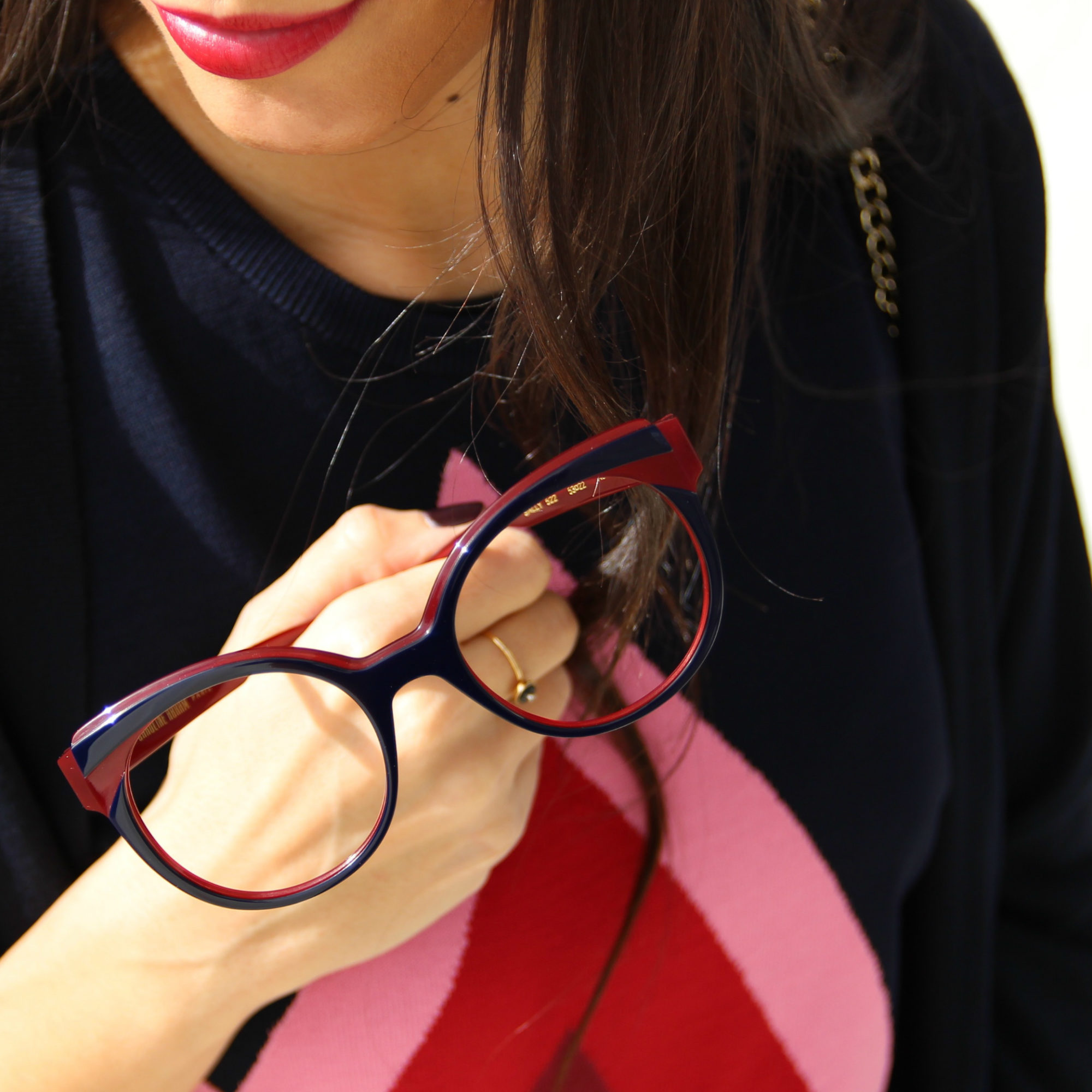 💙❤ MERCI❣ THANK YOU ❣GRACIAS 💙❤
---
More CAROLINE ABRAM on the blog?….