Hoy os traemos un post de una marca que nos gusta especialmente, se trata de la valenciana MOUET! Como ya os contamos en publicaciones anteriores la marca nace en el barrio valenciano de Ruzafa gracias a dos jóvenes emprendedores que se han propuesto crear una colección a la altura de las mejores! Podríamos definir la colección de MOUET como una colección con un corte clásico, una calidad excepcional «todo hecho en España» y una esencia propia que se inspira en la pureza del mediterráneo.
«The Extraordinary of Normal» es su campaña de comunicación para este año 2017 y quiere enfatizar la búsqueda de la belleza en las cosas cotidianas del día a día que por el ritmo de vida que llevamos pueden pasar desapercibidas. Desde su nacimiento MOUET busca exactamente eso, la belleza en las cosas del día a día, y…¿qué hay mas cotidiano que un par de gafas? 😉
El modelo TRAMUNTANA es simplemente puro y rotundo en todos los sentidos, con una forma redondeada y perfiles anchos es el ejemplo de gafa de pasta que sienta genial por su diseño, ya que tanto su tamaño y el puente ajustan a la perfección. El acetato color habana combina con unas lentes de color azulados que dan el toque a la gafa.
Esperamos que os guste!!! os dejamos con las fotos!! 🙂  🙂
---
Today we bring you a post of a brand that we especially like, it is the Valencian MOUET! As we told you in previous publications the brand is born in the Valencian neighborhood of Ruzafa by two young entrepreneurs who have set out to create a collection to match the best! We could define the collection of MOUET as a collection with a classic cut, an exceptional quality «all made in Spain» and an own essence that is inspired by the purity of the Mediterranean.
«The Extraordinary of Normal» is their communication campaign for this year 2017 and wants to emphasize the pursuit of beauty in the everyday things of day to day life that we can go unnoticed. From his birth MOUET looks for exactly that, beauty in everyday things, and … what's more everyday than a pair of glasses? 😉
The TRAMUNTANA model is simply pure and resounding in every way, with a rounded shape and wide profiles is the example of acetate glasses that feel great for its design, as both its size and the bridge fit perfectly. Havana-colored acetate combines with bluish-colored lenses that give the spectacle a touch.
We hope you like it!!! We leave you with the photos !! 🙂 🙂 
---
If you prefer French you can see all the post on Lunettes Originales by clicking on the smiling face →  🙂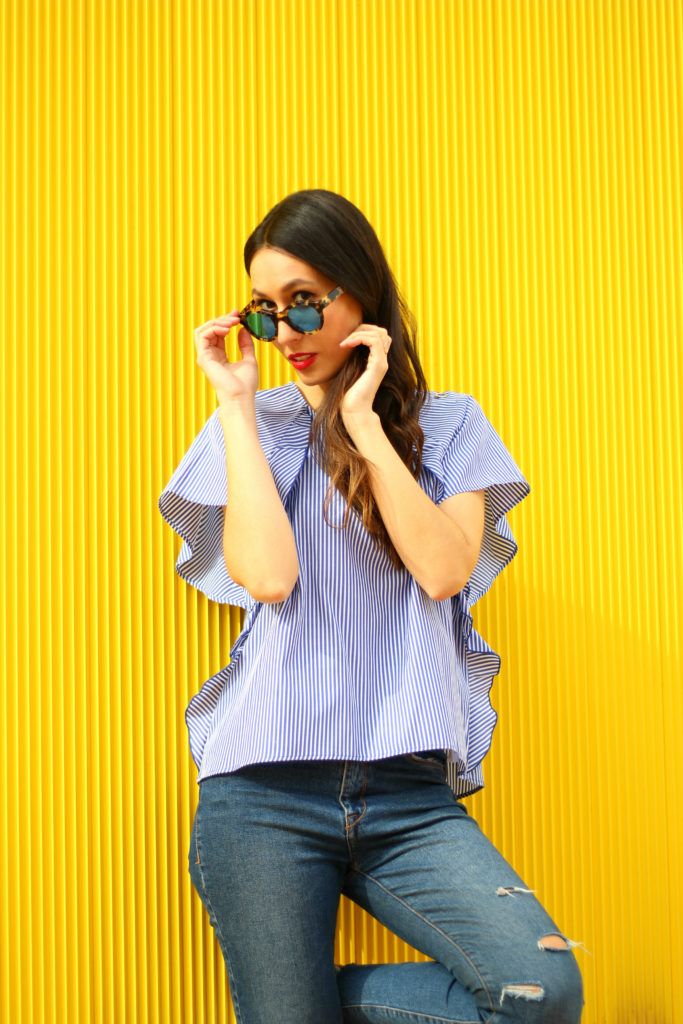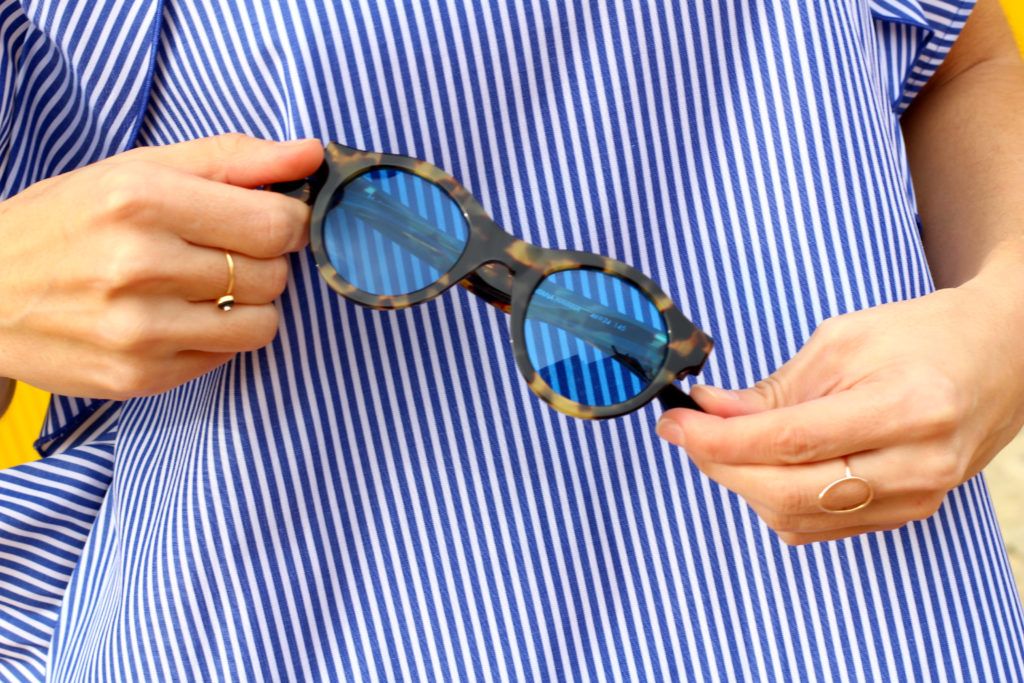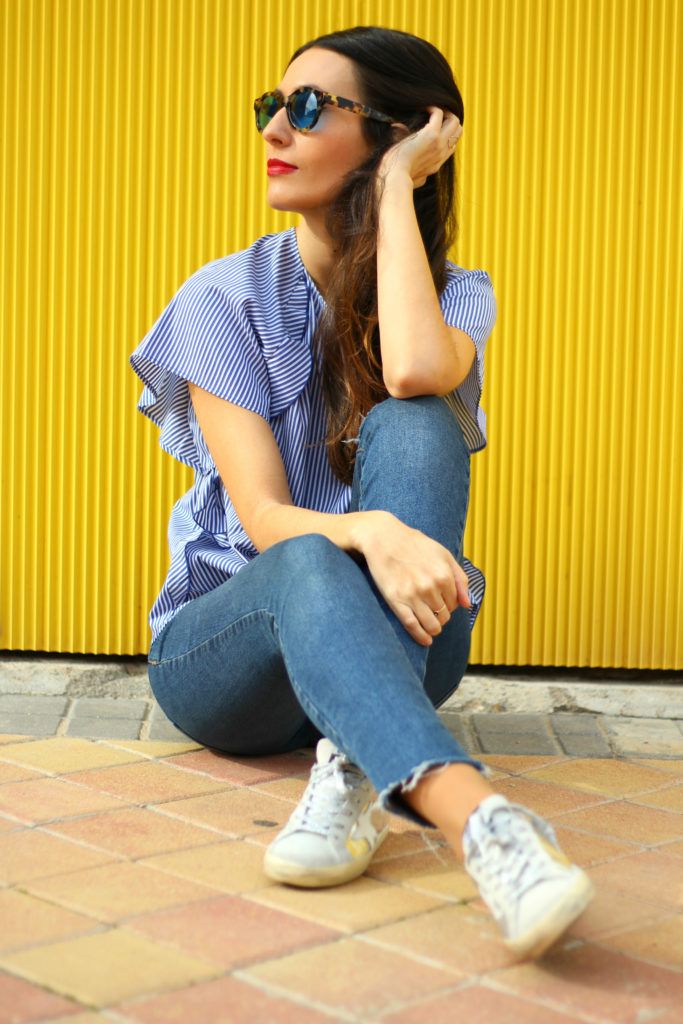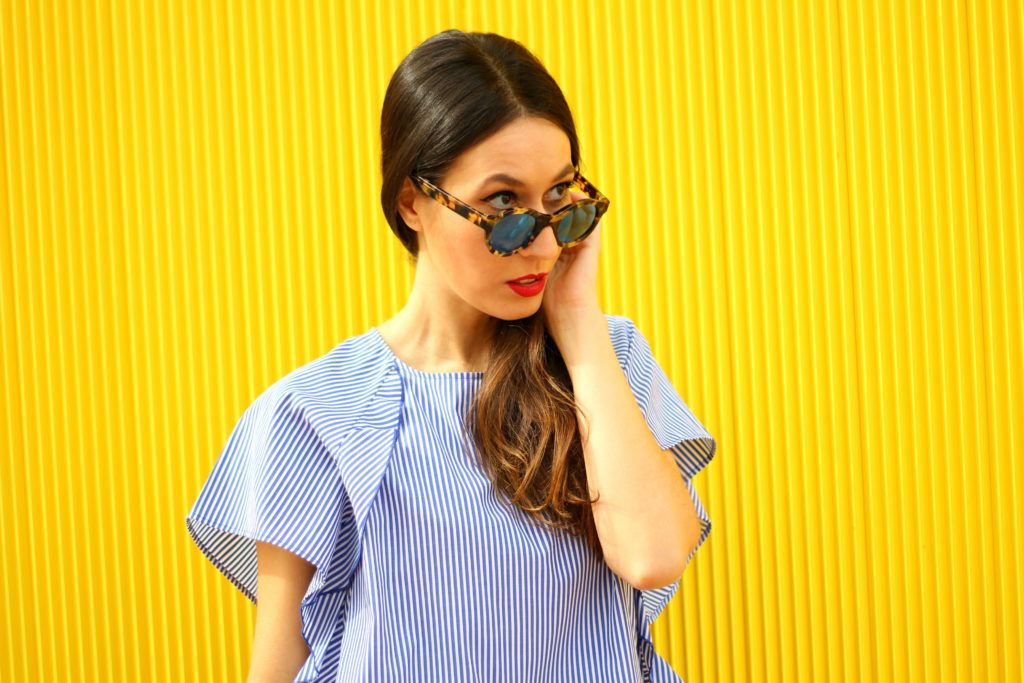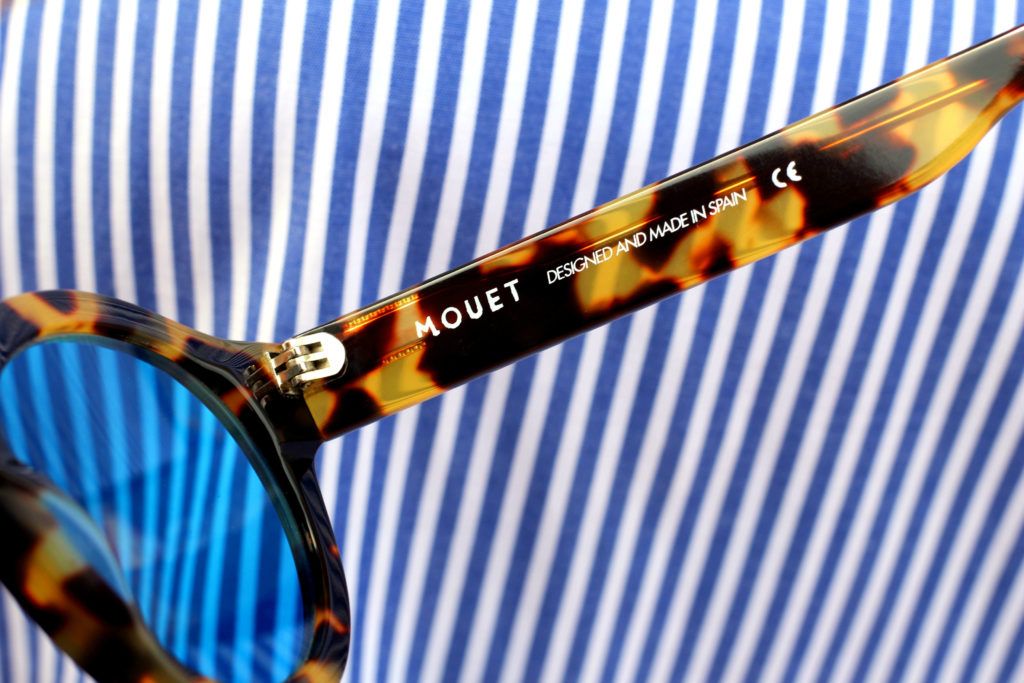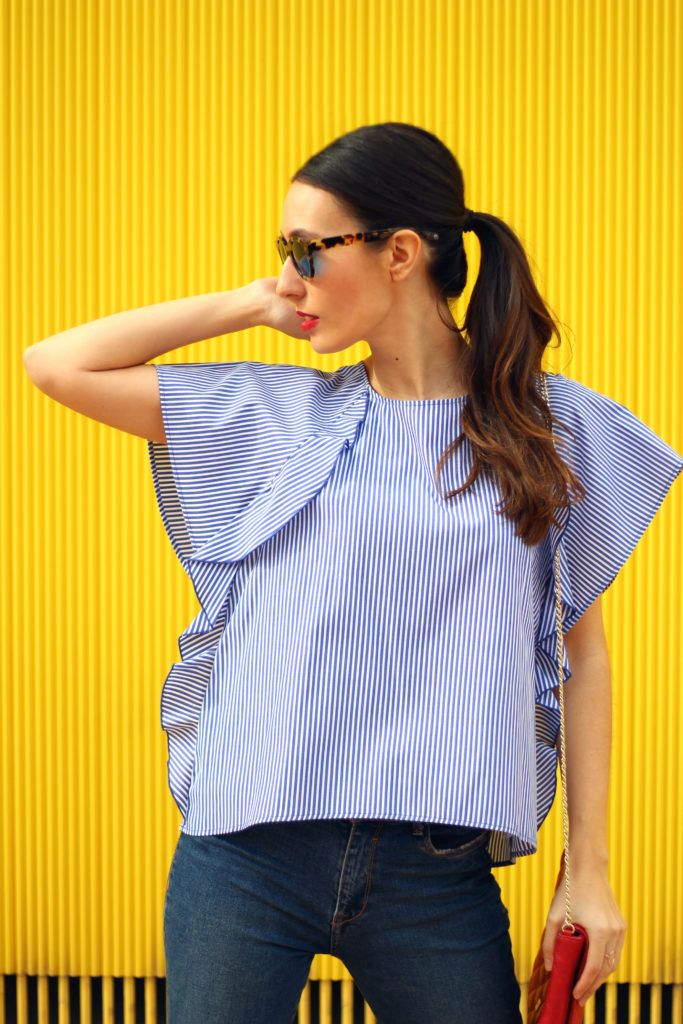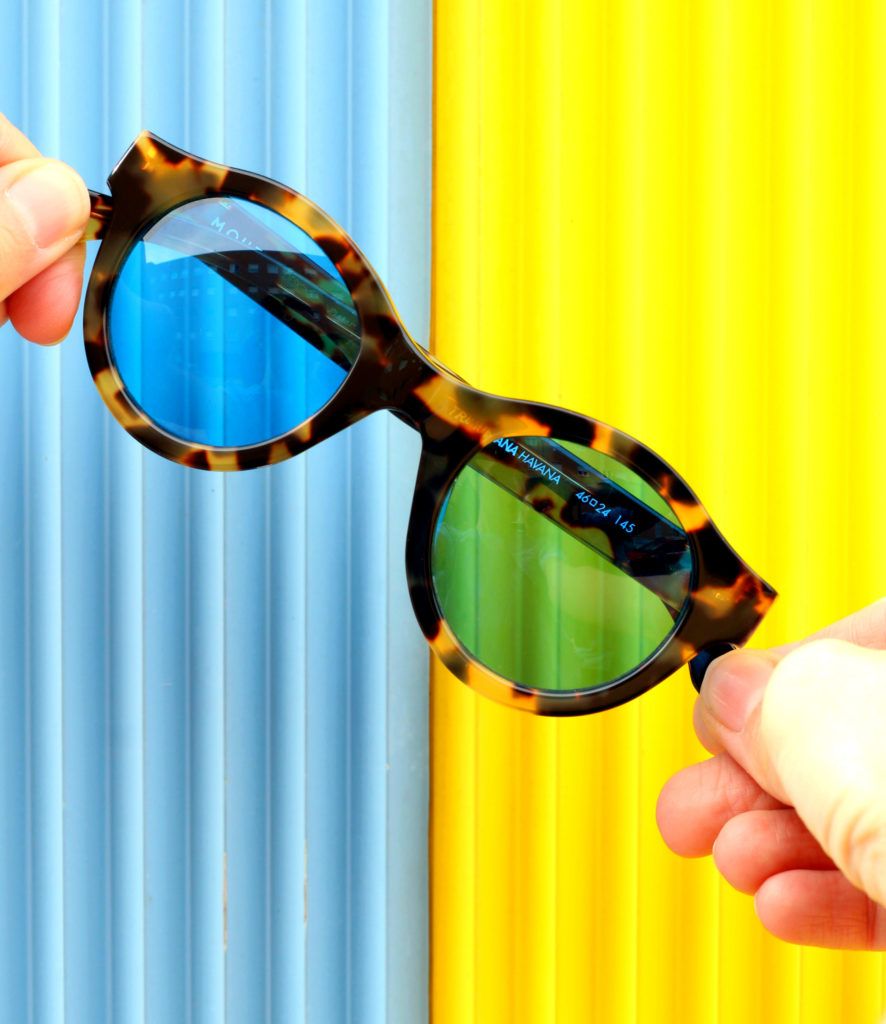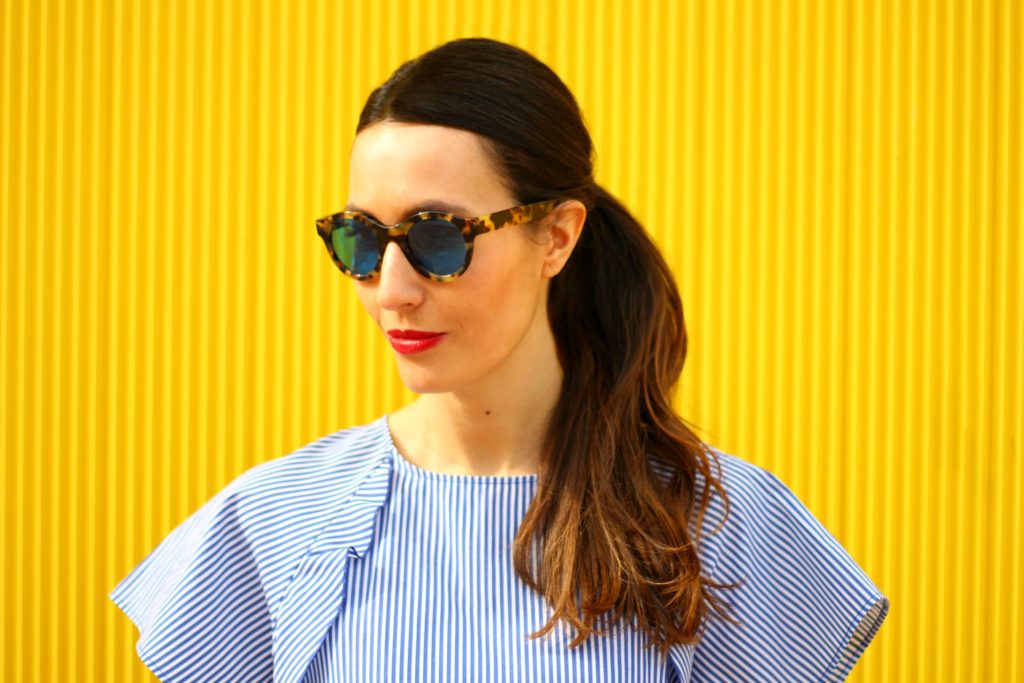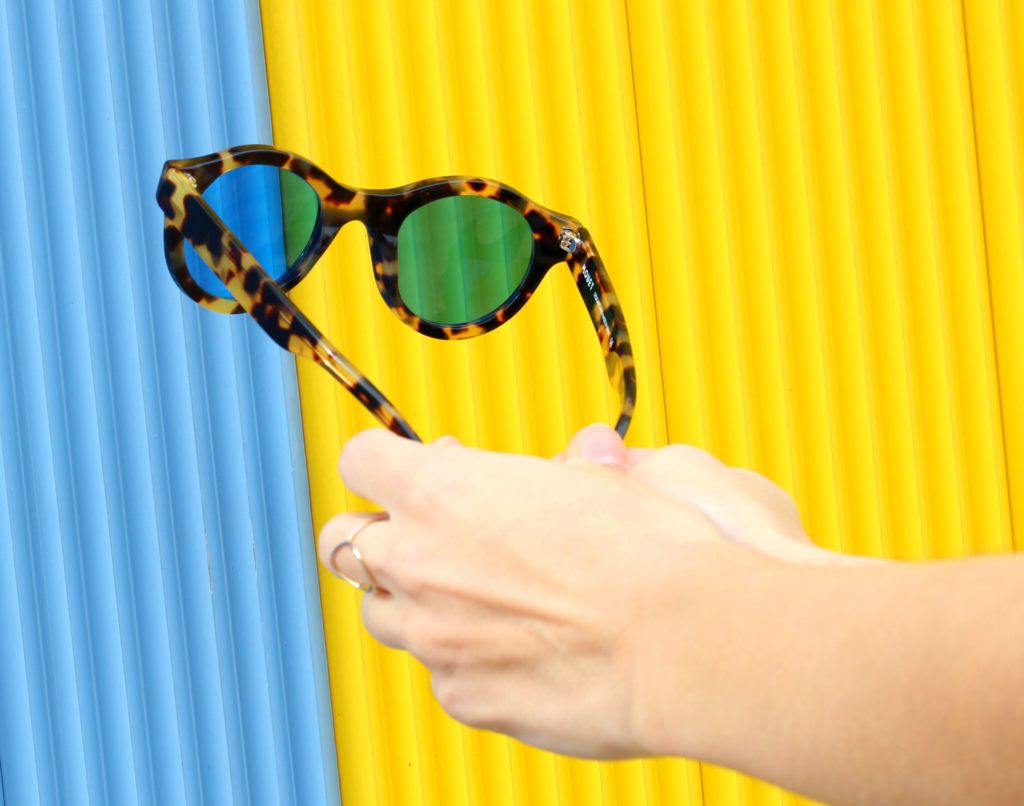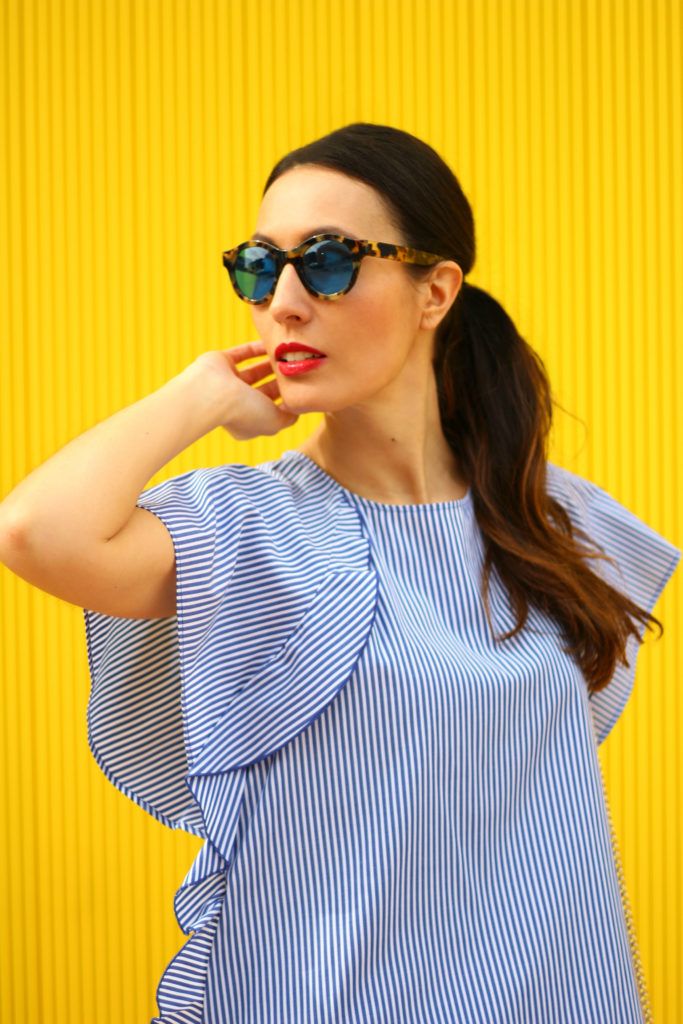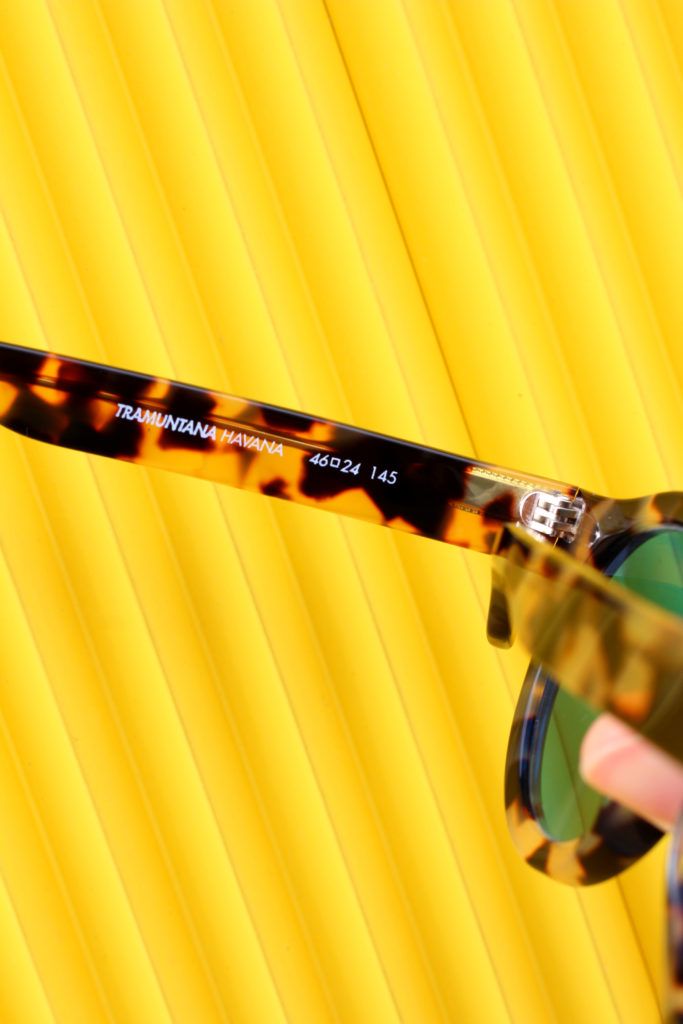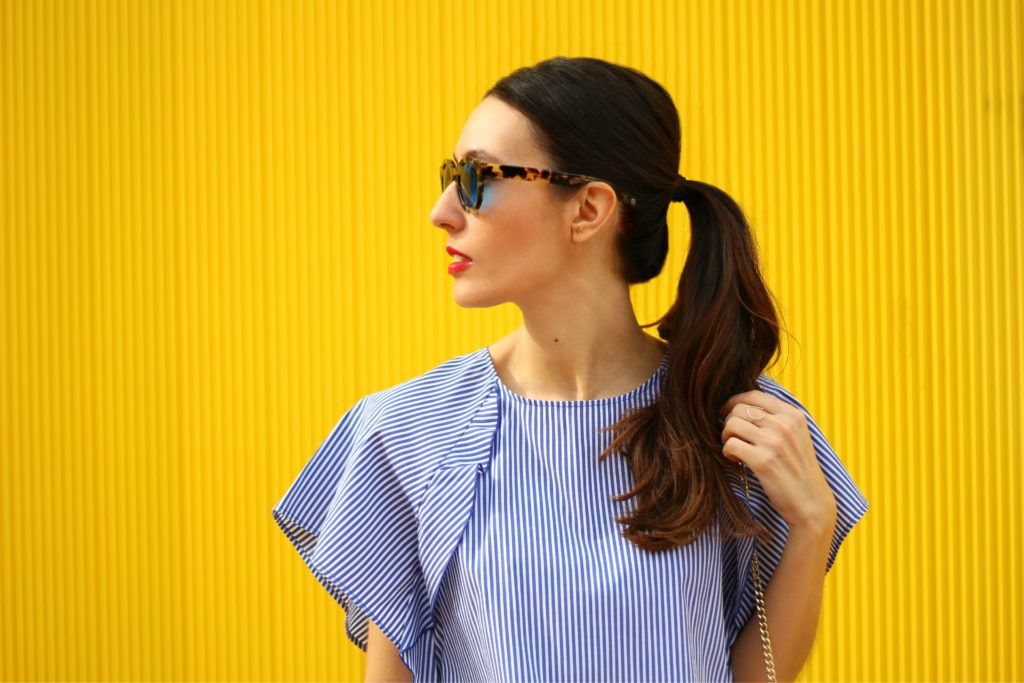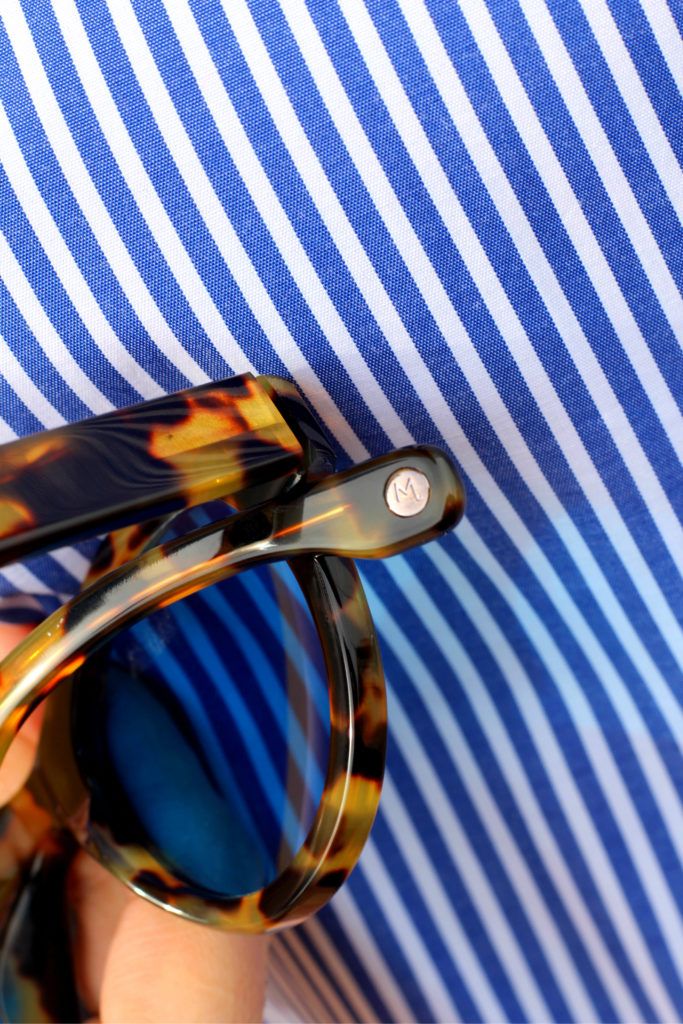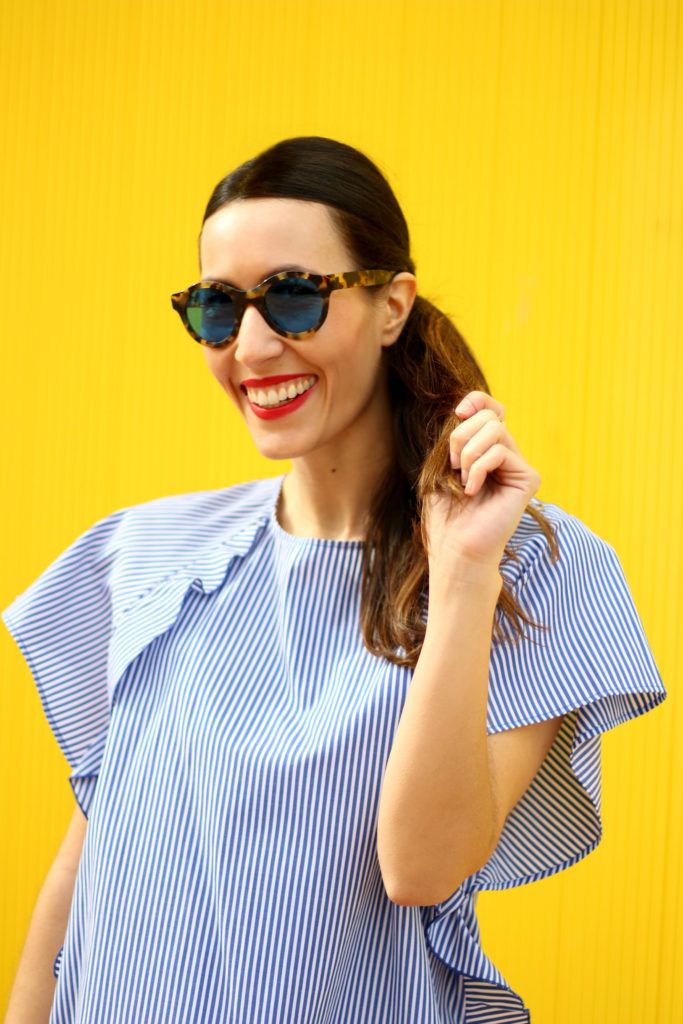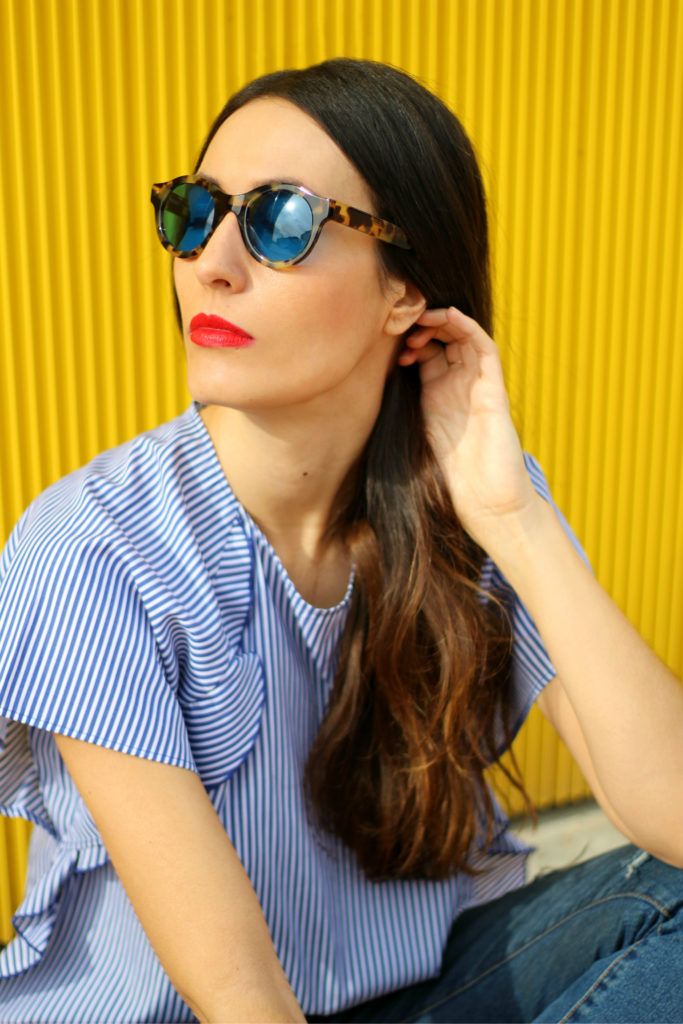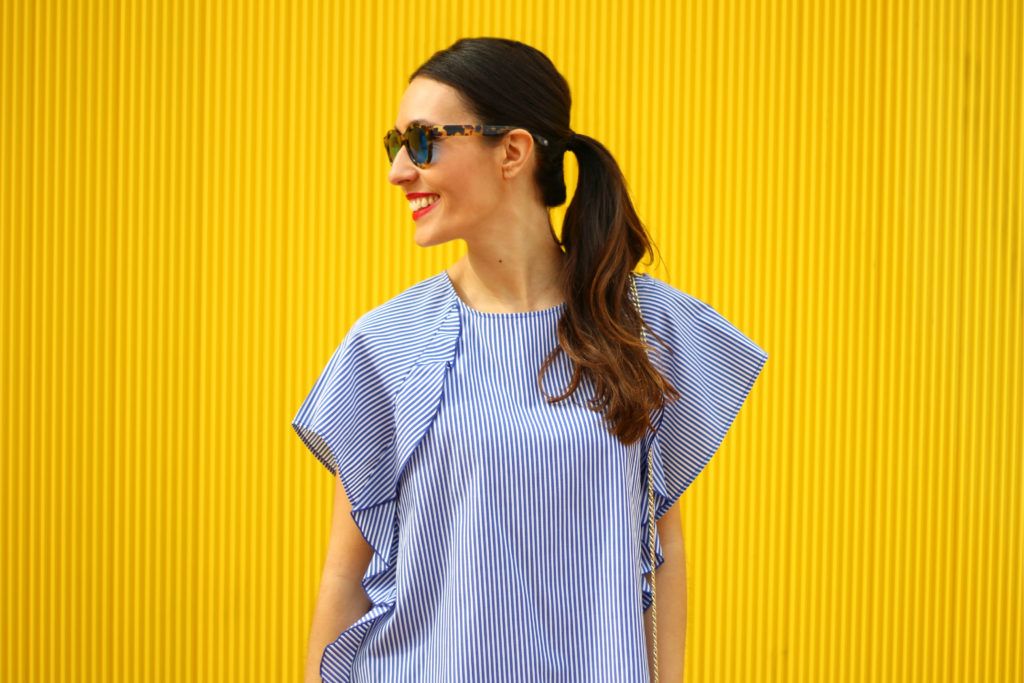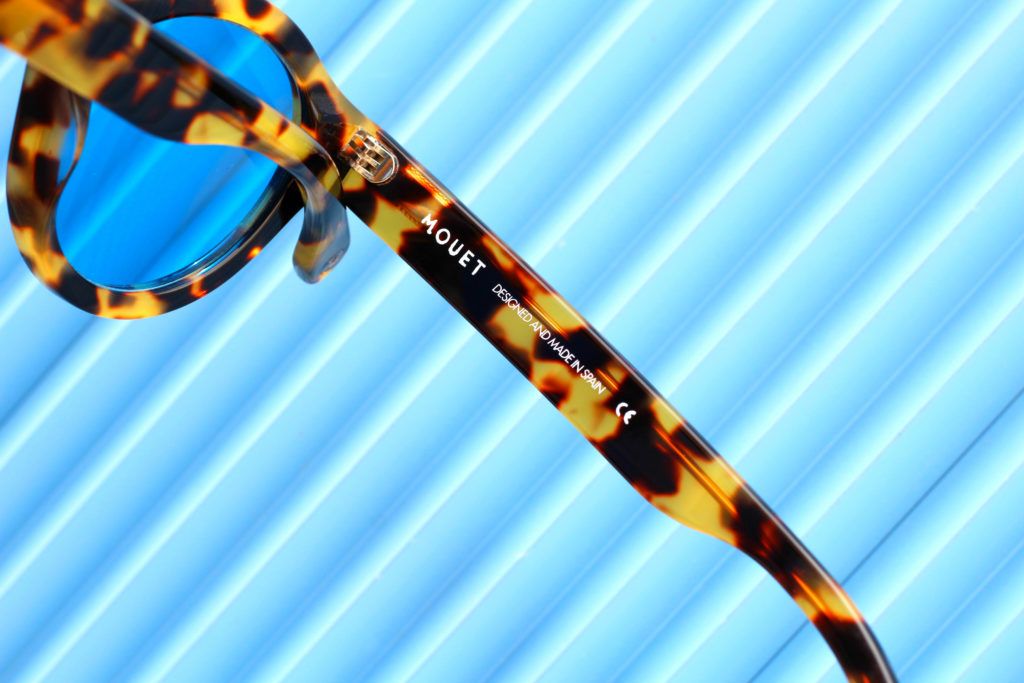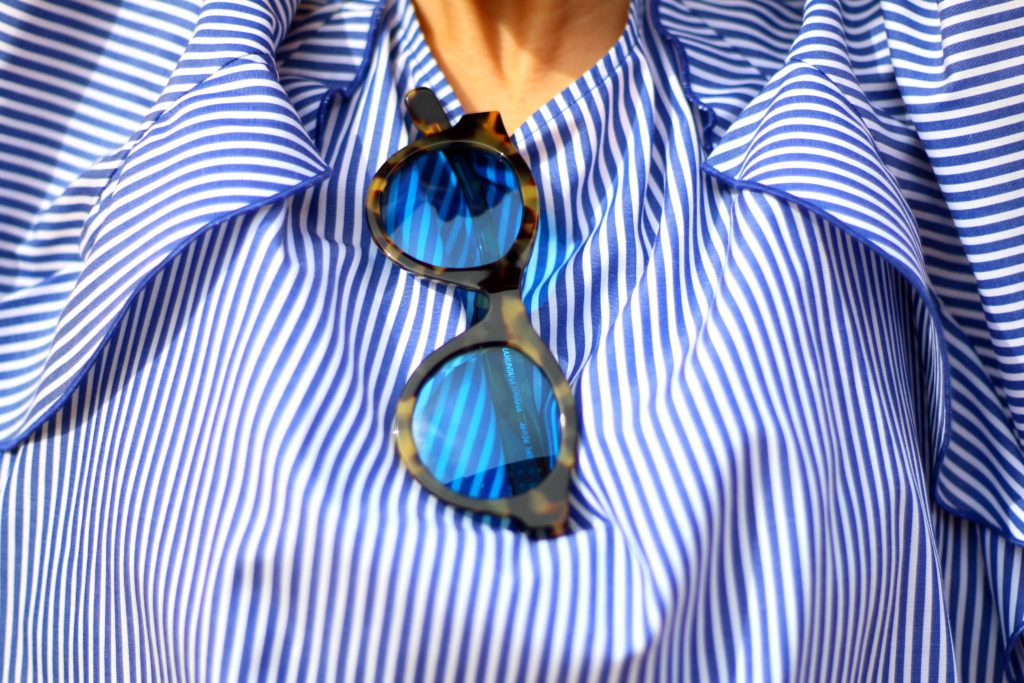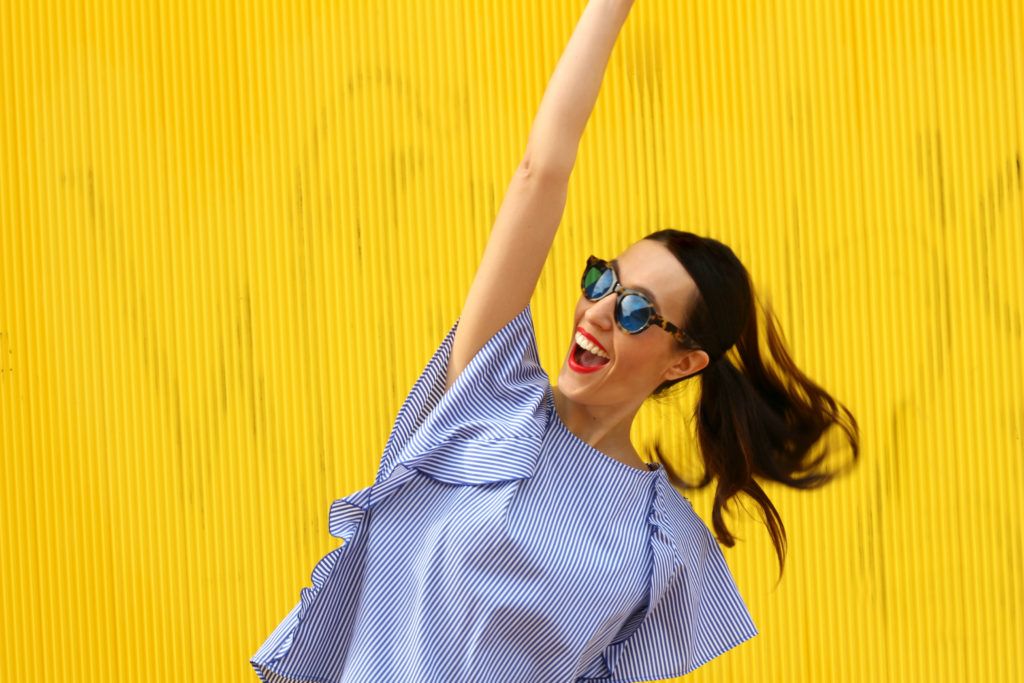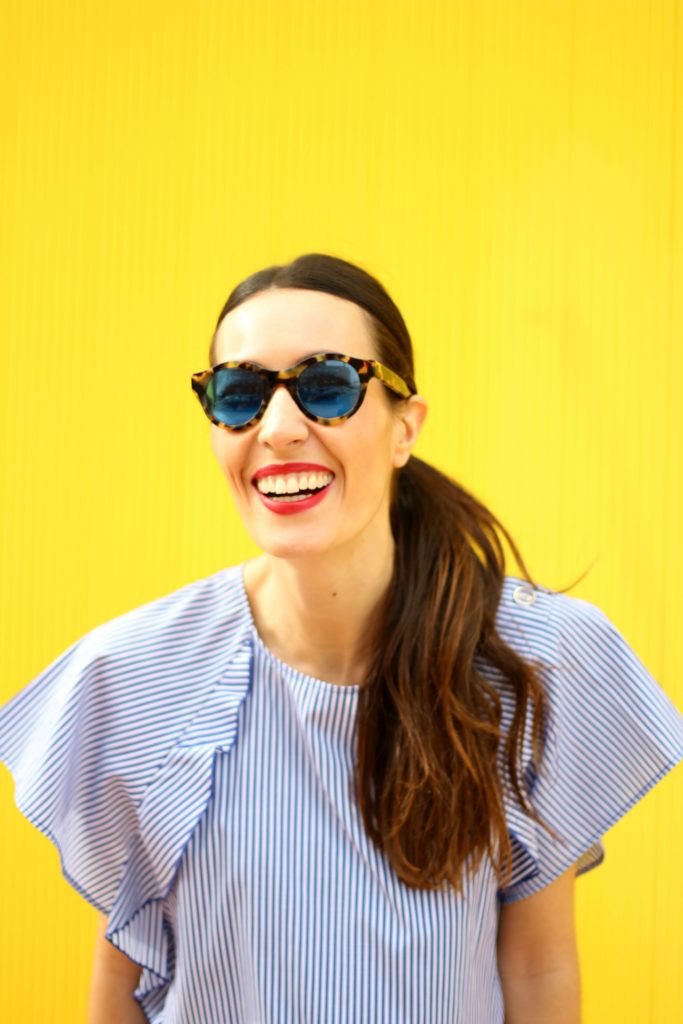 🙂 MUCHAS GRACIAS!! MERCI!! THANK YOU!! 🙂
Si quieres ver mas posts de MOUET en el blog pulsa en la carita sonriente → 🙂
If you want to see more post about MOUET on the blog click in the smily face → 🙂