Pocas cosas están hechas poniendo tanto empeño en la calidad como las gafas de SALT. OPTICS La colección californiana es pura delicatessen en todos los sentidos y es una de las marcas premium mas importantes dentro del mundo de las gafas. Este modelo BURKHART está inspirado claramente en las formas de los años 80s pero con un diseño de varillas de titanio muy actual que comparte concepto con el modelo NIA para chica que os enseñamos hace unas semanas.
El acetato fino color "tortuga" mate con distintos tonos marrones se inspira en la tierra, el doble puente y la forma rectangular marcan la personalidad de este modelo que al llevarlo puesto se aprecia su ligereza al instante, además las varillas marrones de titanio que nacen en el frente se ajustan abrazándose a la cara y su finura aporta elegancia.
Como todas las gafas de SALT las lentes son polarizadas de alto rendimiento evitando los reflejos que se producen en las superficies haciéndolas perfectas para deportes acuáticos, conducir, etc, pero sobretodo para el que busca una nitidez perfecta en cualquier situación SALT. sin duda es la mejor opción.
Esperamos que os guste!!  🌻 🌼 🌸 🌺
---
Few things are done with as much effort in the quality as the glasses of SALT. OPTICS The Californian collection is pure delicatessen in every way and is one of the most important premium brands within the world of glasses. This BURKHART model is clearly inspired by the shapes of the 80s but with a very current titanium rod design that shares concept with the NIA model for girl we taught you a few weeks ago.
The fine matt "turtle" acetate with different brown tones is inspired by the earth, the double bridge and the rectangular shape mark the personality of this model, which, when you wear them, shows its lightness instantly, besides the titanium brown rods that are born In the front they adjust hugging to the face and its fineness brings elegance.
Like all SALT glasses the lenses are polarized high performance avoiding the reflections that occur on the surfaces making them perfect for water sports, driving, etc, but above all for those looking for a perfect sharpness in any situation, SALT is certainly the best choice. 🌻 🌼 🌸 🌺
---
If you prefer French you can see all the post on Lunettes Originales by clicking on the rainbow → 🌈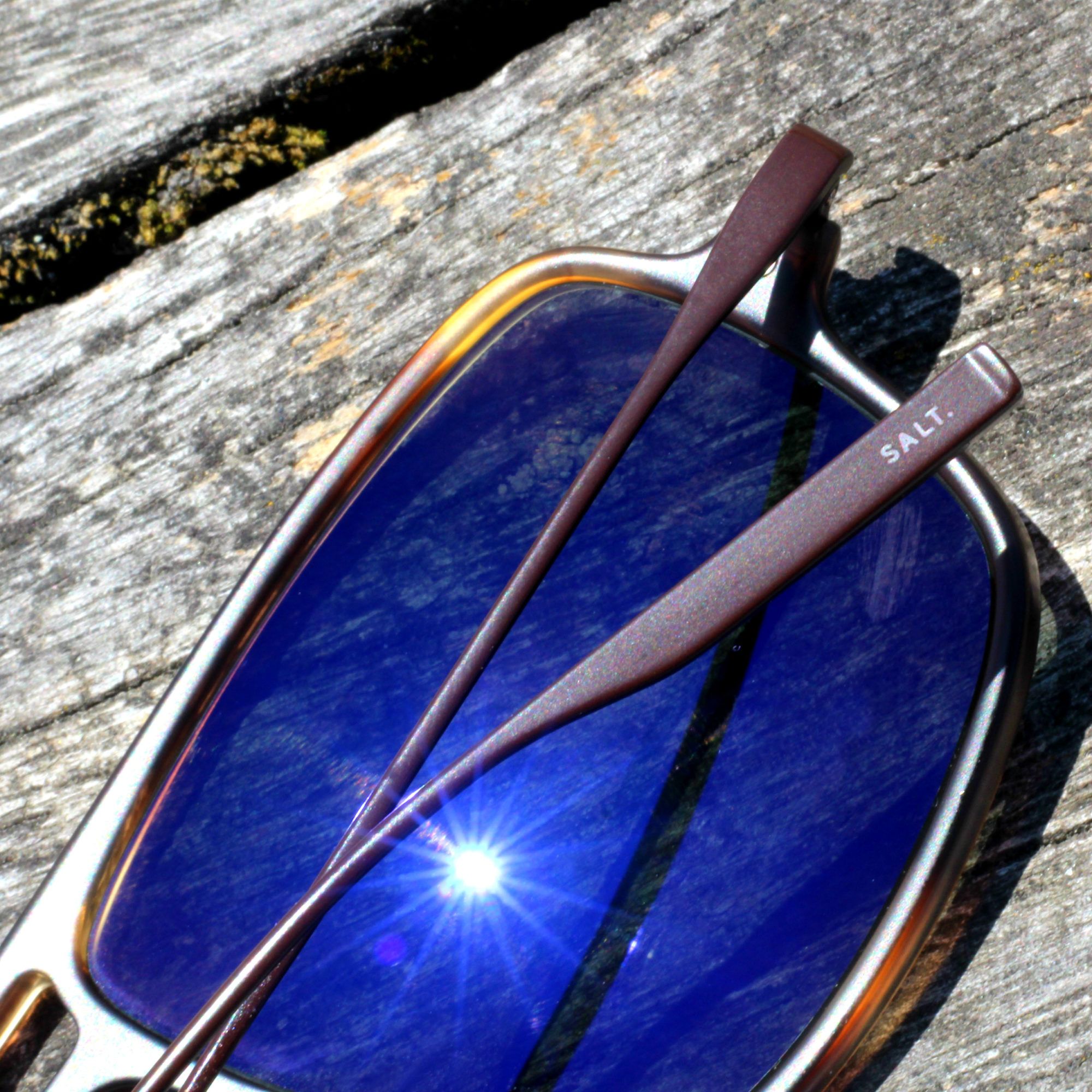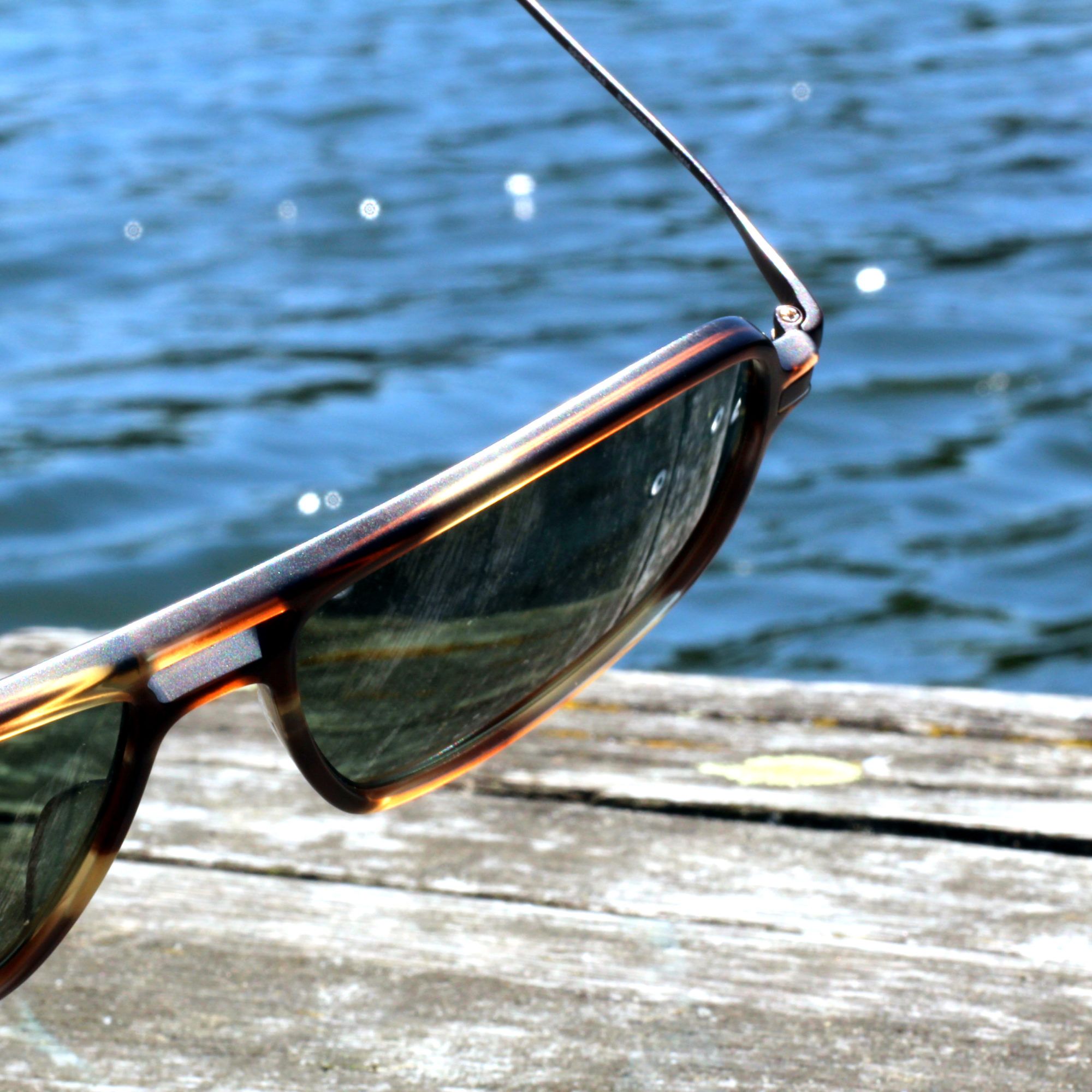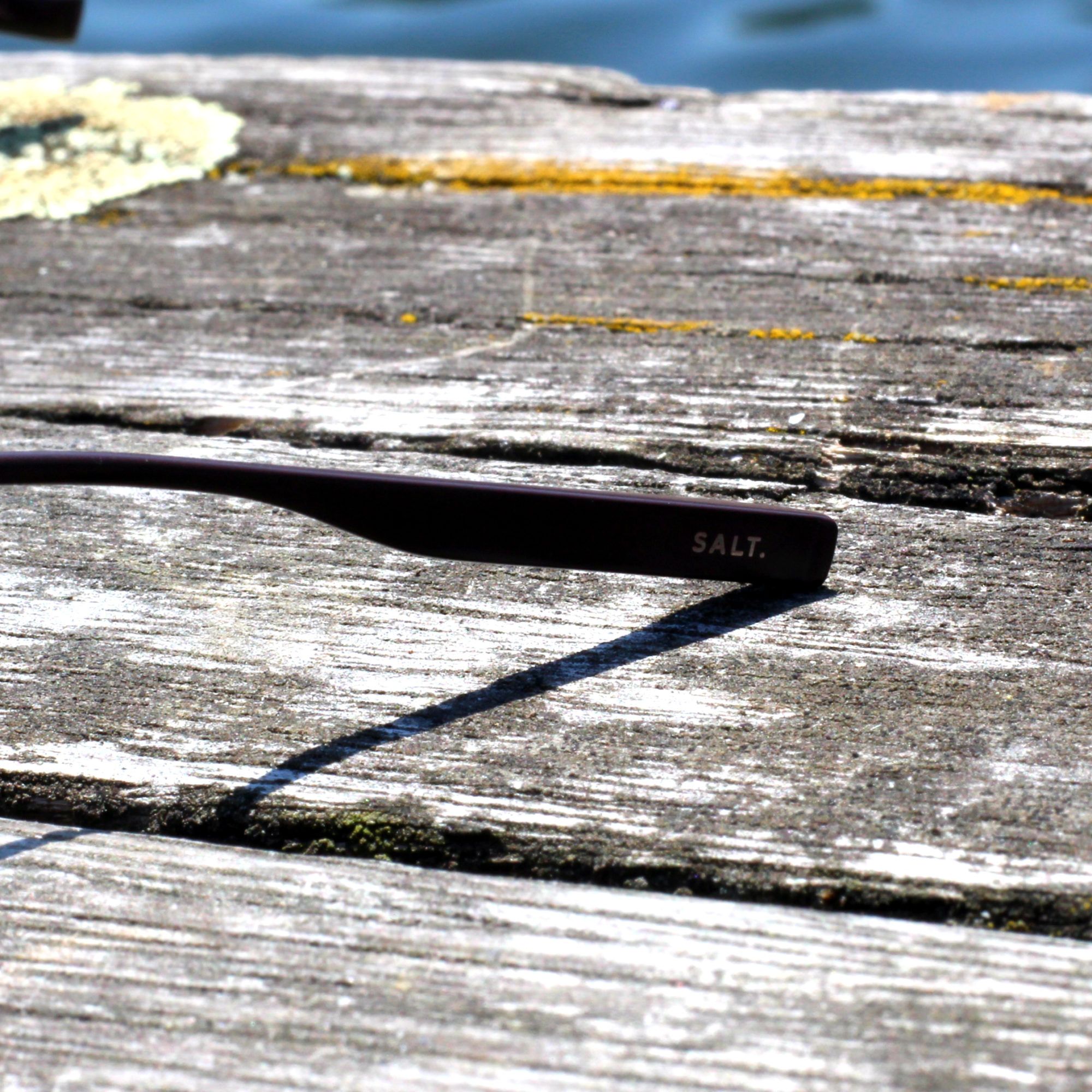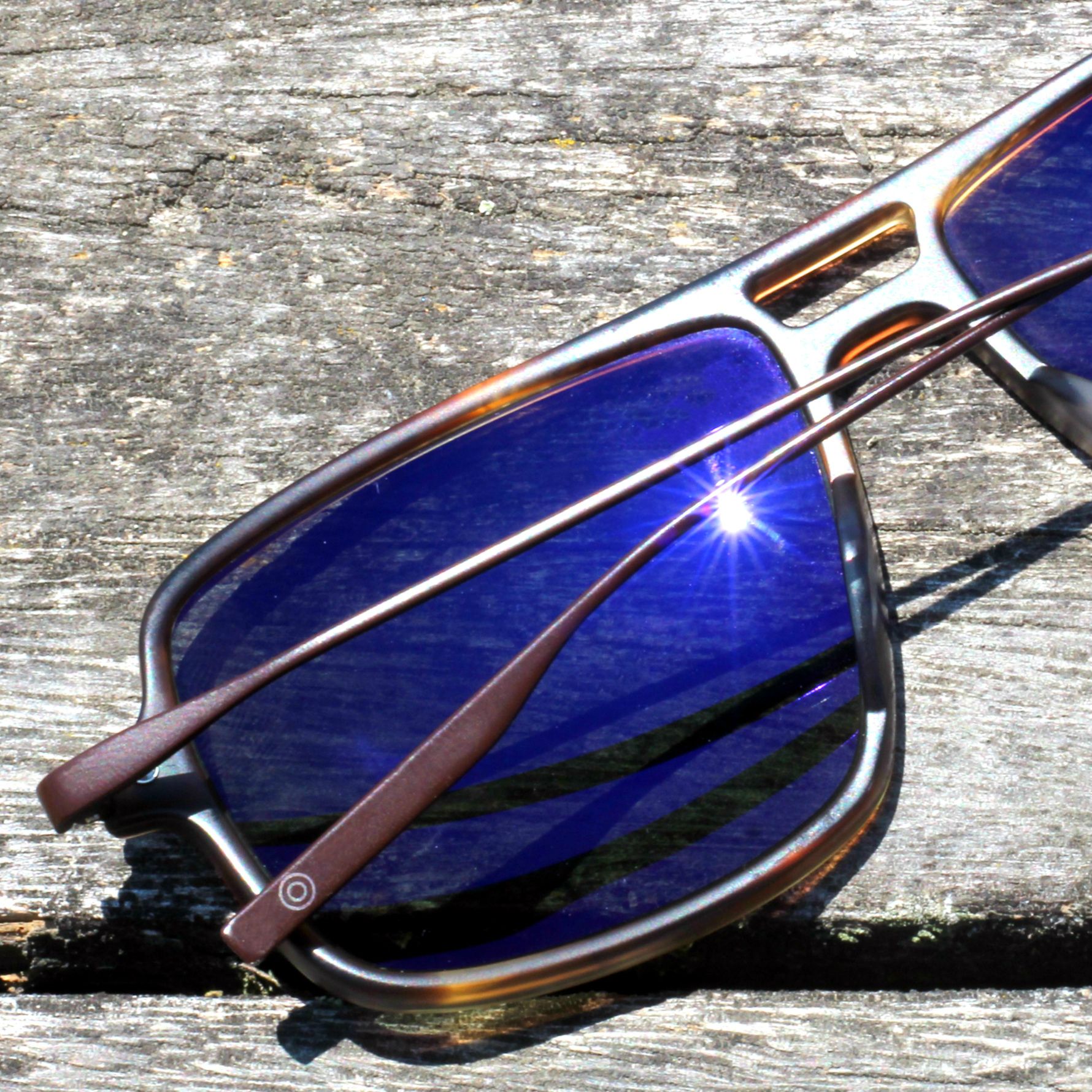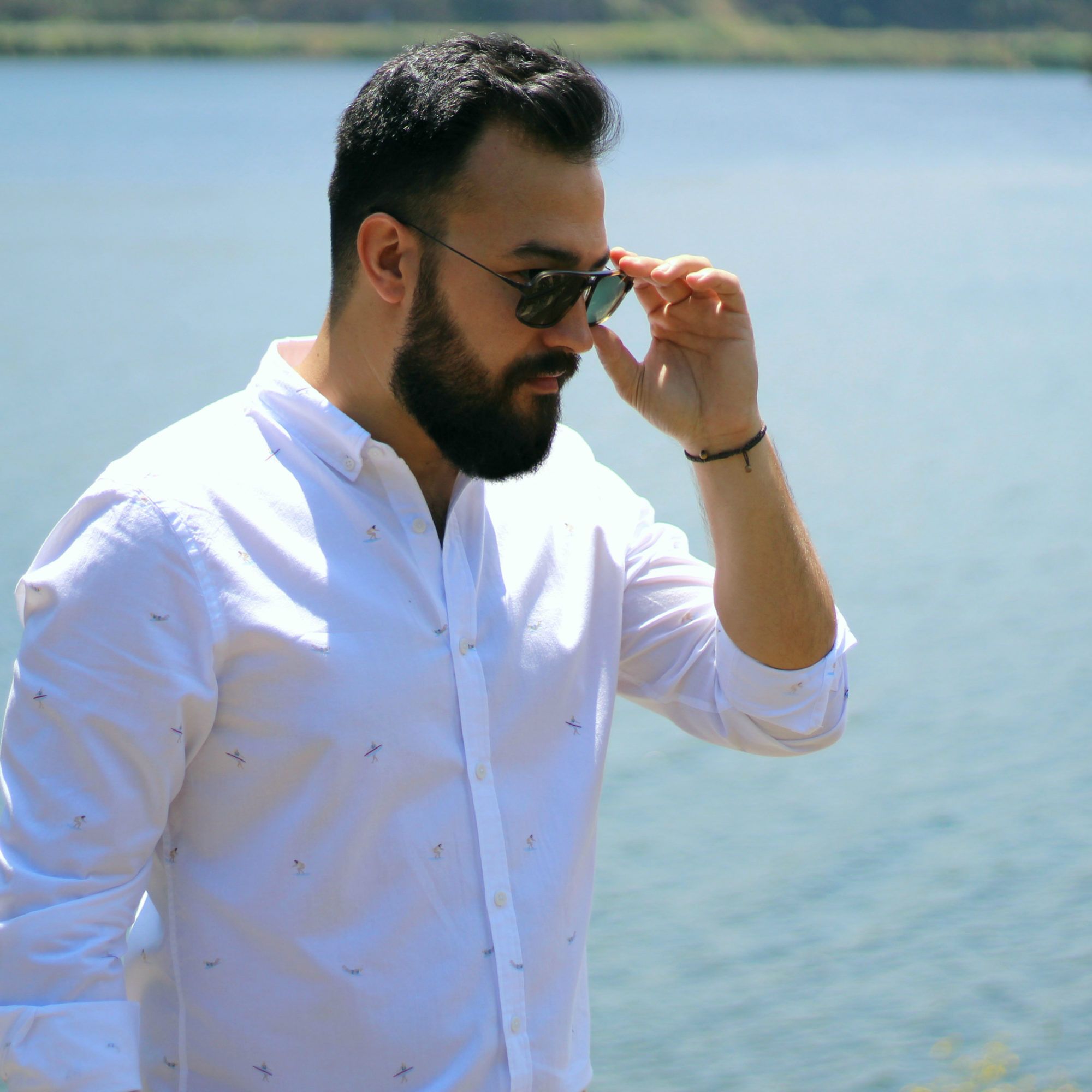 GRACIAS! THANK YOU!! MERCI!! GRAZIE!!
Pulsa en la carita si quieres ver mas posts de SALT. en el blog → 🙂 
Click on the smiling face if you want to see more SALT. posts on the blog→ 🙂