Hola a todos!! Si hace un tiempo publicamos un post en el que Miguel llevaba el modelo Nº1 de PHILIPPE V, hoy le toca el turno al modelo Nº 5 con Nuria como protagonista. Este modelo unisex, es de metal ovalado y con doble puente, en él nos llama la atención los embellecedores laterales de maya metálica y el puente que tiene una forma inusual, las lentes planas tienen un ligero semiespejado azulado que hacen que la gafa luzca espectacular.
Además de todo esto como peculiaridad comentar que las bisagras de esta gafa no se encuentran en su sitio habitual sino que nacen en la parte superior e inferior del frente, fijaos en las fotos y lo veréis.
Como todas las gafas de PHILIPPE V este modelo también está lleno de los símbolos de la marca: calaveras y flores de lis. Podréis ver que hasta la funda está personalizada para la ocasión con el cierre de calavera.
PHILIPPE V como ya os contamos anteriormente es la marca del veterano creador francés Philippe Vergez que ha creado su propia marca que representa de la mejor manera su estilo de vida. Detrás de una estética al mas puro estilo rock´n roll se esconde algo mas profundo, el simbolismo y el significado mas allá de lo terrenal y la intención de aunar a personas con su misma visión de la vida. Puedes descubrir toda la colección y la esencia de la marca este fin de semana en MIDO en el Lab ACADEMY stand 18. Nosotros no nos lo perderemos!!
Nos vemos pronto!!! Keep rocking!!⚜️ 💀💀 ⚜️
---
Hello everyone!! If a while ago we published a post in which Miguel was wearing model Nº1 of PHILIPPE V, today it is the turn to model No. 5 with Nuria as the protagonist. This unisex model is made of oval metal and has a double bridge. In it we can find the metallic side embellishers and the bridge that has an unusual shape. The flat lenses have a slight softh blue mirror that make the glasses look spectacular.
Besides all this as a peculiarity comment that the hinges of this glasses are not in their usual place but are born in the upper and lower of the front, look at the photos and you will see.
Like all PHILIPPE V glasses this model is also filled with the symbols of the brand: skulls and fleurs de lis. You can see that even the case is personalized for the occasion with the skull closure.
PHILIPPE V as we told you before is the brand of veteran French creator Philippe Vergez who has created his own brand that best represents his lifestyle. Behind an aesthetic in the purest rock'n'roll style lies something deeper, the symbolism and meaning beyond the earthly and the intention to bring people together with their own vision of life. You can discover the whole collection and the essence of the brand this weekend at MIDO at the Lab ACADEMY booth 18. We will not miss it !!
See you soon! keep rocking!!  ⚜️ 💀💀 ⚜️
---
If you prefer French you can see all the post on Lunettes Originales by clicking on the skull→ 💀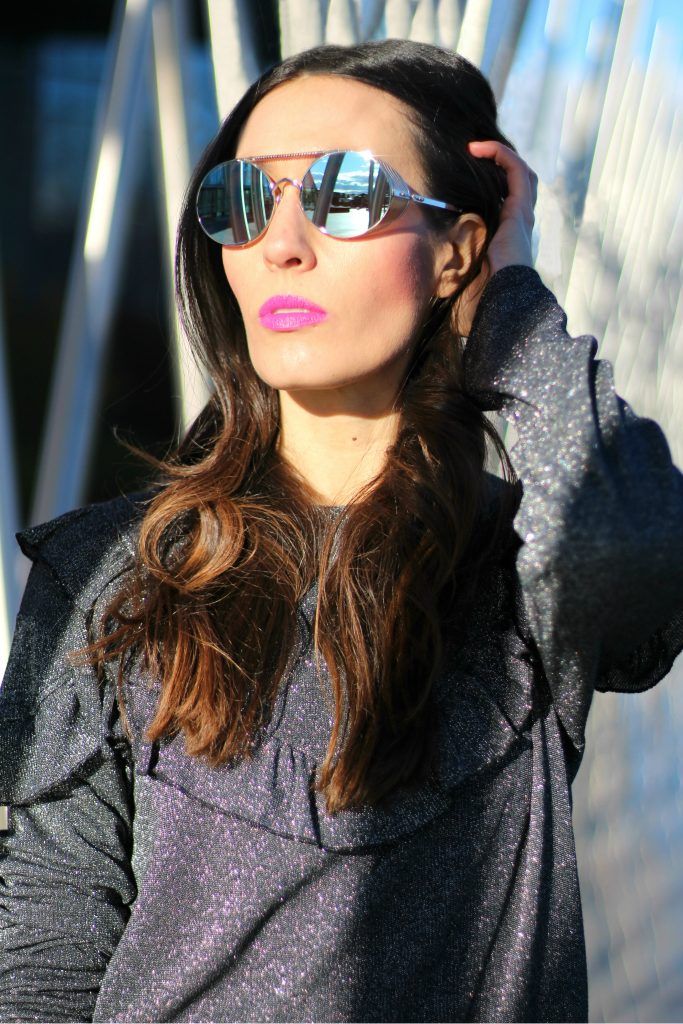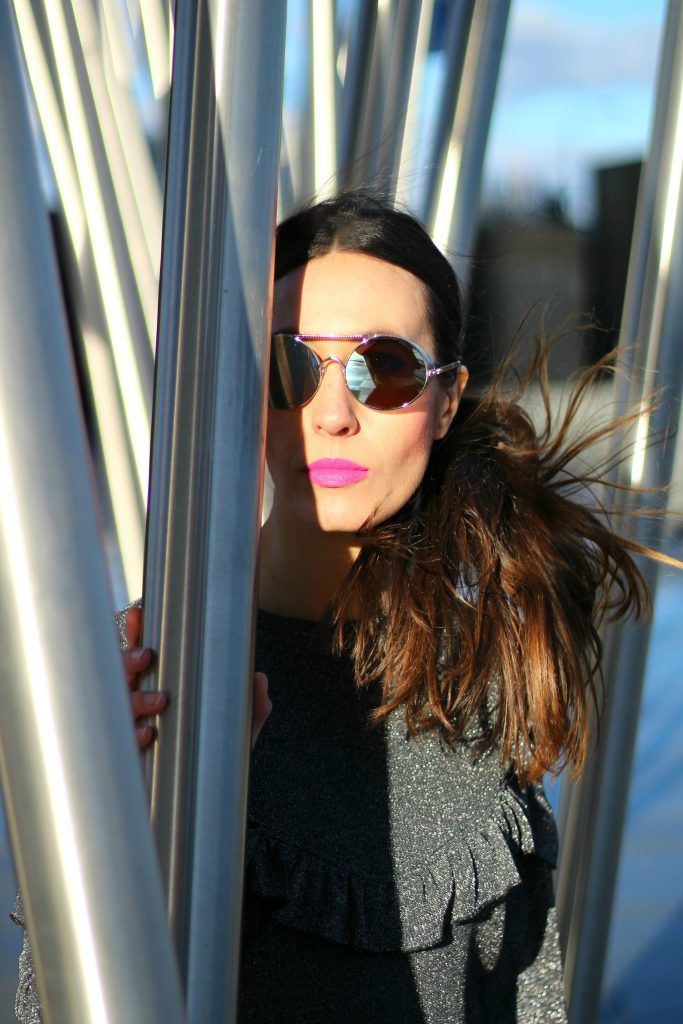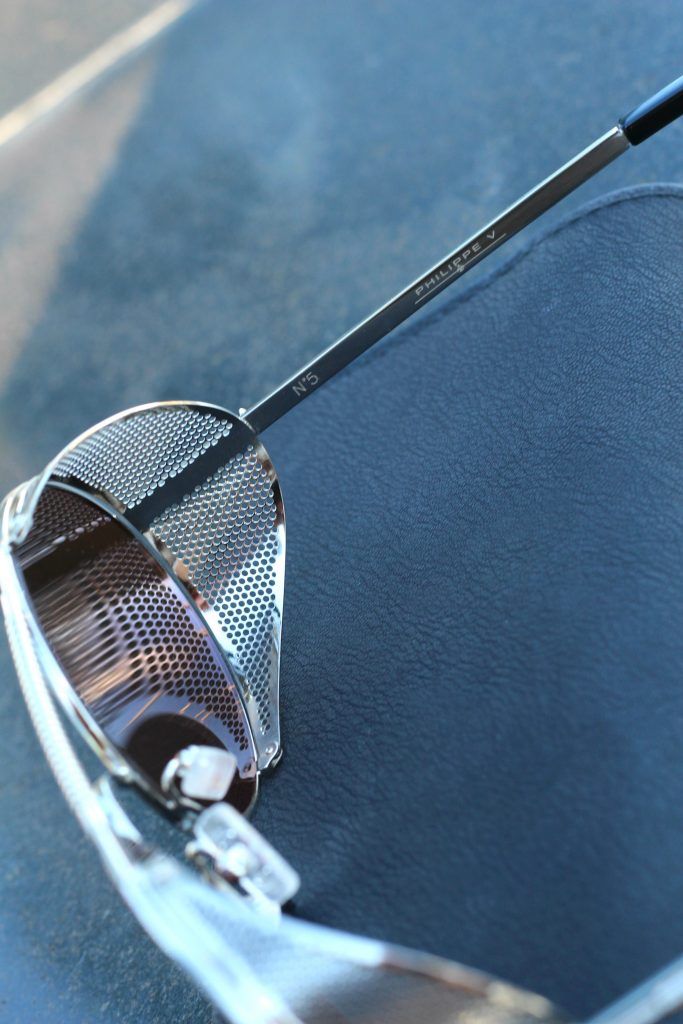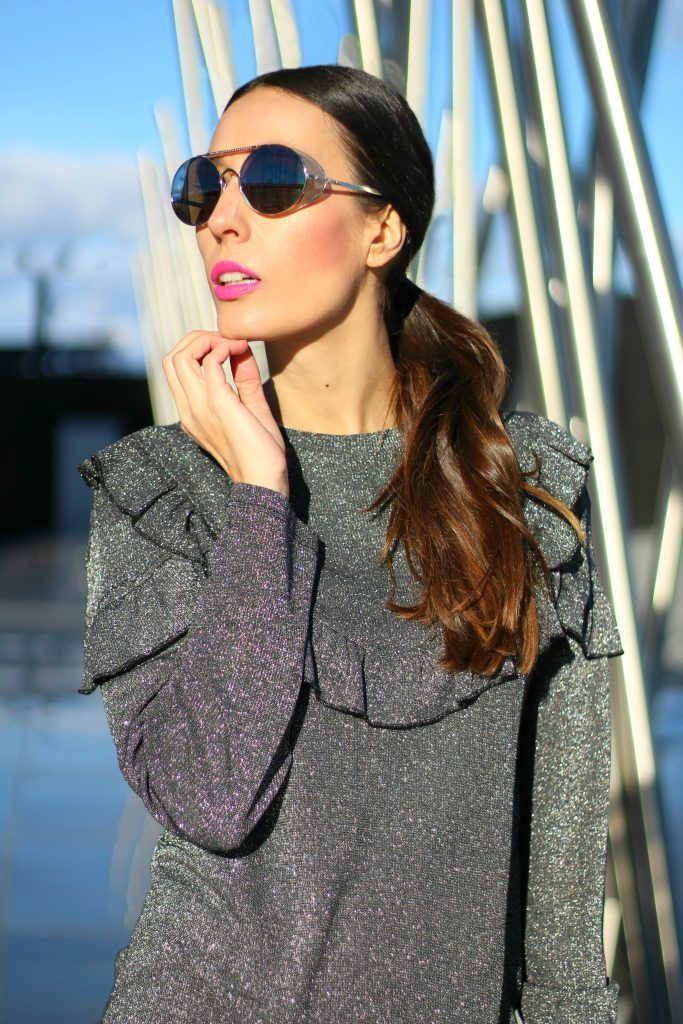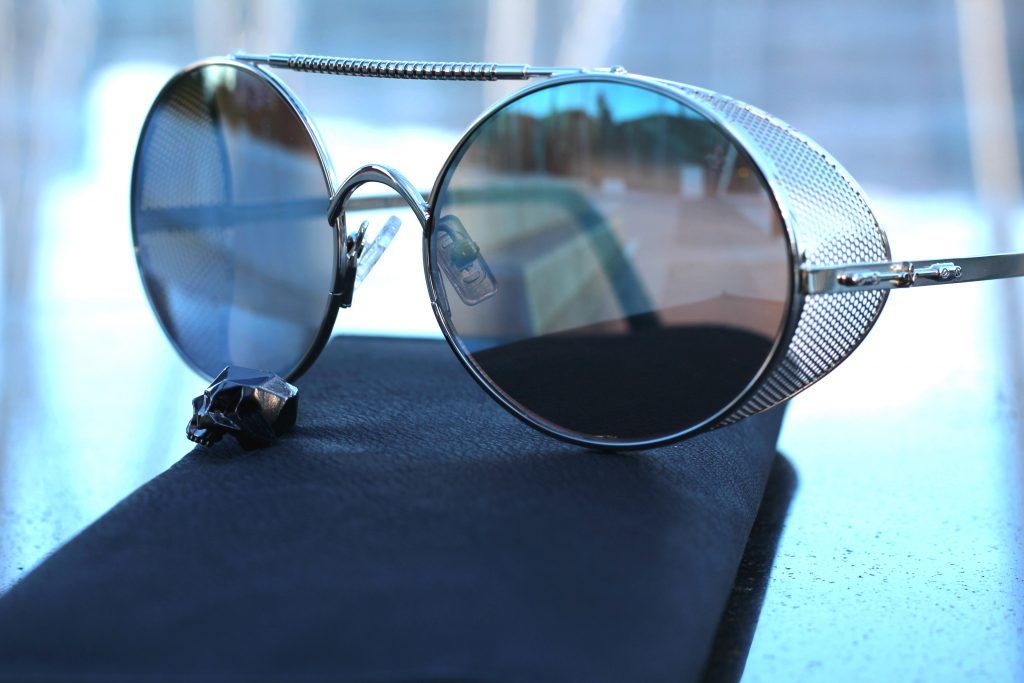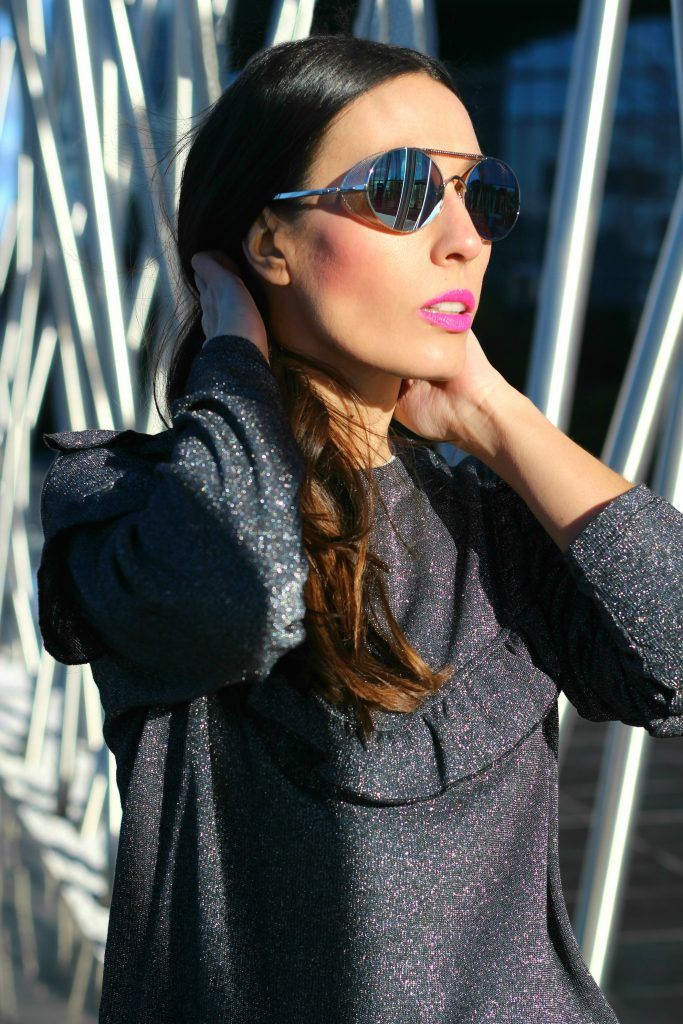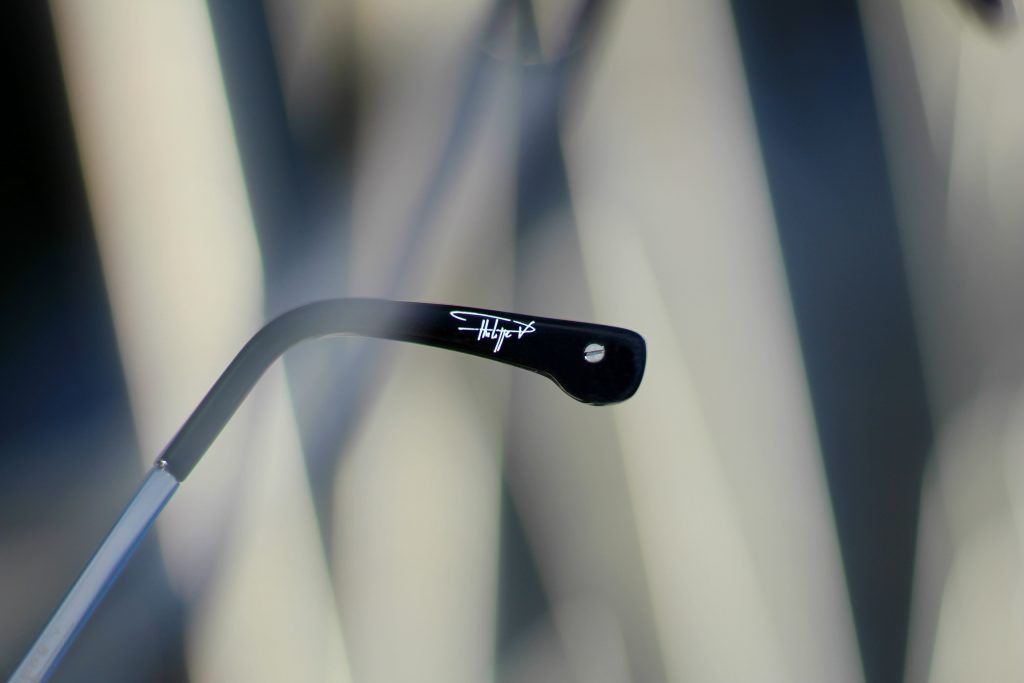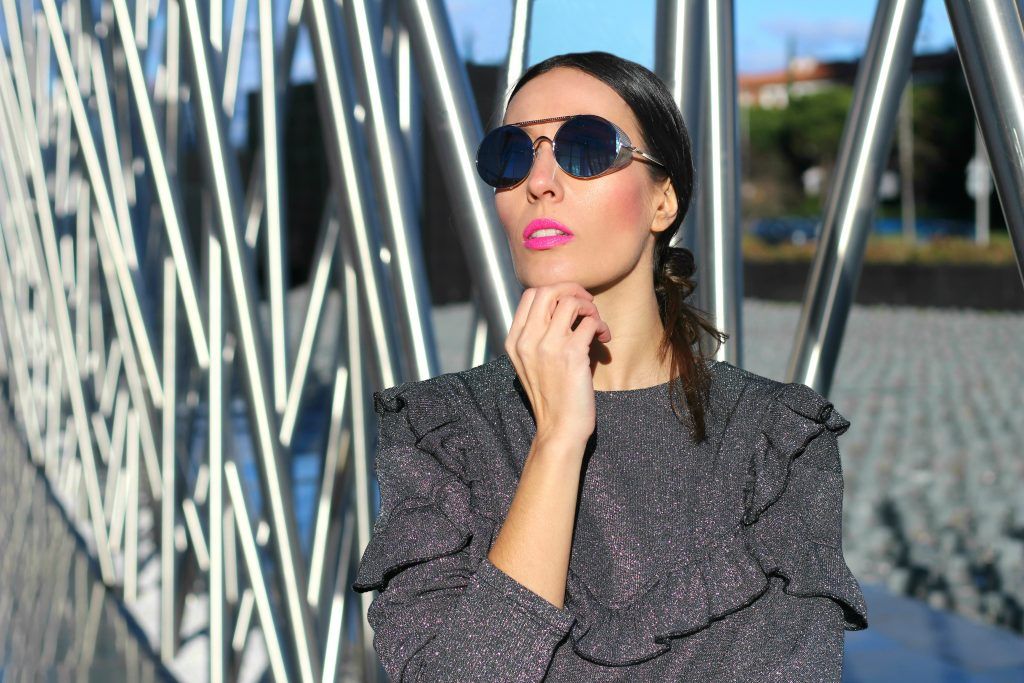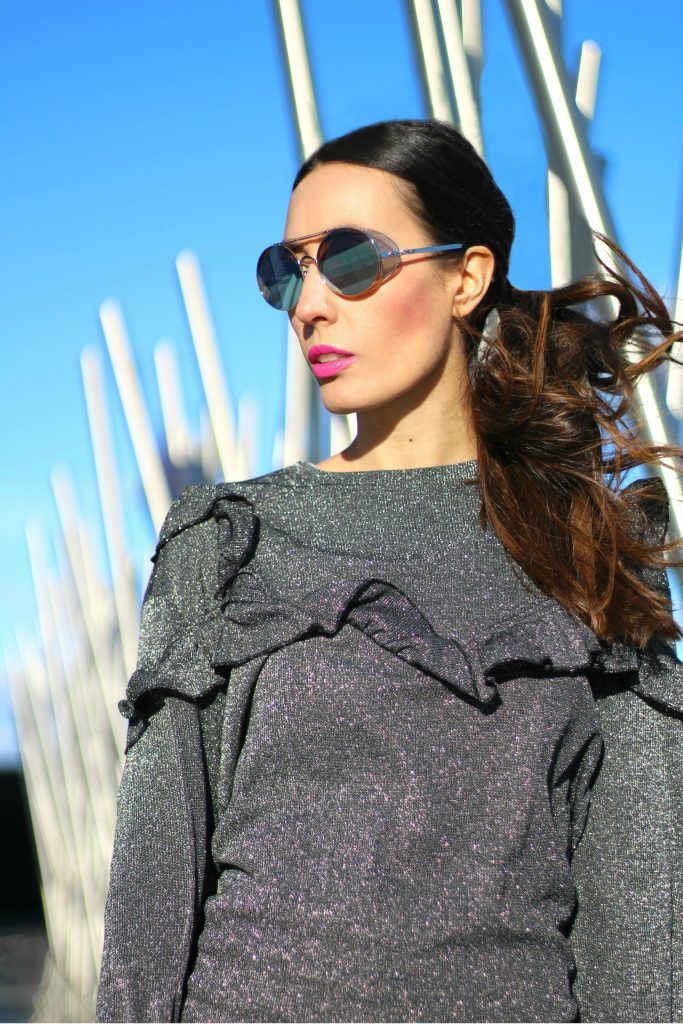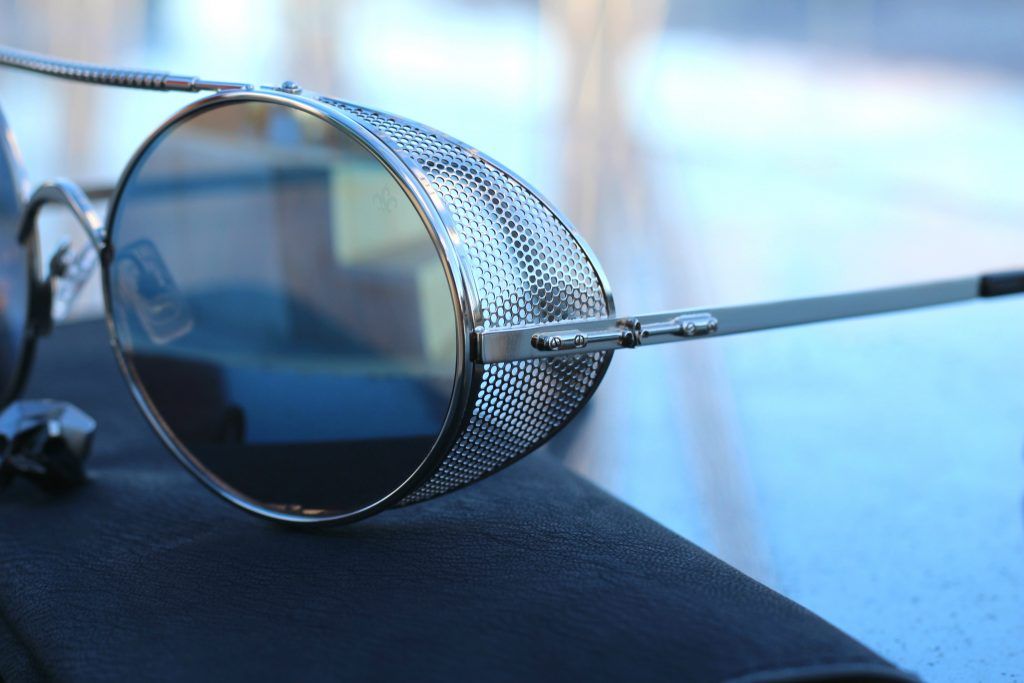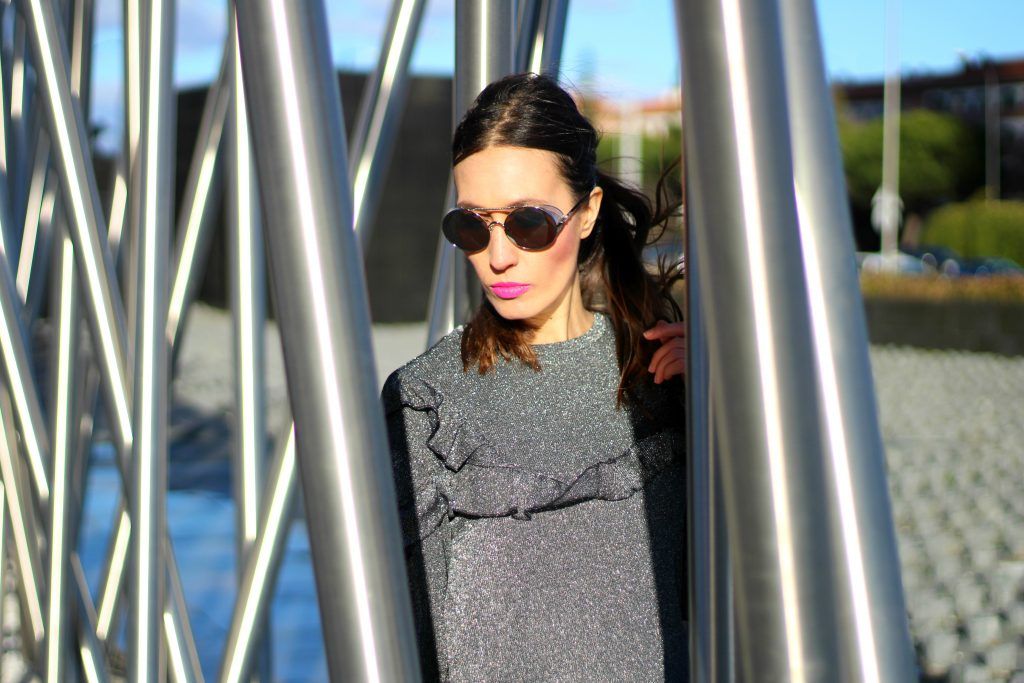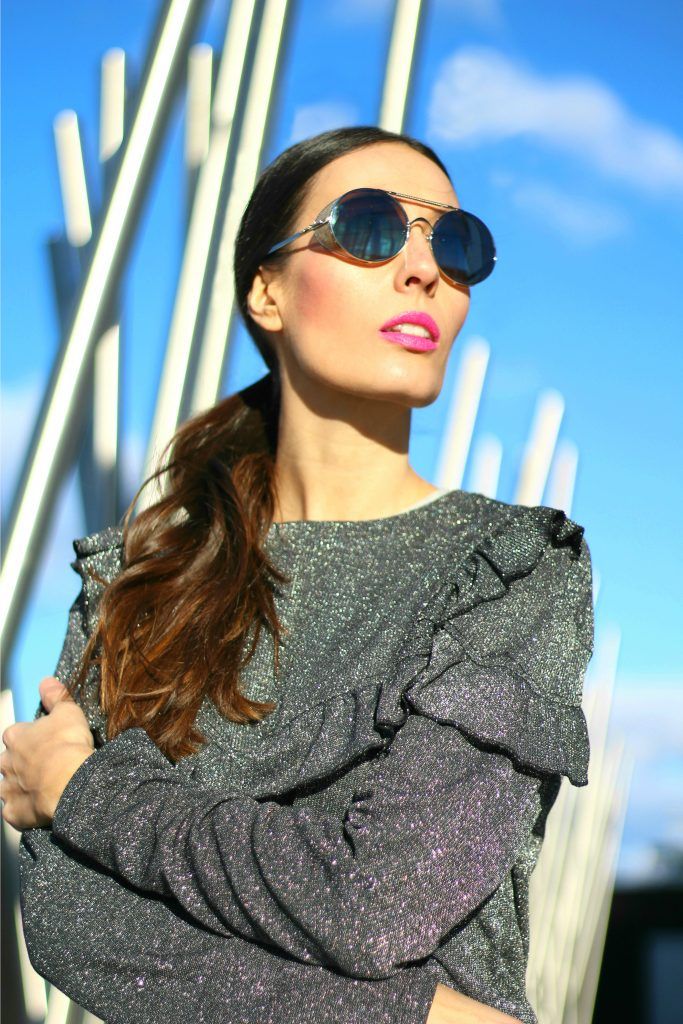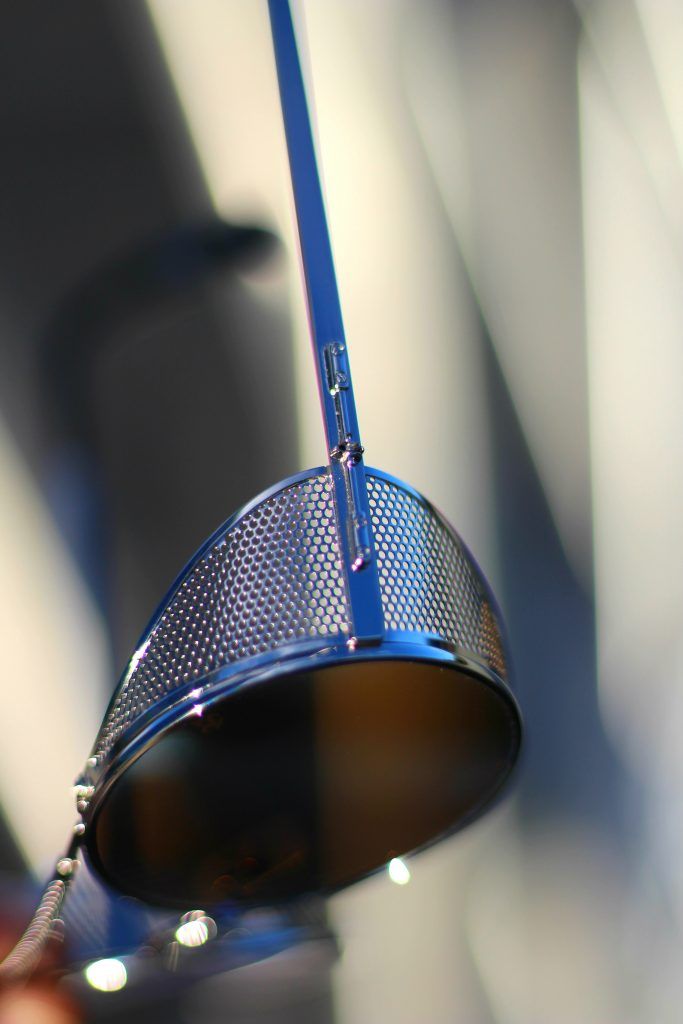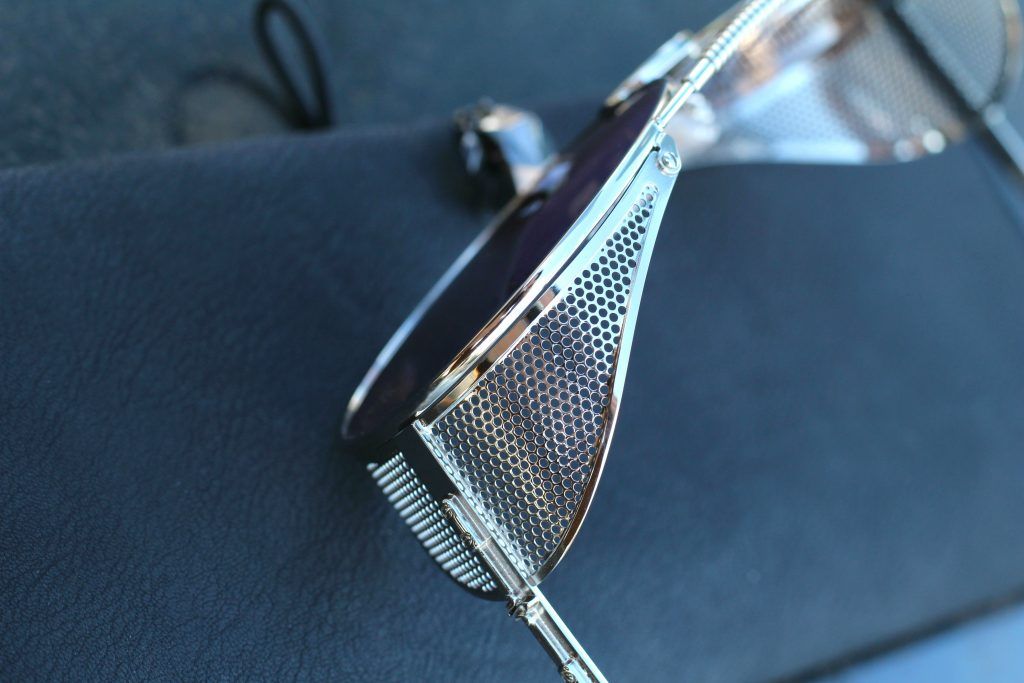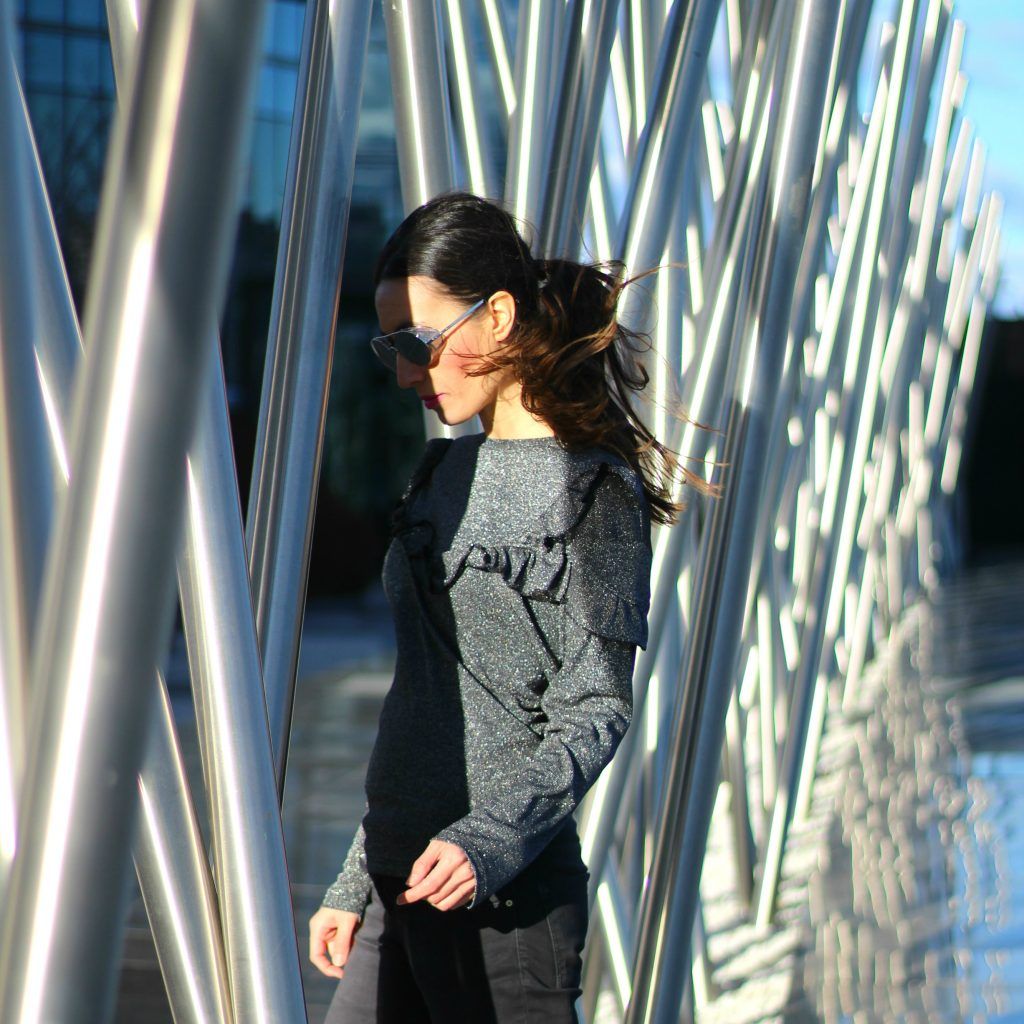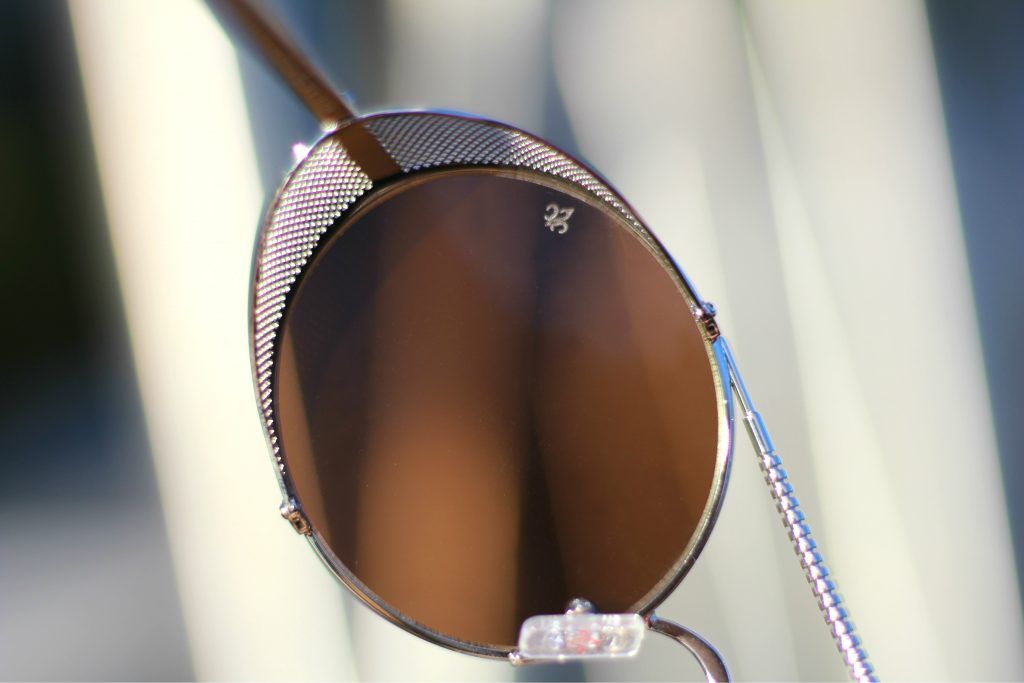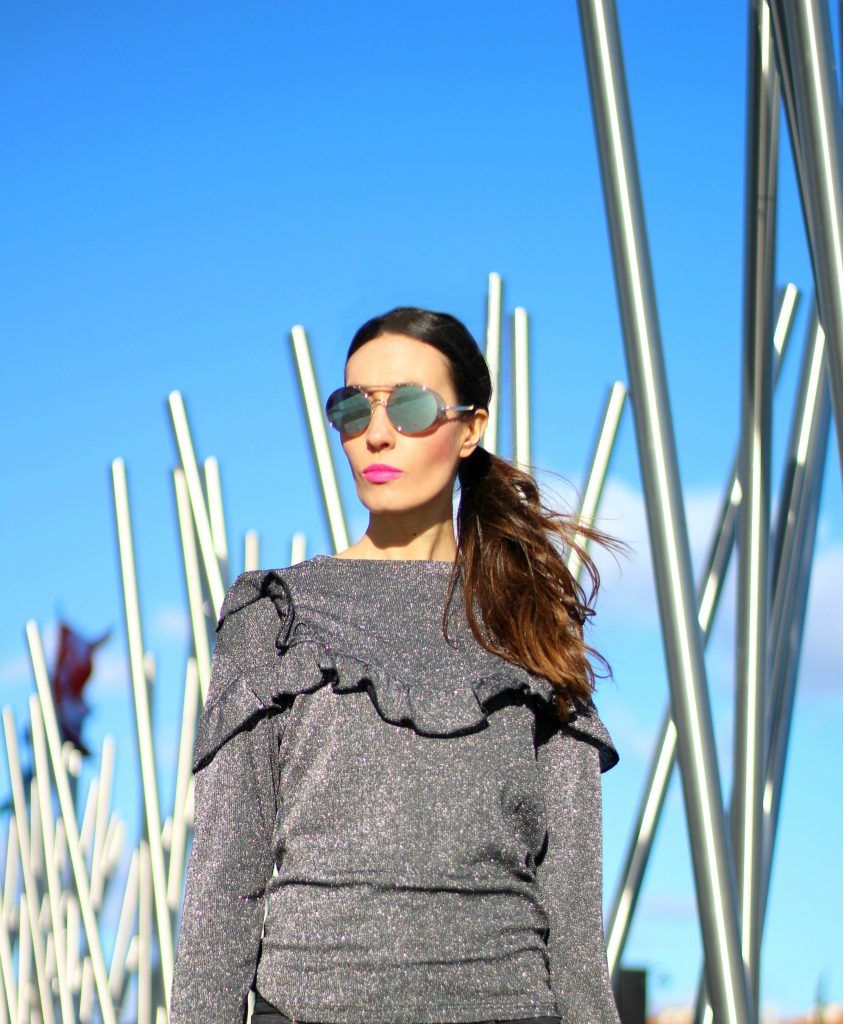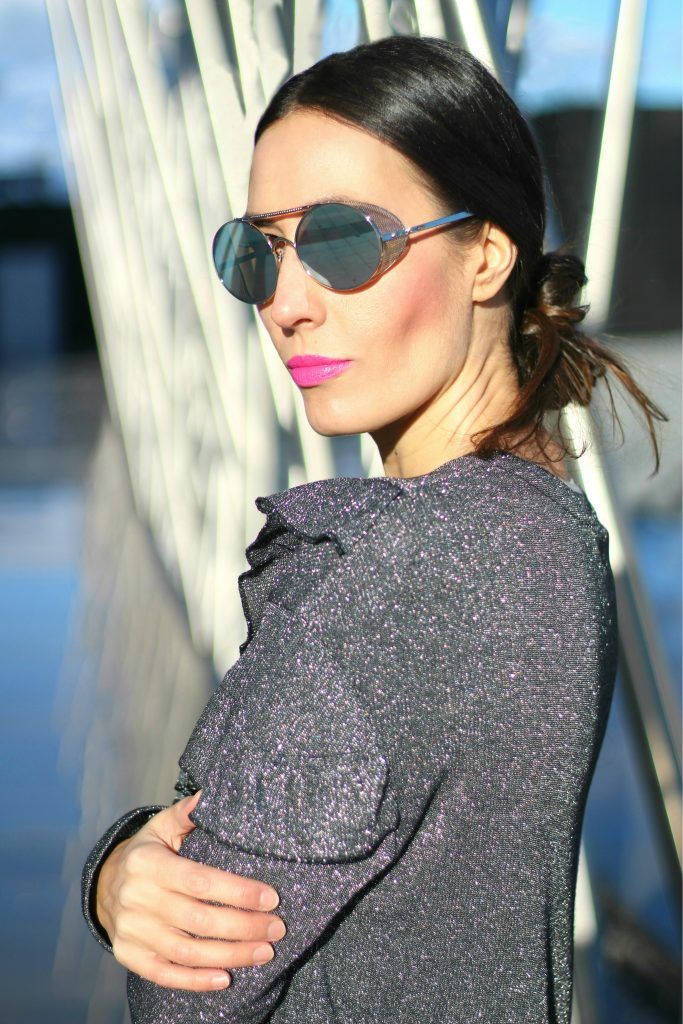 ⚜️ 💀💀 ⚜️ MUCHAS GRACIAS!!! THANK YOU!!! MERCI!!!⚜️ 💀💀 ⚜️
More Philippe V on the blog → 💀